Cardiovascular Performance Center
Experts in Sports Cardiology & Heart Health
All cardiologists diagnose, treat, and help prevent diseases of the cardiovascular system. Those who specialize in sports cardiology have additional expertise in exercise physiology. They understand the physical demands sports place on the body, especially the heart. What's more, because sports cardiologists tend to be athletic themselves, they can identify with an athlete's psychology and competitive spirit.
Our expert doctors have extensive experience in treating athletes with cardiovascular conditions. They are uniquely qualified to help you enhance your fitness and athletic performance, prevent heart disease, and extend your athletic career without compromise.
Keeping You in the Game
The Cardiovascular Performance Center provides comprehensive sports cardiology care for adults, including college, professional, amateur, masters, recreational, and occupational athletes. Some of our patients have experienced, or are at risk for, a cardiovascular event. Others are interested in bettering their performance and understanding their unique cardiovascular risks.
Our program can help athletes with a variety of concerns:
Preventing acute or chronic cardiovascular disease
Enhancing fitness and athletic performance
Extending their athletic career
We begin by taking a detailed medical history and performing tests to arrive at a complete cardiovascular assessment. The assessment evaluates your cardiovascular health and generates performance data we use to analyze your athletic performance and determine whether you are ready to return to your previous level of activity. We then work with you to create a treatment plan tailored to your goals, your sport, and your heart health. We always strive to help athletes meet their goals, but our top priority remains your cardiovascular health and safety.
We deliver personalized care for a wide variety of athletes.Our pre-participation screening is exceptionally detailed and robust and is specially designed for:
Athletes Deemed to Be at Risk for an Adverse Cardiovascular Event
These athletes have undergone a pre-participation screening from another provider who found a possible cause for concern. Our goal is to determine whether the individual is actually at risk for an adverse cardiovascular event when participating in sports.
Athletes Experiencing Symptoms During Physical Exertion
Despite having passed a previous pre-participation screening, these athletes are experiencing symptoms during physical exertion, such as chest discomfort, excessive shortness of breath, fainting, or heart palpitations.
Middle-aged Athletes Concerned about Heart Health
These mature athletes want to understand their risk for heart disease so they can keep playing sports without jeopardizing their heart health. Our goal is to provide them with a complete cardiac assessment that factors in fitness and activity level as well as age.
Athletes with a Known Disease or Prior Cardiac Event
These athletes have either been diagnosed with cardiac disease or have experienced a cardiac event. They want to understand their risk and determine whether, and how, they can safely participate in their sport.
Cardiovascular Care for Athletes
Whether you are a professional athlete or a weekend warrior, your cardiovascular health has a direct impact on your performance. The goal of sports cardiology is to help athletes of all levels stay healthy and active. As one of a small number of Sports Cardiology Centers nationwide, the cardiovascular performance center is on the leading edge of this emerging specialty. We provide the following services to amateur, professional, and recreational athletes of all ages:
Comprehensive cardiovascular screening
Evaluation of potential cardiovascular symptoms
Assessment of any unexplained deterioration in performance
Evaluation of cardiovascular risk factors, along with advice on ways to limit risk
Clearance to participate in sports following a cardiovascular event or surgery, or after being diagnosed with a cardiovascular condition
Comprehensive cardiovascular and physiological testing, including medical history, a physical exam, electrocardiogram, echocardiogram, and cardiopulmonary exercise testing
Addressing impaired athletic performance due to previous medical issues
Stress Testing for Athletes
Our Sports Cardiology Performance Center was designed specifically for athletes. We offer cardiopulmonary exercise testing as part of an athlete's safety and clinical evaluations. When you come to the Center, we will closely monitor you as you run, bike, or sprint—activities that mirror those you perform during training or competition.
Cardiovascular Fitness & Nutrition Assessment
This comprehensive heart, exercise, and nutrition evaluation is the only program of its kind in the Bay Area. It is designed to provide insight into your exercise performance, cardiovascular risk, health optimization, fueling, and diet. Learn more about this unique program.
Our Team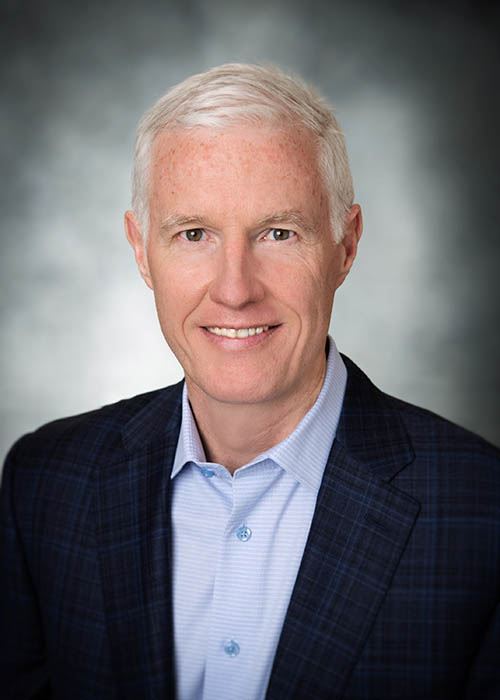 Brian G. Keeffe, MD, FACC
Co- Medical Director, Cardiovascular Performance Center
Board-certified in Cardiology, Dr. Brian Keeffe has been practicing cardiovascular medicine in Marin County since 2004. As a cyclist and runner, his fascination with cardiovascular physiology is both personal and professional. Dr. Keeffe is a strong believer in using diet and exercise to optimize cardiovascular health, a philosophy he imparts to his patients at MarinHealth Cardiovascular Medicine | A UCSF Health Clinic.
He also has special clinical interests in sports cardiology, preventive cardiology, cardiac CT imaging, and the cardiovascular benefits of exercise. Dr. Keeffe attended medical school at Georgetown University School of Medicine and did both his internship and residency at Stanford University Medical Center. He then completed a cardiology fellowship at the University of Washington in Seattle. Dr. Keeffe is a member of the American Medical Association and the American College of Cardiology. He has been ranked as a Marin Magazine "Top Doctor" for many consecutive years.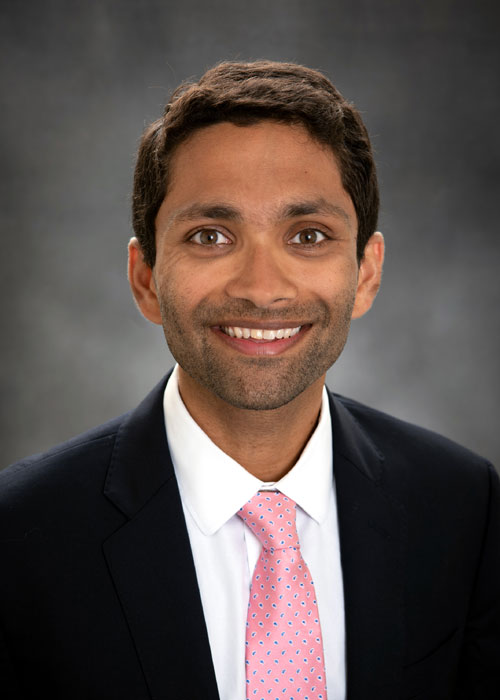 Arvind Nishtala, MD, MPH, FACC
Co-Medical Director, Cardiovascular Performance Center
Dr. Arvind Nishtala is a non-invasive cardiologist who specializes in advanced cardiac imaging, valvular heart disease, and cardiovascular performance. Dr. Nishtala completed his clinical training at the University of California San Francisco and Northwestern University under the mentorship of several world-renowned cardiologists. Dr. Nishtala is well-versed in the contemporary management of cardiovascular disease, however, he strongly believe that it is his duty to go beyond treating disease and to serve as your partner and coach in the pursuit of health and wellness.