Author: Ines Sherifi, MD, MSc, Cardiologist, MarinHealth Medical Network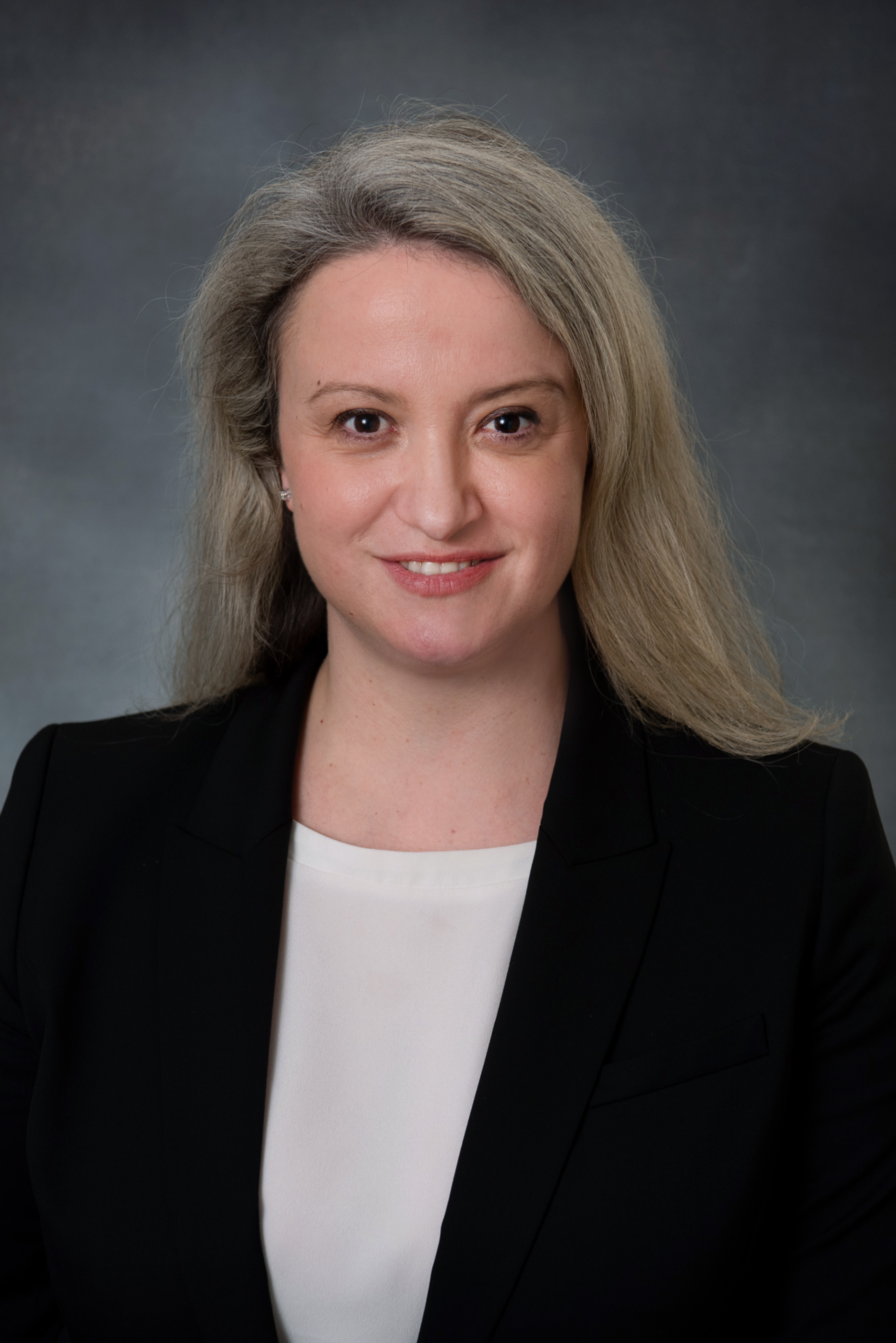 The risk of getting infected with COVID-19, and the shocking number of deaths it has caused, has dominated the news and our thoughts for more than six months now.
As serious as this virus is, we must not let other health issues take a back seat during this unusual time.
As a cardiologist, I am especially concerned with the toll that another enemy — heart disease — can take on one's health.
Heart disease is the leading cause of death in this country for both men and women. Each year, 647,000 people in the United States die of heart disease — that's one in four deaths.
We are right to be fearful of COVID-19. The world has not experienced such a sudden and fast moving onset of viral disease since the flu pandemic of 1918. All we are doing to fight it and try to avoid it is of the highest importance.
Statistics show that 50% of adults have at least one of three high risk factors for heart disease: high blood pressure, high cholesterol, and/or smoking. That's why prevention and treatment of heart disease, including heart attacks, strokes and heart failure, must go on even as the pandemic surrounds us.
COVID-19 has disrupted much of our routines and ordinary lives and has caused people to be fearful of healthcare settings even if they need help. However, my job as a cardiologist hasn't stopped. I want to keep my patients as healthy as possible in spite of the presence of heart disease in their lives and during these trying times of the COVID-19 pandemic.
So how can we, as doctor and patient, best practice the proactivity and vigilance necessary to maintain your heart health during this time? First, have a conversation with your doctor, if you haven't already, to establish the best way to work together to manage your heart disease. This advice goes for patients of all doctors. Heart disease isn't the only condition that deserves our attention during this time. Self-diagnoses and delays in seeking help often result in outcomes that could have been prevented.
One way that doctors are continuing to provide ongoing care to their patients, in the safest, most COVID-19-free environment possible, is through telemedicine (video visits). Results have been quite successful. Patients can talk and "see" their doctors from the safety of their homes via video, using their computers or other mobile devices. Many patients have the ability to measure their own blood pressure and heart rate at home. As telemedicine and medical technology progress, it may be possible to electronically transmit results of other tests as well.
When you call for an appointment, staff will ask you questions to determine whether you can be seen via telemedicine or whether an in-person visit is necessary. If you need to see the doctor in person, you can be assured that all doctors' offices as well as all healthcare settings are following CDC guidelines and have made changes in operations and in the environment to keep all of us, caregivers and patients, as safe as possible.