For Physicians
A Note From Our Chief Medical Officer, Karin Shavelson, MD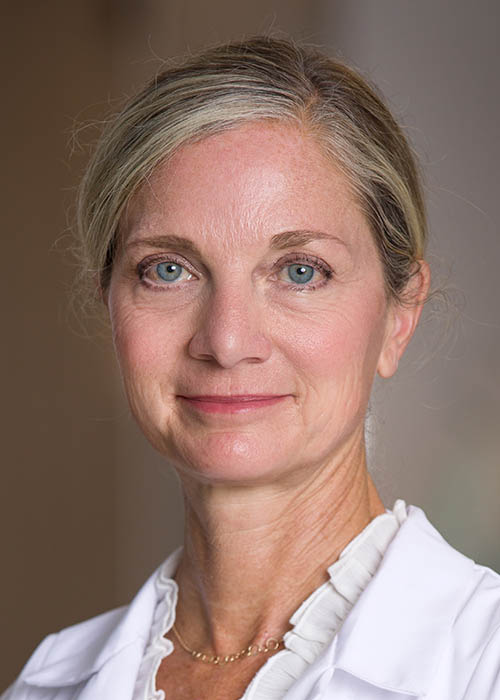 At MarinHealth, we understand that the practice of medicine is a team sport, and we work diligently to be collaborative partners with our Physicians. We are proud of the high quality and dedication of our Medical Staff and community Physicians. Our goal is to create an environment that allows them to provide patients with the best facilities, the most competent and caring personnel, and the highest caliber of care possible. Together, we can and will continue our tradition of excellence as the next era of healthcare reform evolves.

COVID-19 Vaccinations
Being an early provider of the COVID-19 vaccination is an honor and something we do not take lightly at MarinHealth Medical Center. Like all hospitals in California, we are under strict guidelines as it relates whom we have authorization to vaccinate at this time – and we have not deviated from this mandate. We carefully follow all vaccine eligibility protocols which are based on criteria developed by the Centers for Disease Control & Prevention (CDC), Advisory Committee on Immunization Practices (ACIP), and the California Department of Public Health (CDPH).

To date, we have successfully vaccinated more than 2000 eligible MarinHealth staff and providers. We will continue to abide by all federal, state and county mandates as distribution of the vaccine progresses.

Click here to learn more about vaccination distribution and estimated timing in Marin County.
Key Physician Contacts
Quick Links for Physicians
Physicians on our Medical Staff can use these links for quick access to valuable physician resources.
Clinical Care Station
Paragon