For Physicians
A Note From Our Chief Medical & Information Officer, Karin Shavelson, MD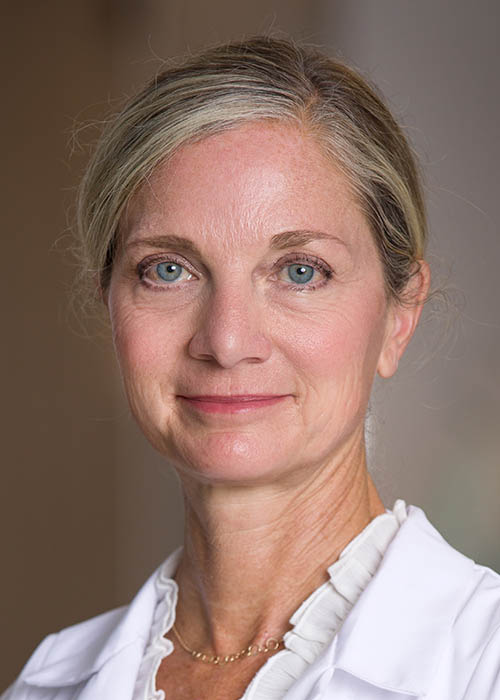 At MarinHealth, we understand that the practice of medicine is a team sport, and we work diligently to be collaborative partners with our Physicians. We are proud of the high quality and dedication of our Medical Staff and community Physicians. Our goal is to create an environment that allows them to provide patients with the best facilities, the most competent and caring personnel, and the highest caliber of care possible. Together, we can and will continue our tradition of excellence as the next era of healthcare reform evolves.
Key Physician Contacts
Quick Links for Physicians
Physicians on our Medical Staff can use these links for quick access to valuable physician resources.
Clinical Care Station
Paragon