World Class Foot and Ankle Care to Keep You Ahead of the Game
Everyone – from children to seniors, recreational to professional athletes – can rejuvenate and maintain healthy feet, eliminate pain, improve posture and balance, reduce the risk of injuries, walk comfortably, and boost running performance with the help of MarinHealth Podiatric Sports Medicine.
Our program specializes in preventing, diagnosing, and treating disorders of the foot, ankle, and related structures of the leg resulting from injury or disease. This includes treatment for conditions such as fractures, sprains, muscle strains, heel spurs, tendonitis, plantar fasciitis, Achilles tendon problems, leg cramps, shin splints, and many other conditions.
Introducing Dr. James B. Robison – An Expert in Podiatric Sports Medicine and Biomechanics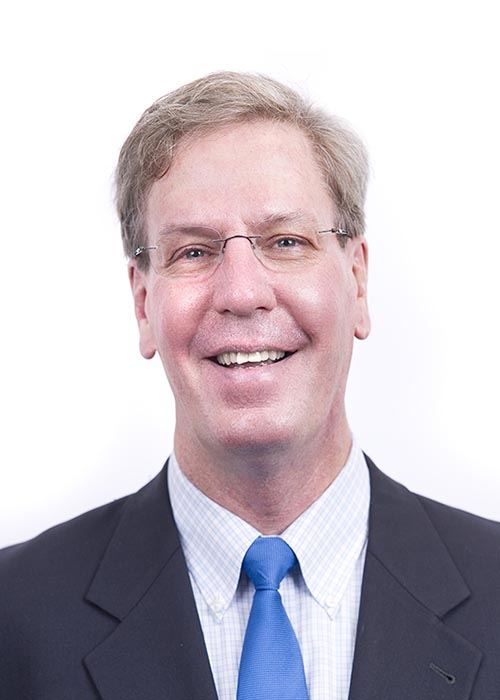 James B. Robison, DPM is a recognized expert in foot and ankle conditions. He completed his residency in surgery and a fellowship in biomechanics and sports medicine, with a focus on human biomechanics, gait, and motion analyses, and orthotic fabrication. He maintains a hands-on approach providing manual manipulation of the foot and ankle. As an avid sports enthusiast, he has perfected the art and science of conducting a thorough assessment, including measuring gait, foot mechanics, and range of motion. He also oversees all orthotic adjustments in an on-site orthotic lab, thus ensuring accuracy and speed of turn-around. He is board certified by the American Board of Podiatric Orthopedics and was named Top Doctor by Marin Magazine in 2014, 2016, 2017, 2019, and 2020.
Helping Athletes Optimize Performance
If your goal is to perform better in your chosen sport, Dr. Robison can help. He works with you to ensure your lower limbs remain pain-free, flexible, and have a full range of motion. It's a process that starts with a thorough biomechanical assessment to look at your stance, posture, gait (or how you walk or run), joint movements, muscle strength, and even wear patterns on your shoes to get a comprehensive insight into your body. Dr. Robison then combines critical findings of the gait assessment with the results of your stance, joint, and muscle testing to develop a customized solution specific to your body, fitness level, and lifestyle. Often, he can provide recommendations for training and warm-up programs, footwear, exercises, and movements, which can help to improve performance and reduce the risk of injury.
Conditions We Treat
Our foot and ankle expertise addresses (but is not limited to) the following conditions and treatments: