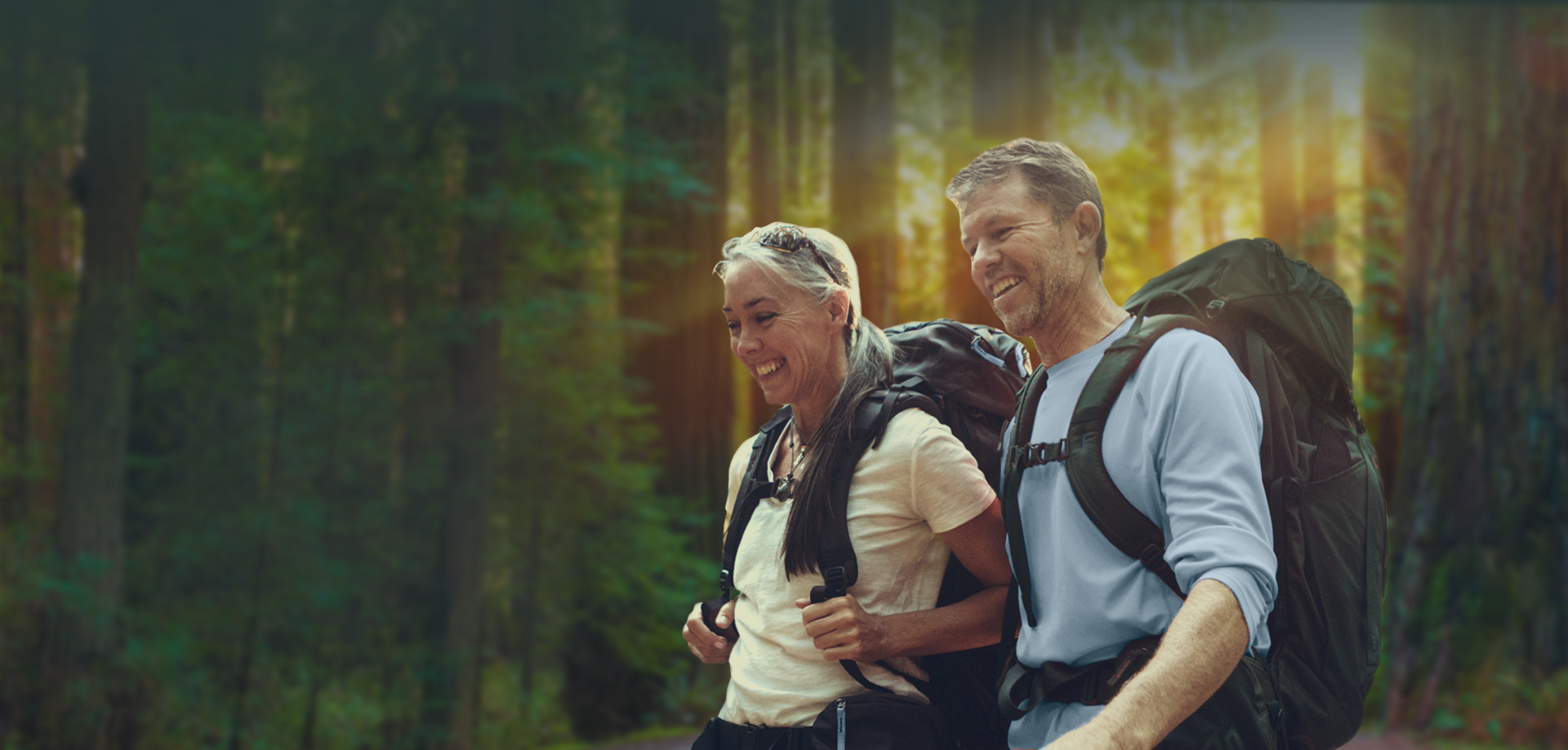 Bringing the Best Healthcare Together for Our Community
Welcome to MarinHealth
MarinHealth is an exceptional healthcare enterprise that encompasses respected North Bay healthcare resources. For years, MarinHealth Medical Center and its Foundation, Marin Healthcare District Health Centers, and Prima Medical Foundation worked together to deliver coordinated, patient-centric care to the people of Marin and the greater North Bay.
In 2019, we strengthened our collaboration, coming together as an integrated, comprehensive healthcare resource under the MarinHealth Banner. MarinHealth has a strategic alliance with UCSF Health to provide advanced care right here in Marin, through special programs in the Medical Center. All of our MarinHealth Medical Network Clinics are also part of UCSF Health. You can count on us for access to expert physicians and providers, advanced treatments and technology, and a common commitment to provide outstanding care for our patients—body, mind, and spirit. Together, we constitute an unmatched Healing Place for our community.
Medical Center Emergency Department Wait Time:
Awards & Accreditations
MarinHealth actively pursues awards, accreditations and certifications that require rigorous adherence to the highest standards of patient care. Our team has earned the following designations:
Building Better Health
We are committed to growing and expanding to meet community needs. That means there's almost always a construction project going on for a new facility or an upgrade to existing facilities. Our most recent major endeavor was the Oak Pavilion (opened Fall of 2020, a state-of-the-art building that's home to Emergency/Trauma, Maternity, Surgical Suites, Imaging and Patient Rooms).

Take a Virtual Tour
Your Healing Place
Many residents choose to live here because they appreciate the healthy lifestyle, natural environment, and access to exceptional services like those available through MarinHealth. Check out stories from local residents who are back in to enjoying their favorite pursuits in Marin, thanks to the healing powers of MarinHealth. Or listen to our custom Pandora Station stocked with songs featuring healing music of many genres. Or listen to some of our experts deliver health news you can use in our podcast series.

Dr. Ruben: Emergency Doctor Protecting His Family & Community