Physician Wellness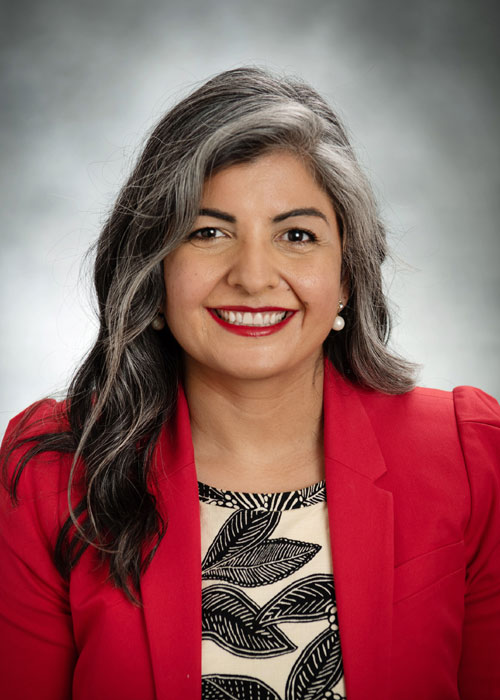 A special message from Dr. Ripple Sharma, Director, Physician Wellness Program:
"Our Physician Wellness program strives to promote a healthier lifestyle for MarinHealth physicians by supporting the adoption of healthy habits and attitudes that contribute to positive well-being. Below, you will find links to a variety of programs, classes, screenings, discounts and more to support you as one of Marin's Healthy Healers!"
MarinHealth Wellness @ Work
Through our Employee Wellness Program, Wellness @ Work, MarinHealth physicians are privileged to have access to:
Health and Fitness Discounts at local fitness centers throughout the North Bay
Discounts & Special Offers for a range of services, including: Home renovations, car rentals, theater tickets, telecom & technology discounts, and more!
Telephone based Health Coaching designed to help you reach your health and fitness goals, such as weight loss, an improved diet, an exercise plan, to manage stress, and more
Health Screenings, including: blood pressure screenings, biometric screenings, health assessments and more
Fun, onsite Health and Fitness Classes, such as: daily stretching, yoga, pilates, qi-gong, and more
Discounts and access to special events, such as triathlons, 5k walks, the Dipsesa Hike, lunch-n-learn programs, and so much more!
Spouses of our physicians are also welcome to participate in our Wellness @ Work program, and are offered incentives for reaching certain goals, including gift certificates to our Integrative Wellness Center. Learn more about our Wellness @ Work Program!
Upcoming Events
Our Physician Wellness Team hosts special educational & community-related events for our physicians. As information about these events is made public, we will add the details on our intranet. Please check back in periodically, to view additional upcoming events.
Share Your Ideas!
We are excited to launch this new program! The input from our physicians will be critical to expanding this program in a way that is beneficial for all. If you have a suggestion or an idea that could help to enhance our Physician Wellness Program, please submit your thoughts for consideration. We value your input.