Healthgrades Awards
These awards are based on real data and careful methodology. Every year, Healthgrades evaluates hospital performance at nearly 4,500 short-term acute care hospitals nationwide for 32 of the most common inpatient procedures and conditions using Medicare data.
2022 Healthgrades Awards
On November 16, 2021, Healthgrades announced award honorees for 2022. Below is a complete list of the awards MarinHealth earned.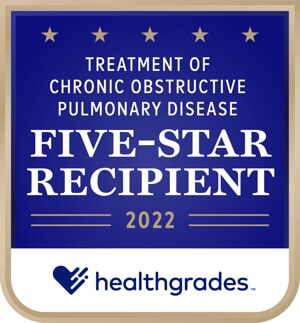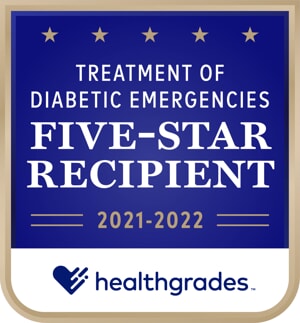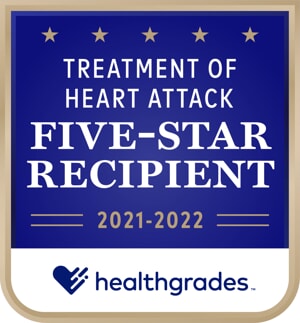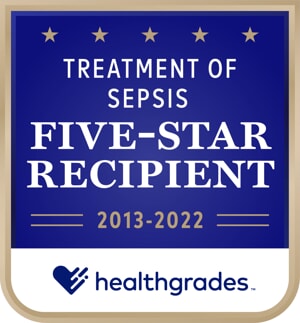 In addition, MarinHealth was among the top 10% in the nation for overall cardiology services, two years in a row, 2021-2022.