Who Are The Raccoons?
The forty-five multitalented individuals who make up the Raccoons plan two key fundraising events each year to support vital programs at MarinHealth Medical Center. Don't miss the Raccoon Ball, March 28, 2020.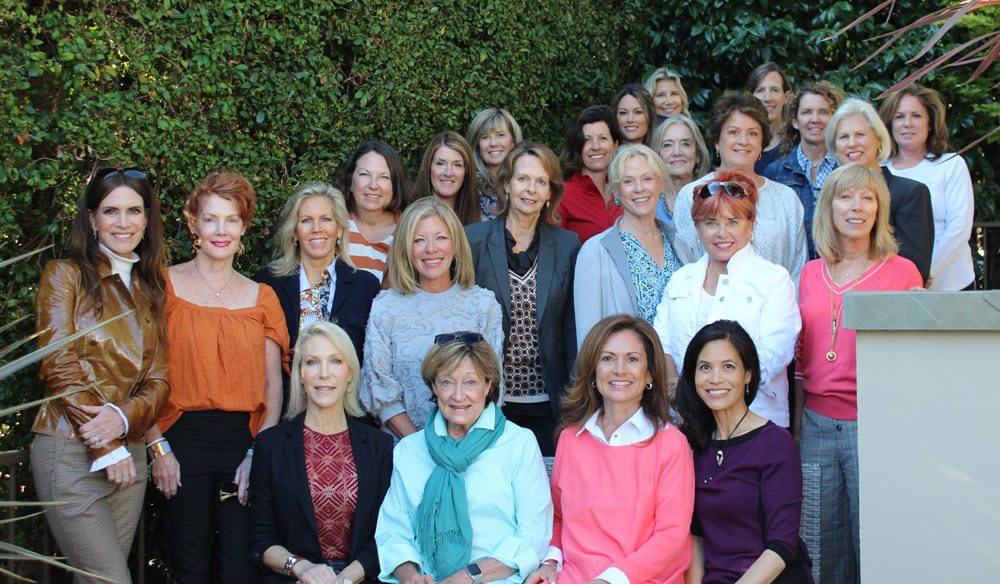 In recent years the Raccoons have supported: Oncology Navigation, Transcatheter Aortic Valve Replacement (TAVR), and the Breast Health Center, along with other crucial programs benefiting patients. Since 1961, The Raccoons have donated more than $2 million.
Raccoon Ball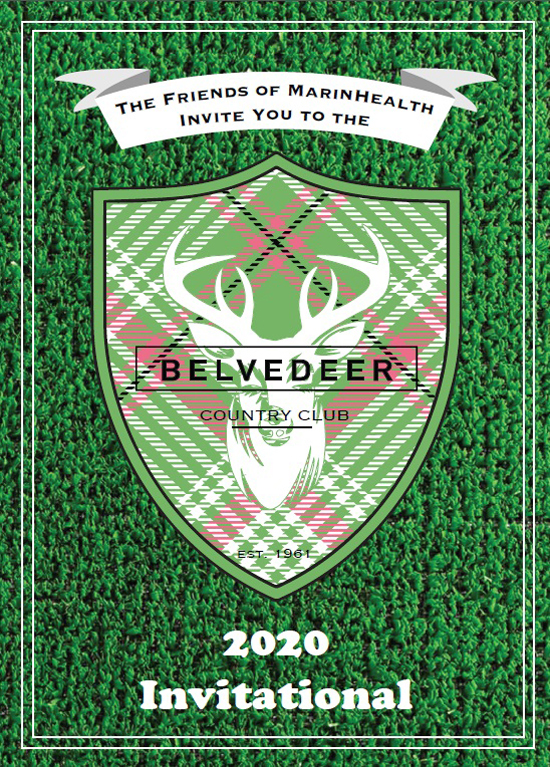 Register for the Raccoon Ball and purchase raffle tickets, here.
Donations
Thank you for your partnership and commitment to MarinHealthMedical Center and healthcare in Marin. The contribution you give today will make a difference for you, your family, and your neighbors for decades to come.
This year, we are focusing our support toward the Patient Navigation Program at our Cancer Institute.
Click here to make a donation to the Raccoons. A gift of any amount will be acknowledged in our hearts!
Contact Us
Have a question about our Annual Fashion Show or Ball? Looking for more information about our efforts, or perhaps you are interested in joining The Raccoons? Please send us a note, by filling out the following form.