The Raccoons
Since 1961 the Raccoons have raised over $2 million to support vital programs at MarinHealth Medical Center. In recent years the Raccoons have supported: Oncology Navigation, Transcatheter Aortic Valve Replacement (TAVR), and the Breast Health Center, along with other crucial programs benefiting patients.
Please save the date for the Fall Fashion Show, November 4, 2020.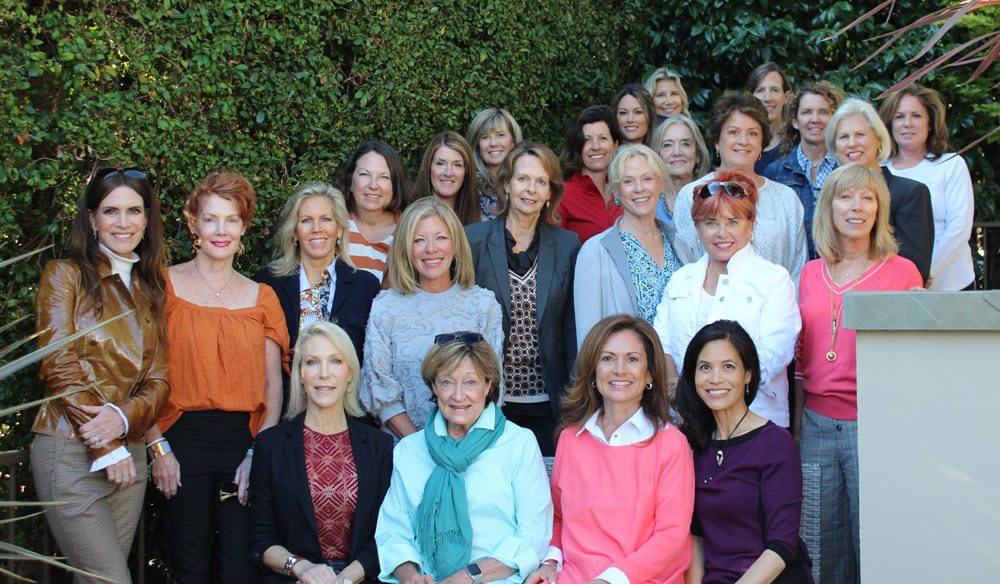 ---
Raccoon Ball
Due to COVID-19 precautions, the Raccoon Ball has been cancelled.
You can still show your support by checking out our special 3-day online auction March 28th 6:00 AM to March 31th 6:00 AM.
Click here to view our fabulous online auction of wine, wine tastings, gifts, jewelry, and more! Proceeds benefit MarinHealth Medical Center
---
Donations
In response to the growing COVID-19 outbreak and its impact on MarinHealth Medical Center we ask for your donation today! MarinHealth Medical Center is confronting the Coronavirus with all its resources. The doctors, nurses, and staff are on the front line of this war. The hospital needs your help today more than ever.
Click here to make a donation. Together, we can make a difference!
---
Contact Us
Have a question about our Fall Fashion Show or Annual Ball? Looking for more information about our efforts? Please email us.