A Community Fundraising Effort
The Raccoon Volunteer Branch, of what was then called Marin General Hospital, was founded in 1961 by twenty-seven women from the Tiburon Peninsula.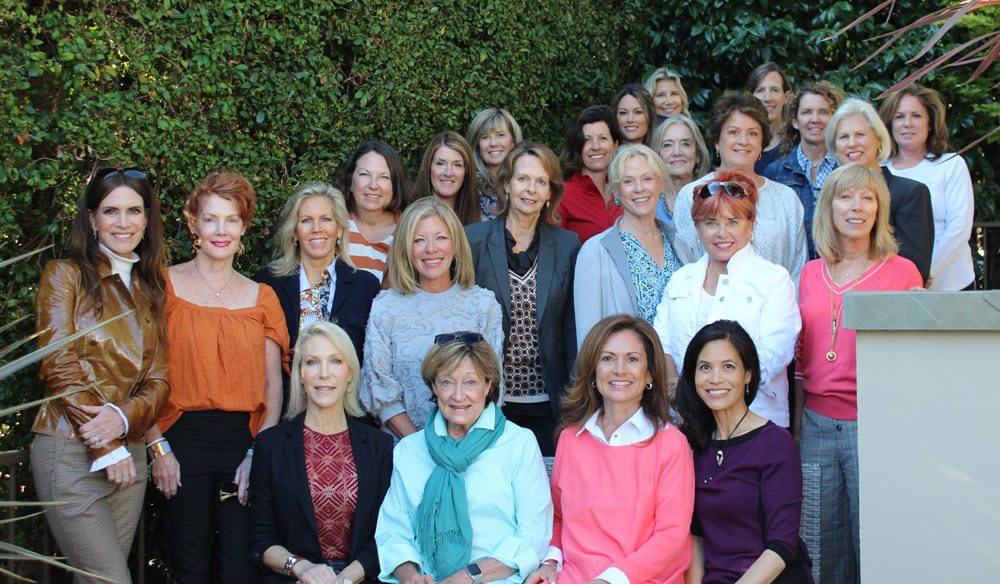 Since being established, the Raccoon Branch has grown to 45 active members and has raised over $6 million in donations through various fundraisers supporting a wide variety of projects and equipment in the following areas and more!
Breast Health Center and Breast Cancer Patient Navigation
Cardiac Medicine Program
Emergency Department
High School Staffed "S.M.I.L.E. Cart (sundries) for Patients"
Integrative Wellness Center
Marin Community Clinic
Maternity Care and Education
Patient Clothes Closet
Scholarship Program for Staff and Volunteer Education
The MarinHealth Spiritual Care Department
The Raccoon Volunteers look forward to supporting the welfare of patients & staff of the MarinHealth Medical Center in years to come.
Fall Luncheon & Fashion Show
The Raccoons invite you to the 14th annual Fall Luncheon & Fashion Show featuring Trina Turk's fall & holiday selections. This event will take place on Wednesday, November 8 at the St. Francis Yacht Club in San Francisco and all proceeds will benefit MarinHealth Medical Center. Learn more about our Fall Luncheon & Fashion Show.
Donations
In response to the growing COVID-19 outbreak and its impact on MarinHealth Medical Center we ask for your donation today! MarinHealth Medical Center is confronting the Coronavirus with all its resources. The doctors, nurses, and staff are on the front line of this war. The hospital needs your help today more than ever.
Click here to make a donation. Together, we can make a difference!
Contact Us
If you have questions for the Raccoons, or are you looking for more information about our efforts, please email us.