Officers of the Board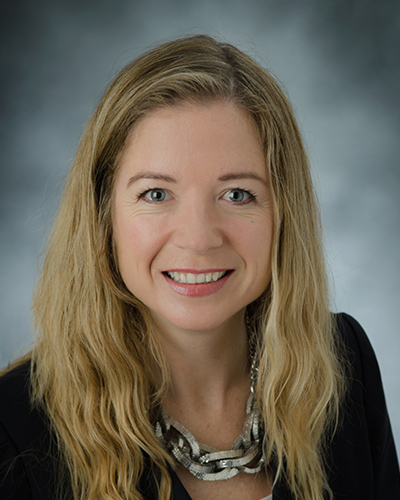 Liz Kolcun
President & Chief Development Officer
Liz Kolcun, an accomplished health care philanthropy professional, joined the MarinHealth Medical Center team in May 2016. Previously, Kolcun served as Chief Development Officer for the Palo Alto Medical Foundation (PAMF) where she led the philanthropy and annual fundraising programs. Earlier in her career, Kolcun managed all aspects of major gifts fund development at California Pacific Medical Center Foundation. Over her 15-year career in health care philanthropy, she has held responsibility for capital campaigns, individual major and principal gifts, planned gifts, grant writing, direct mail, event planning and philanthropy communications. Kolcun is a graduate of University of Florida, in Gainesville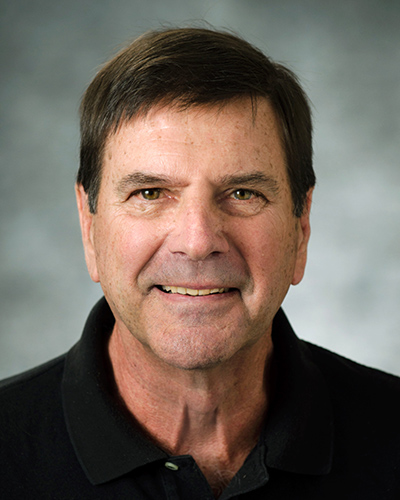 Bruce Braden
Chair
Bruce Braden holds a Bachelor of Arts degree from Stanford University and a Master's in Business Administration, with an emphasis in tax, from Golden Gate University, whose graduate school in taxation is now named the Bruce F. Braden School of Taxation. Bruce has been successful in the oil and gas industry for more than 25 years with most of his professional experience in natural gas exploration. He currently serves as the President of 1849 Energy Partners, LLC. He was also the founder of Pinnacle Technologies, an engineering service, consulting, and software firm specializing in the optimization of hydraulic fracturing and diagnostics, and of F2 Oilfield Services. Bruce has been a majority owner of six separate exploration or energy-related businesses, with four producing substantial returns for investors. Bruce is also the co-founder of the Braden Diabetes Center. Opened in late 2013, the Braden Diabetes Center offers a comprehensive diabetes care and educational program that includes preventive strategies and self-management. Bruce resides in Kentfield with his wife, Cindy.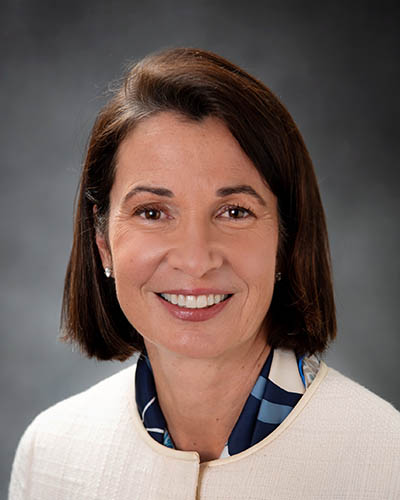 Stephanie Robinson
Vice-Chair
A native of Marin County, Stephanie Robinson was born at the precursor to MarinHealth Center, Marin General Hospital, where her father served as a General and Vascular Surgeon for several decades. Given her lifelong ties to the Center, she is thrilled to be able to contribute through her efforts with the MarinHealth Foundation. She holds degrees from UC Berkeley, Harvard Business School and Harvard Law School.
Professionally, Stephanie had a career as a management consultant for the Boston Consulting Group and as an investment banker for several firms, serving clients in the health care industry. After leaving the corporate world to raise her family, Stephanie has volunteered extensively and held leadership positions with several educational and community organizations in Marin County and beyond, including the Ross School District where she currently serves as a Trustee. Stephanie resides in Kentfield with her husband Mark and three sons, Christopher, Matthew and Peter.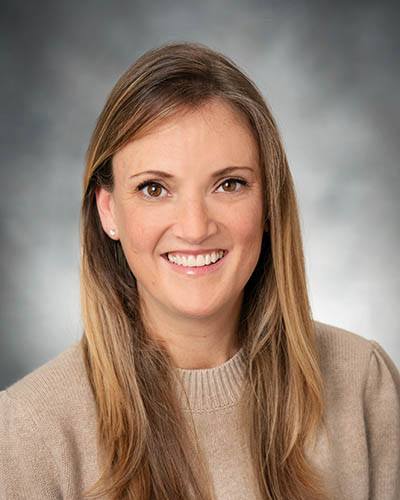 Julie Van Voris
Treasurer
Julie Van Voris was born and raised in Marin County. She currently lives in Kentfield with her husband and four children. Julie holds a Bachelor of Arts in Economics from Duke University and spent a year at the London School of Economics, where she participated in the General Course of Study.
Julie spent sixteen years in finance, most recently as a municipal banker at Barclays serving the not-for-profit healthcare sector. Julie joined municipal finance in 2008 and also worked with transportation and general government clients. Prior to her time in municipal banking, Julie spent six years in commercial real estate finance, working in the Acquisitions group at ING Clarion and the Principal Transactions Group at Lehman Brothers.
In addition to the Marin Health Foundation, Julie serves on the board of Backyard Kids' Theater.
Mike Stone
Secretary
Mike Stone heads Mollie Stone's Markets, a California company that owns and operates nine grocery stores in Northern California. He was born in Los Angeles in 1953 and was raised in Southern California. He attended California State University, Northridge, graduating with a degree in accounting. He pursued his master's in finance at Golden Gate University. Mike is a former board member of The National Grocers Association and currently serves on the boards of the Food Marketing Institute of Independent Operators and the Food Marketing Institute in addition to MarinHealth Hospital Foundation. Mike resides in San Rafael with his wife, Sharon. They have two sons, Elliott and Aaron.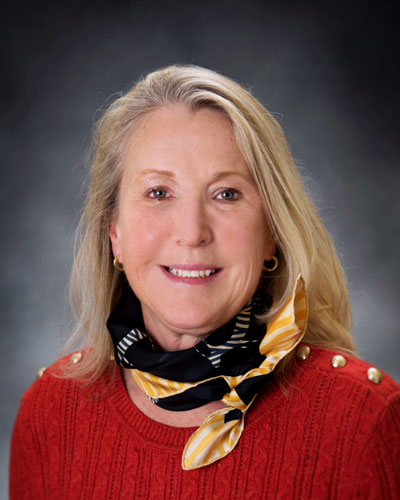 Leslie Ferguson-Dietz
Member-At-Large
Leslie Ferguson-Dietz has lived in Marin County since 1997. She is a graduate of St. Luke's School of Nursing in St. Louis and received her Master of Science in Nursing degree from The University of California-San Francisco (UCSF). Given her extensive healthcare background she is excited to be a part of the MarinHealth Foundation.
Professionally, Leslie had a successful career as a neurotrauma clinical nurse specialist working for both the department of neurosurgery and department of general surgery at UCSF. After taking a break from nursing to raise a family, Leslie realized her new passion was volunteering in both the healthcare and education fields, locally and abroad. She has held leadership positions in both. Leslie resides in Mill Valley with her husband Tom and their two sons, Connor and Colin.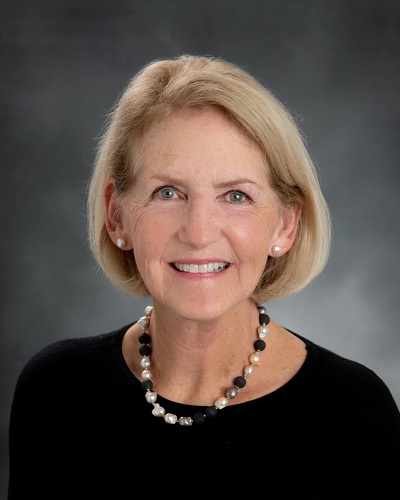 Nancy Kniesche
Member-At-Large
Nancy Kniesche has lived in Marin County since 1978. She grew up in the East Bay and attended Chico State University earning a BA and Teaching Credential in 1976. Nancy is a retired educator having taught high school, middle school and elementary school students. She retired in 2016 after teaching 2nd and 4th grades at Bacich Elementary School for 25 years.

Nancy first got involved with MarinHealth when she joined the Foundation Gala Committee as Event Co-Chair in 2014. She subsequently joined the MarinHealth Foundation Board of Directors in the Fall of 2016. Her additional volunteer experience includes raising funds for Marin Abused Women's Services, teaching classes for Planned Parenthood, and taking on various leadership roles at her sons' schools, Ross School and Redwood High School. She has served on a neighborhood board at Chamberlands, Lake Tahoe. In addition, Nancy and her husband have supported fundraising efforts for The Leukemia/Lymphoma Society.

Nancy lives in Kentfield with her husband Skip. They have three grown sons and nine grandchildren.