A Special Message from Liz Kolcun, President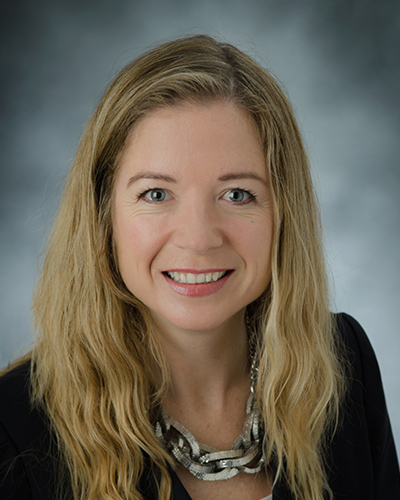 As we look to the future, we are deeply grateful for each and every person in our community and beyond who has supported MarinHealth Foundation with a philanthropic gift. As a 501(c)(3) nonprofit organization whose mission is to inspire philanthropy for the benefit of MarinHealth, your generous support is critical to ensure we continue to deliver exceptional care, programs and services to those in need.
Despite the many challenges of the last year, we still accomplished a great deal thanks to friends like you. For example, through your valued partnership, we opened a new outpatient behavioral health clinic to advance our vision of caring for the whole person. We launched a New Graduate Nurse Residency Program to address the nursing shortage that is being felt nationwide. We acquired a groundbreaking all-in-one mobile C-arm device that offers clear, detailed images in a full range of surgical procedures, as well as the latest technologies to further upgrade our Breast Health Center. We also acquired a new DePuy Synthes' VELYS Robotic-Assisted Solution, the first of its kind to debut in the Northern Bay Area, for knee replacement surgery. Plus, our pioneering Haynes Cardiovascular Institute was selected as an early site for two international clinical trials involving a state-of-the-art implant device that can prevent blood clots in the heart. None of these accomplishments would have happened without philanthropy.
In 2022, we are raising funds for an Emergency Department (ED) Pediatric Liaison, a Child Life Specialist, and specialized education for our ED nurses. We'll also continue to support the purchase of sophisticated equipment to benefit our patients. This year, that will include the purchase of EEG and EMG machines for Neurology as well as a new MRI machine to ensure we have state-of-art imaging capabilities for all of our patients. And, we're dedicated to providing diabetes and cancer patients with the services they need to be as healthy as possible.
More information on these and other priorities can be found on our Funding Priorities page on our website.
All of us at MarinHealth Foundation are so grateful to our dedicated partners whose generosity enables us to provide exceptional care. Your past support has made a meaningful difference, and we hope we can count on you for continued support. Thank you for being a committed champion of MarinHealth!
With gratitude,
Liz Kolcun
President & Chief Development Officer