A Special Message from Liz Kolcun, President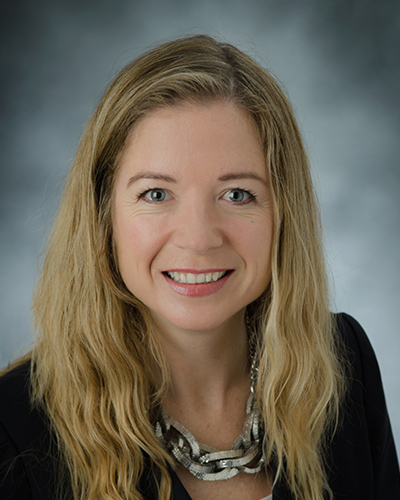 Welcome to MarinHealth Foundation, a 501(c)(3) nonprofit organization whose mission is to inspire philanthropy for the benefit of MarinHealth, an integrated healthcare system committed to delivering exceptional care in Marin and beyond.
Despite the many challenges in 2020 due to the COVID-19 pandemic, one thing remained constant at MarinHealth Foundation: our gratitude to you, the friends whose gifts prepared us for last year, and for the years ahead. And with your personal contributions to MarinHealth, we continued to move medicine forward during a time of great need and uncertainty.
Thanks to generous community support, we acquired much needed personal protective equipment (PPE) for our clinical staff, triage tents and ventilators for our patients, and nutritious food, flowers, and care packages for our healthcare teams in gratitude to our COVID-19 response efforts. In May, we installed the next generation surgical robot, the da Vinci Xi®. In September, we opened our new hospital building, the Oak Pavilion, without the public celebration we had anticipated. We also completed our funding goal for a new 4 Dimensional CT Simulator available for patient care before the end of this year as well as the Hybrid Operating Room projected to be completed in 2022. Outright and Legacy gifts came from longtime supporters committed to the health of our community and Medical Center employees invested in the mission they carry out every day.
This year, community generosity will drive several key initiatives in 2021, including the following:
More information on these and other priorities can be found on our Funding Priorities page on our website.
We at MarinHealth Foundation are so grateful to all of our dedicated partners whose generosity enabled us to provide Marin's residents with the exceptional care, programs, and services they deserve. As an independent community hospital, philanthropy is essential to MarinHealth now and in the future. Thank you for being a committed member of the MarinHealth family.
With gratitude,
Liz Kolcun
President & Chief Development Officer