Benjamin C. Dudley, MD Joins MarinHealth Urology
Experienced Urologist Will See Patients in Petaluma and Novato.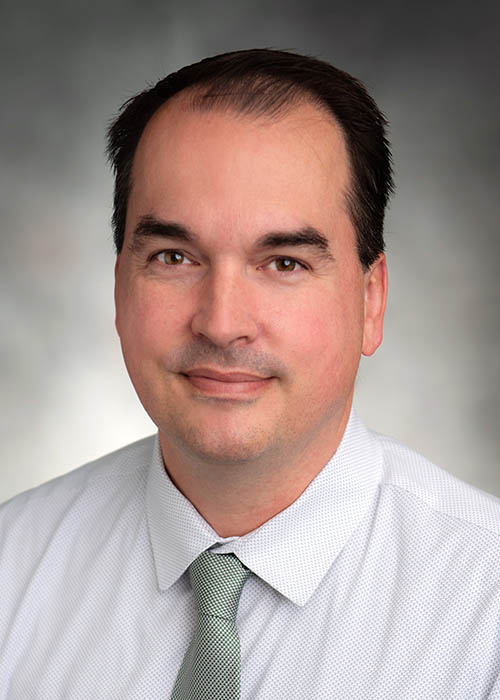 MarinHealth today announced announced that general urologist Benjamin C. Dudley, MD, has joined MarinHealth's Urology Team. He will see patients at the MarinHealth Urology clinics in Petaluma and Novato, expanding access to expert urologic care for North Bay patients. Dr. Dudley treats patients of all ages and specializes in a variety of issues, including kidney stones, enlarged prostate (in men), and kidney, bladder, and prostate cancers.
"We are excited to welcome Dr. Dudley to our team of world-class urologists," said MarinHealth CEO David Klein, MD. "With more than ten years of experience practicing urology, Dr. Dudley will be an asset to our Marin and Sonoma communities and beyond."
Dr. Dudley derives great satisfaction from helping his patients feel better. He takes pride in being friendly and prioritizes getting to the root cause of a patient's health issue. He then works collaboratively with patients to determine the treatment that will work best for them, whether that involves lifestyle changes, medication management, or a procedure.
Dr. Dudley is board certified in urology by the American Board of Urology. Following medical school at The University of New Mexico School of Medicine, he completed an internship and urology residency at LSU Shreveport Health Sciences Center in Shreveport, La.
He brings vast urology experience, having worked previously with NorthBay Healthcare in Fairfield, California; The Permanente Medical Group, Inc in Vacaville, California; Sutter Medical Group in Vacaville, California; and the Department of Defense at Nellis Air Force Base, Nevada.
Dr. Dudley also previously served in the U.S. Air Force and worked as an elementary school teacher. Outside of work, he enjoys reading, eating, and games (board, video, and picnic) and is learning to play guitar.
About MarinHealth
MarinHealth is a collaboration of respected healthcare resources that have served our community well for decades. The MarinHealth entities (Medical Center, Foundation, and Medical Network) work closely to deliver coordinated, patient-centric care to the people of Marin and the greater North Bay. Residents count on MarinHealth for access to expert physicians and providers, advanced treatments and technology, and a common commitment to provide outstanding care for our patients, body, mind, and spirit.
###
Media Contact
Jill Kinney
Vice President of Marketing and Communications
Phone: 1-415-925-7420