Celebrating Insulin and a Century of Progress in Diabetes Care
Author: Linda M. Gaudiani, MD Co-Founder of Braden Diabetes Center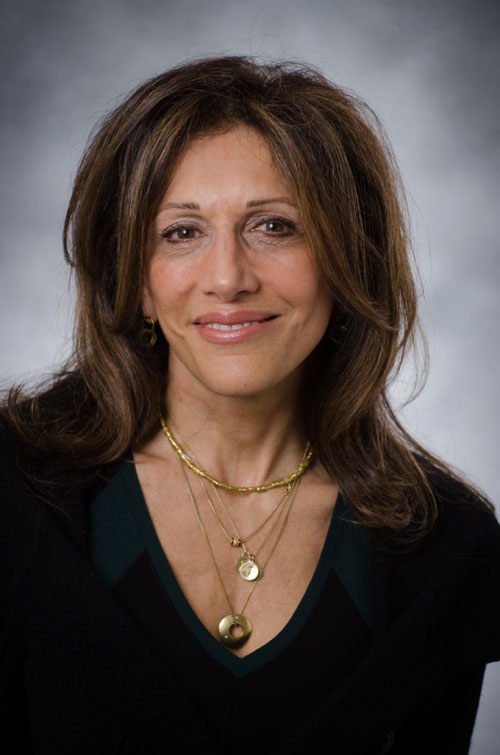 Before the discovery of insulin, type 1 diabetes was a death sentence. Unable to absorb nutrients, people wasted away and suffered progressive blood vessel damage leading to blindness, loss of limbs, stroke, heart attacks, and kidney failure. Adults typically lived less than two years after diagnosis while children rarely survived longer than a year.
It took a while for researchers to figure out that the pancreas and the insulin it produces were somehow involved in type 1 diabetes. In 1889, Oskar Minkowski and Joseph von Mering, two physicians at the University of Strasbourg in France, were able to induce diabetes in a dog by surgically removing its pancreas. Building on their work, German scientist Georg Zuelzer found that injecting "pancreatic extract" into his patients could help control diabetes. But the biggest breakthrough came in 1921, in a lab at the University of Toronto, when Canadian physicians Frederick Banting and Charles Best, and Scottish physiologist and biochemist J.J.R. Macleod discovered insulin.
Banting and Macleod won the 1923 Nobel Prize for their discovery and eventually sold the patent for insulin to the University of Canada for just one dollar! In the years since their lifesaving discovery, insulin replacement therapy has remained the standard of care for type 1 and advanced type 2 diabetes. However, treatment has been greatly refined. The 1982 introduction of synthetic insulin was a boon to those who were allergic to insulin derived from animal sources. In 1985, the insulin pen came on the market, making self-injection easier and more comfortable. Introduced in 1996, insulin analogues allow endocrinologists to fine-tune treatment by combining fast- and long-acting insulins.
As scientists continue to improve upon insulin formulas, monitoring, and delivery devices, MarinHealth® celebrates the first 100 years of this lifesaving therapy. In response to the silent epidemic of prediabetes and diabetes, we are committing to screening all Medical Center admissions for diabetes, prediabetes, and hypoglycemia. We are in the process of applying to the Joint Commission for certification in Advanced, Disease-specific Inpatient Diabetes Care.
The Medical Center is reviewing and updating our insulin protocols, expanding diabetes education, and working on a perioperative planning program to create individualized diabetes management plans for patients, from pre-admission to post-discharge. And we look forward to dedicating our 8th Annual Braden Diabetes Fall Fest to the history of insulin and current barriers to its availability and affordability.
Learn more about the value of insulin through updates and articles at www.MyMarinHealth.org/BDC