Cancelled: Ain't No Mountain High Enough
Given the recent mandates from CDC in combination with our internal leadership, we regret that we must cancel our annual Foundation Gala which was scheduled for May 2. After great consideration, we have made the decision not to postpone or reschedule. As it is unknown at this time how the COVID-19 health emergency will evolve, selecting a new date and delaying the preparations for such a large scale event is not possible. This summer we will be focusing our efforts on opening the new hospital. The planning for this community celebration is already underway.
Our fundraising goal to purchase a new da Vinci Xi robot and to obtain the most advanced equipment for our surgeons remains. Should you wish to make a gift in support of this, donations to the program can be made here.
Thank you for your partnership and your interest in supporting the Gala. We hope that you'll join us next year.
---
MarinHealth Foundation's Annual Black-Tie Gala, Ain't No Mountain High Enough, will be held on Saturday, May 2, 2020. We're delighted to announce that the beneficiary this year is Surgical Advancements at MarinHealth and the purchase of a new da Vinci® Xi Robot. This new equipment will impact the specialties of urology, general surgery, colorectal surgery, gynecology and gynecologic oncology.
Did you know that 11 physicians at MarinHealth perform robotic surgery? The latest advances in robotic technology will make laparoscopic surgery—offering smaller incisions and more rapid recovery—possible for many patients who, in the past, have required more invasive surgery. With your support, MarinHealth will bring the next generation of surgical technology, the da Vinci® Xi Robot, to Marin County. With a reputation for excellence and an innovative new hospital about to open, MarinHealth is able to attract stellar surgeons, trained in the latest robotic techniques. To provide the best options for all their patients, they need the best technology available.
By investing in a new-generation surgical robot MarinHealth can keep its surgeons equipped with the most advanced equipment and its patients where they prefer to be: experiencing everything Marin County has to offer—including better health—in the company of family, friends, and neighbors.
Sponsors
---
Just My Imagination
The Schultz Family
---
I Just Want to Celebrate

---
Signed Sealed Delivered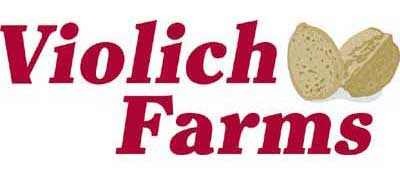 Lenore & Frank Heffernan Family Foundation
Barbara McCullough
---
I Heard It Through the Grapevine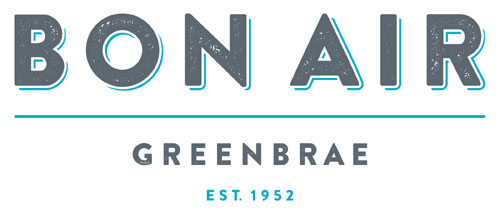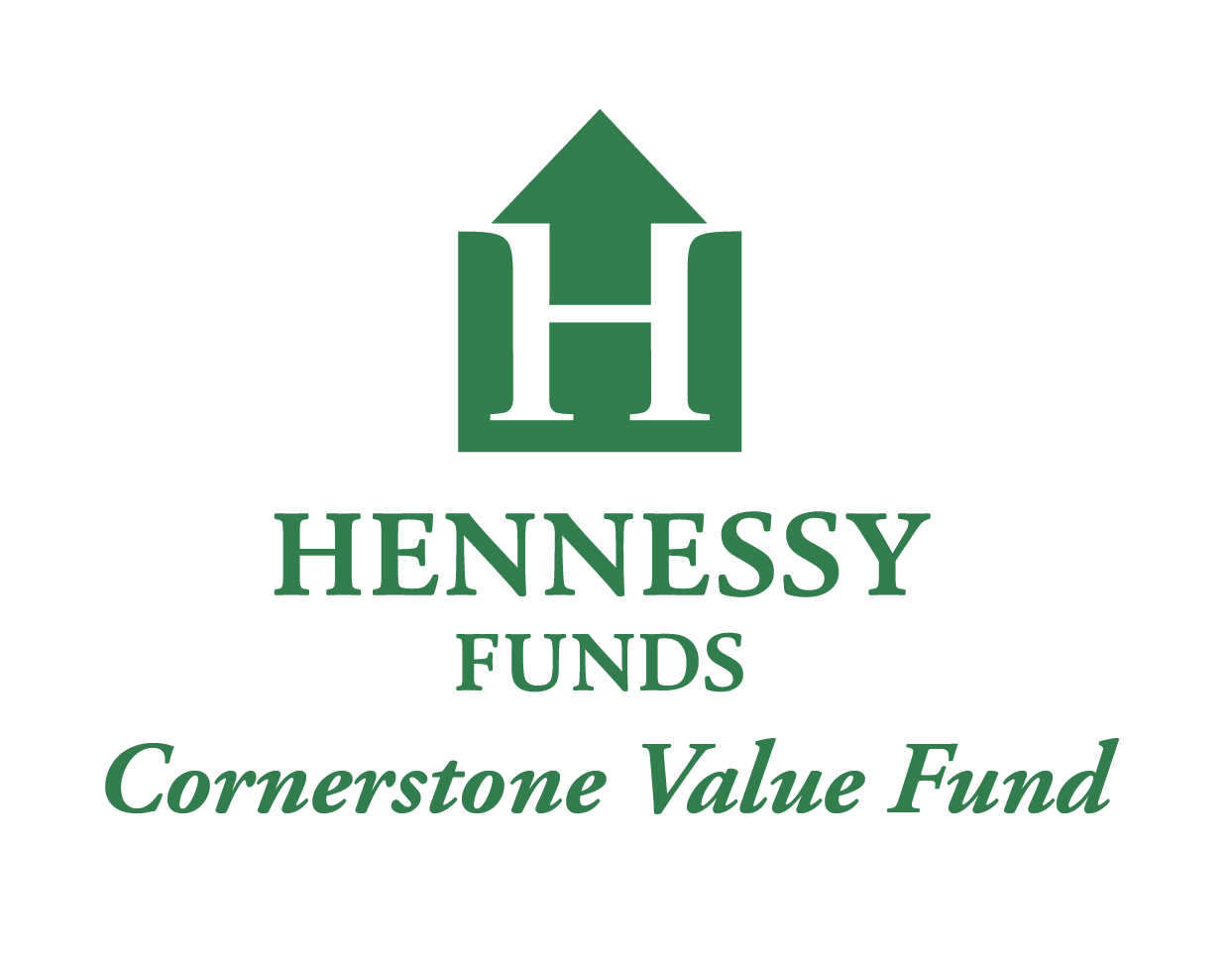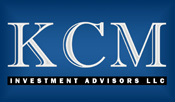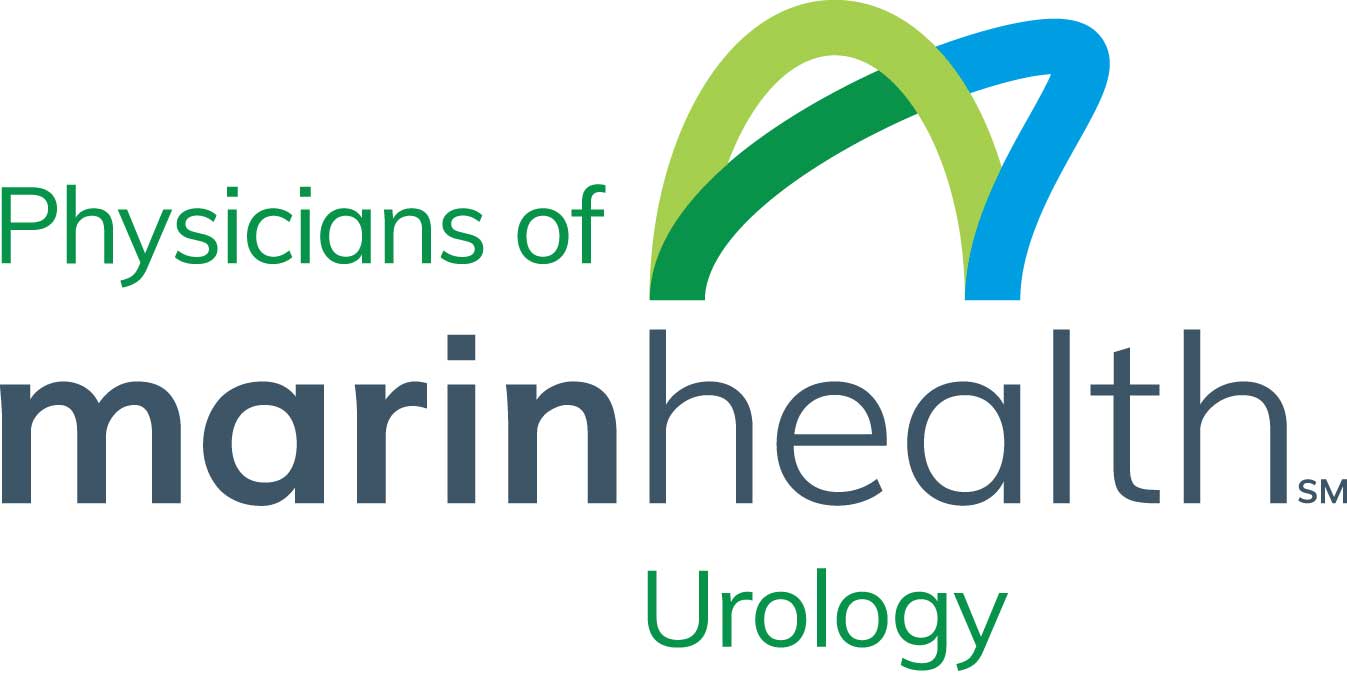 Shane & Tracey Brisbin
Jeanne Sciutti Capurro & Family
Doug Dossey & Kathrin Dellago
Tom Dietz & Leslie Ferguson-Dietz
Chris & Bob Feibusch
Marie Boylan & Jeff Freedman
Susan & Dennis Gilardi
Kniesche Family, LLC
Koret Foundation
Karen Pell & Heather Lupa
Nancy P. & Richard K. Robbins Family Foundation
Stephanie & Mark Robinson
Michael & Sue Schwartz
Magda Wesslund & Eric Schwartz
Mike & Sharon Stone
---
Dancing in the Street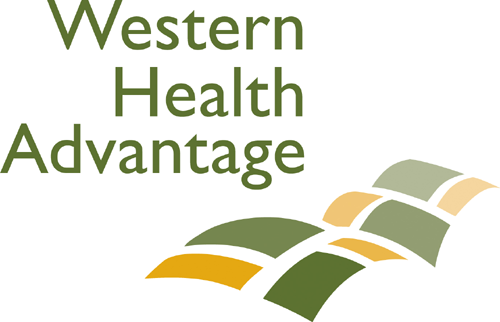 Pat & Joe Abrams
Harris "Hank" Simmonds, MD & Sally Buehler
Cornerstone Financial Services
Michelle & Kevin Douglas
Marianne & Albert Figen Foundation
Gallagher
Nina & John Gladish
Sally Shekou & Bob Herbst
Hospice by the Bay
Jordan & Michael Kahn
Kim & John Kieckhefer
Kate & Yaz Krehbiel
Marie & Tom Lyons
Radha Stern & Gary Maxworthy
Darice & Jeff O'Neill
David & Marcia Sperling
Henry Timnick
Stephanie & Arthur Young
---
Get Ready





Kirsten & Todd Brockman
Stone Coxhead
Casey J. Cowan & Victoria G. Cowan
Liz Hume & Jay Jacobs
Tucky & John Pogue
Marcia & Michael Skall
Michael & Lynn Smith
The Tamalpais, a Sequoia Living Community
---
Beverage Sponsors: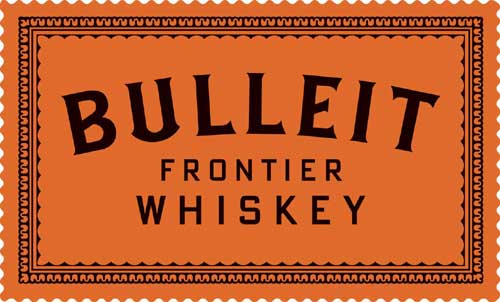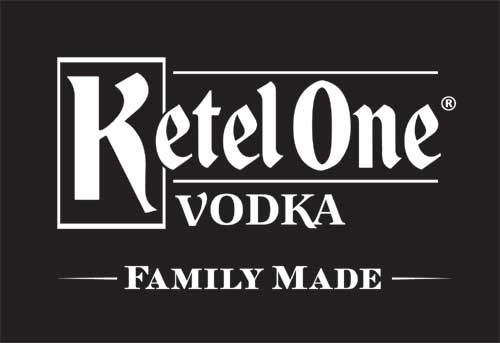 ---
Stand-by Ambulance:

---
Media Sponsors