Ain't No Mountain High Enough
Join us for an evening of Motown music and dancing!
MarinHealth Foundation's Annual Black-Tie Gala, Ain't No Mountain High Enough, will be held on Saturday, May 2, 2020. We're delighted to announce that the beneficiary this year is Surgical Advancements at MarinHealth and the purchase of a new da Vinci® Xi Robot. This new equipment will impact the specialties of urology, general surgery, colorectal surgery, gynecology and gynecologic oncology.
Did you know that 11 physicians at MarinHealth perform robotic surgery? The latest advances in robotic technology will make laparoscopic surgery—offering smaller incisions and more rapid recovery—possible for many patients who, in the past, have required more invasive surgery. With your support, MarinHealth will bring the next generation of surgical technology, the da Vinci® Xi Robot, to Marin County. With a reputation for excellence and an innovative new hospital about to open, MarinHealth is able to attract stellar surgeons, trained in the latest robotic techniques. To provide the best options for all their patients, they need the best technology available.
By investing in a new-generation surgical robot MarinHealth can keep its surgeons equipped with the most advanced equipment and its patients where they prefer to be: experiencing everything Marin County has to offer—including better health—in the company of family, friends, and neighbors.
We invite you to demonstrate your support of our hospital and our beneficiary by participating as a sponsor of this event (also available in PDF format). You may also make a donation directly to the program. Your support will ensure the hospital's ability to continue providing exceptional care.
Sponsors
---
Signed Sealed Delivered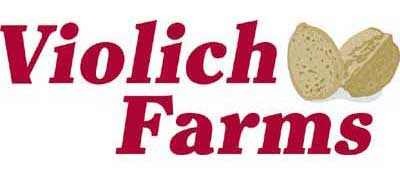 Barbara McCarthy
---
I Heard It Through the Grapevine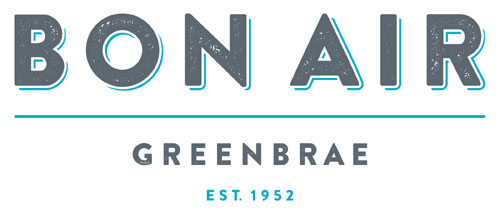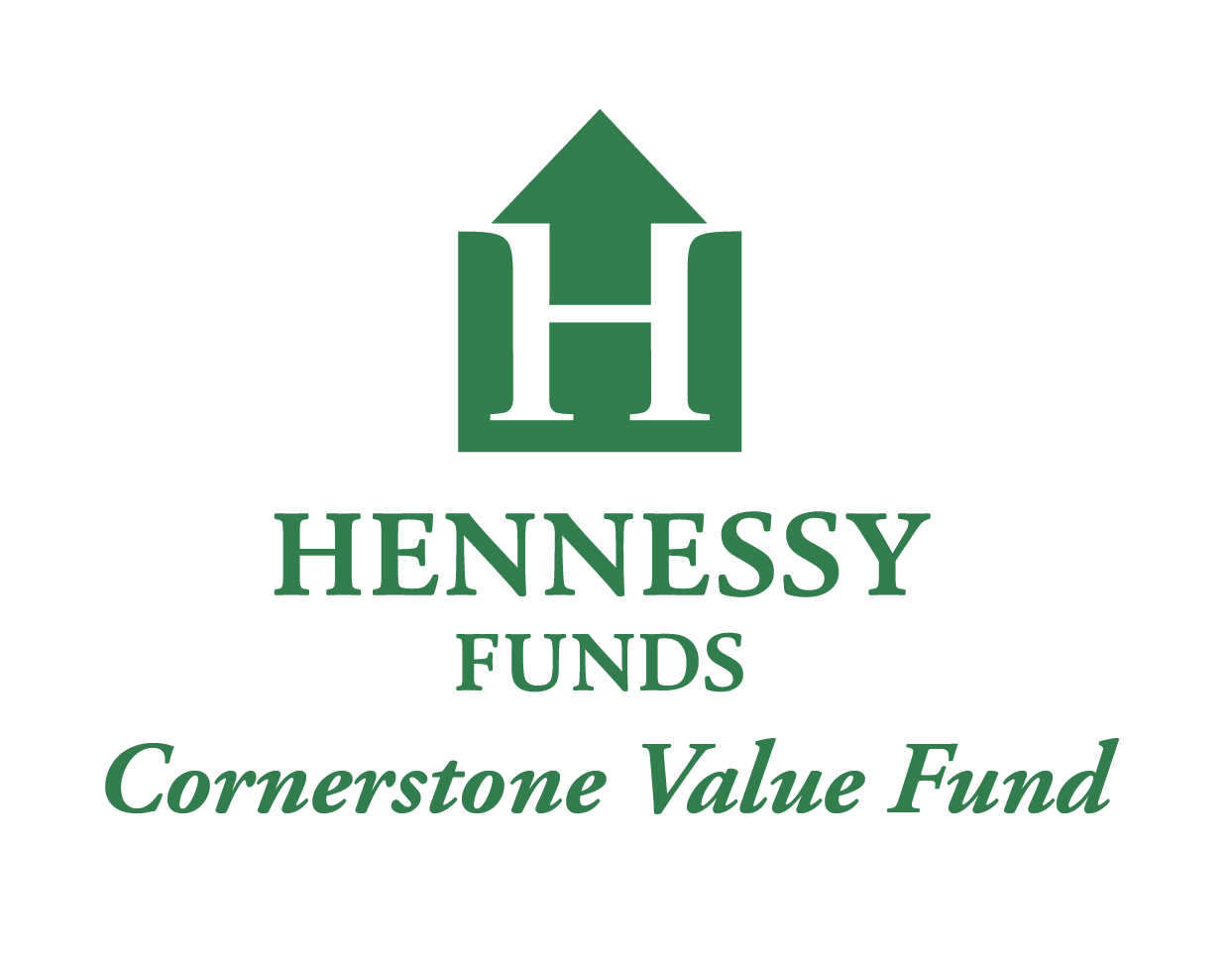 Jeanne Sciutti Capurro and Family
Marie Boylan & Jeff Freedman
Kniesche Family, LLC
Michael & Susan Schwartz
Magda Wesslund & Eric Schwartz
Susan & Dennis Gilardi
Karen Pell & Heather Lupa
---
Get Ready

Kirsten & Todd Brockman
Casey J. Cowan & Victoria G. Cowan