MarinHealth Foundation Black Tie Gala Raises Nearly $1M for Pediatric Emergency Services
Annual gala benefit ensures exceptional pediatric emergency care and an "Ouchless" Emergency Department
MarinHealth Foundation, a 501(c)(3) nonprofit organization whose mission is to inspire philanthropy for the benefit of MarinHealth, held their annual black-tie gala, "Boots and Bling," on Saturday, October 8. This year's event, attended by 450 sponsors, exceeded financial expectations by raising nearly $1M to benefit Pediatric Emergency Services at MarinHealth Medical Center.
The funds raised by the MarinHealth Foundation and this year's gala will make a meaningful difference for North Bay children and their families, as well as MarinHealth's efforts to ensure access to child-friendly services in their "Ouchless" Emergency Department (ED).
"Together, as a community, we're enhancing the care for our littlest patients and reassuring their families that MarinHealth is here and well-equipped to serve them," said Liz Kolcun, MarinHealth Foundation's President & Chief Development Officer. "We're so grateful to everyone who made this possible, including Tucky and John Pogue, Gala Chairs, and long-time supporters of MarinHealth."
The generous donations of MarinHealth Foundation benefactors will ensure funding for the following critical needs:
Child Life Specialist trained in the psychosocial development of children and teens. These professionals support, distract, and reassure children receiving pediatric care in an ED setting. They also offer guidance and information to concerned parents, siblings, and other family members.
Pediatric Nurse Liaison who will coordinate with Marin County and hospital staff to monitor and maintain pediatric ED standards
Pediatric Education via classes for all ED nurses, as well as ongoing training required to maintain pediatric ED certification
Special Equipment designed for pediatric usage
The Emergency Department can be a frightening place for children, especially when they're hurting. Nearly 20 percent of MarinHealth Medical Center's patients are pediatric patients, and MarinHealth's Pediatric Emergency Services team is committed to providing the best, most child-centric care possible in emergencies.
In May 2021, the Emergency Department achieved certification from Marin County as an Advanced Pediatric Receiving Center. This designation assures families that MarinHealth operates an "Ouchless" Emergency Department, where staff specially trained in pediatric care incorporate child-friendly protocols that help take the pain and anxiety out of an emergency visit.
Certification as an Advanced Pediatric Receiving Center requires MarinHealth to adhere to rigorous standards and provide funding and planning to sustain its program. Providing support for essential specialists, including MarinHealth's Child Life Specialist, ongoing staff education, and child-friendly tools and equipment, will ensure that families can find emergency care tailored to the youngest patients, employing the same best practices used in exceptional pediatric hospitals without leaving Marin County. When childhood emergencies happen in the community, families can rest assured that expert emergency care will always be close to home.
For more information about MarinHealth Foundation or to donate, please visit www.mymarinhealth.org/foundation.
Photos from the Event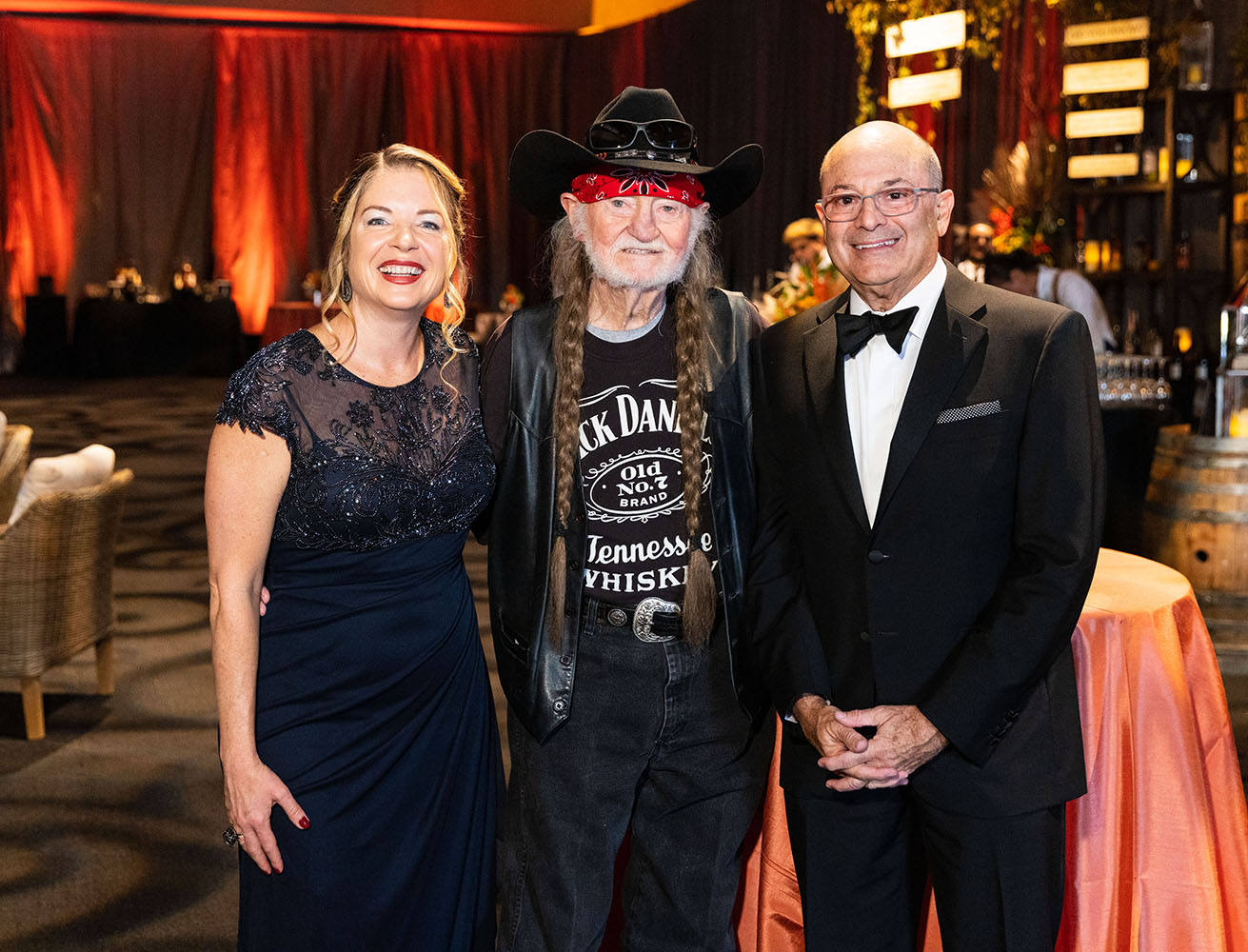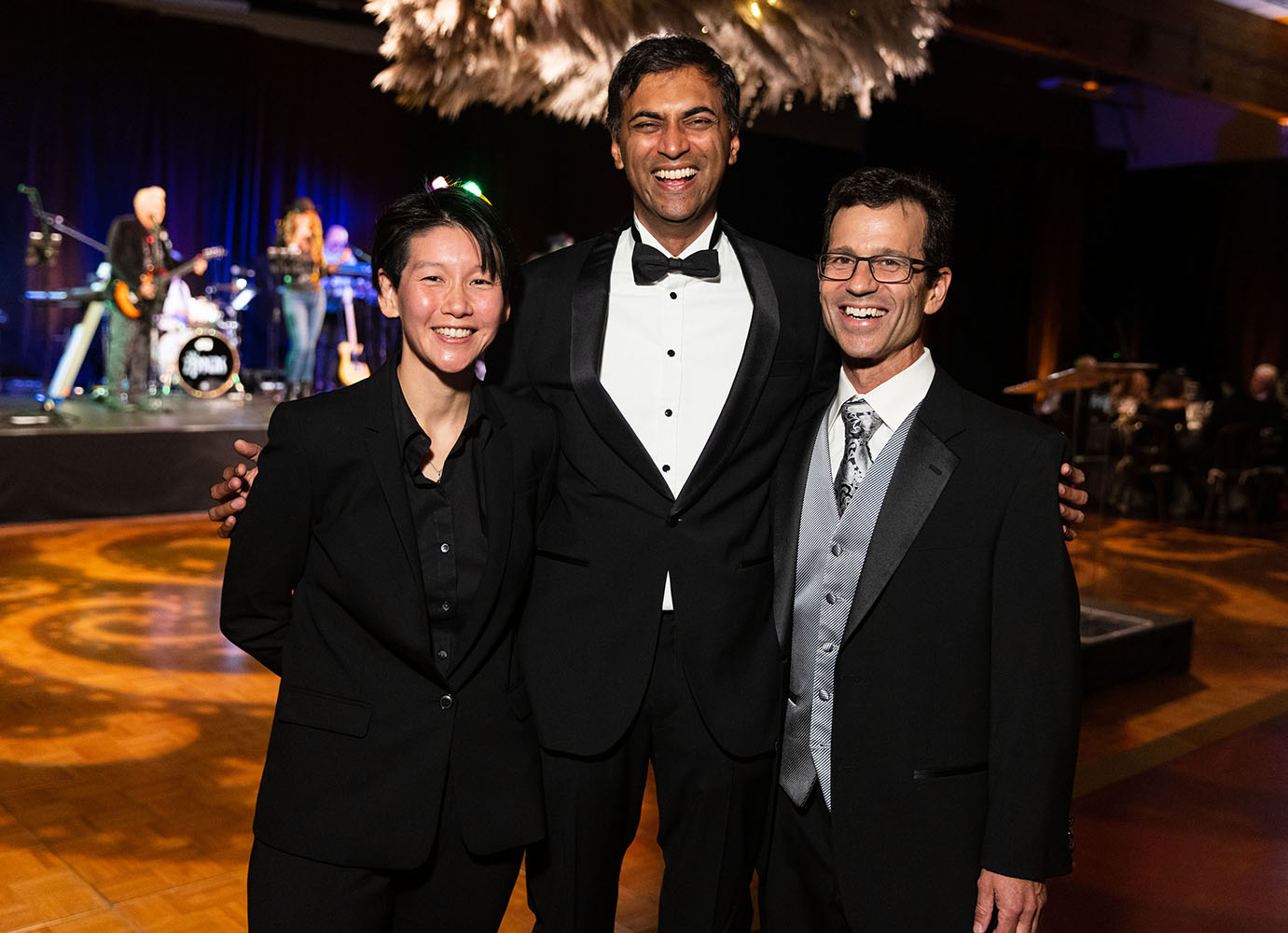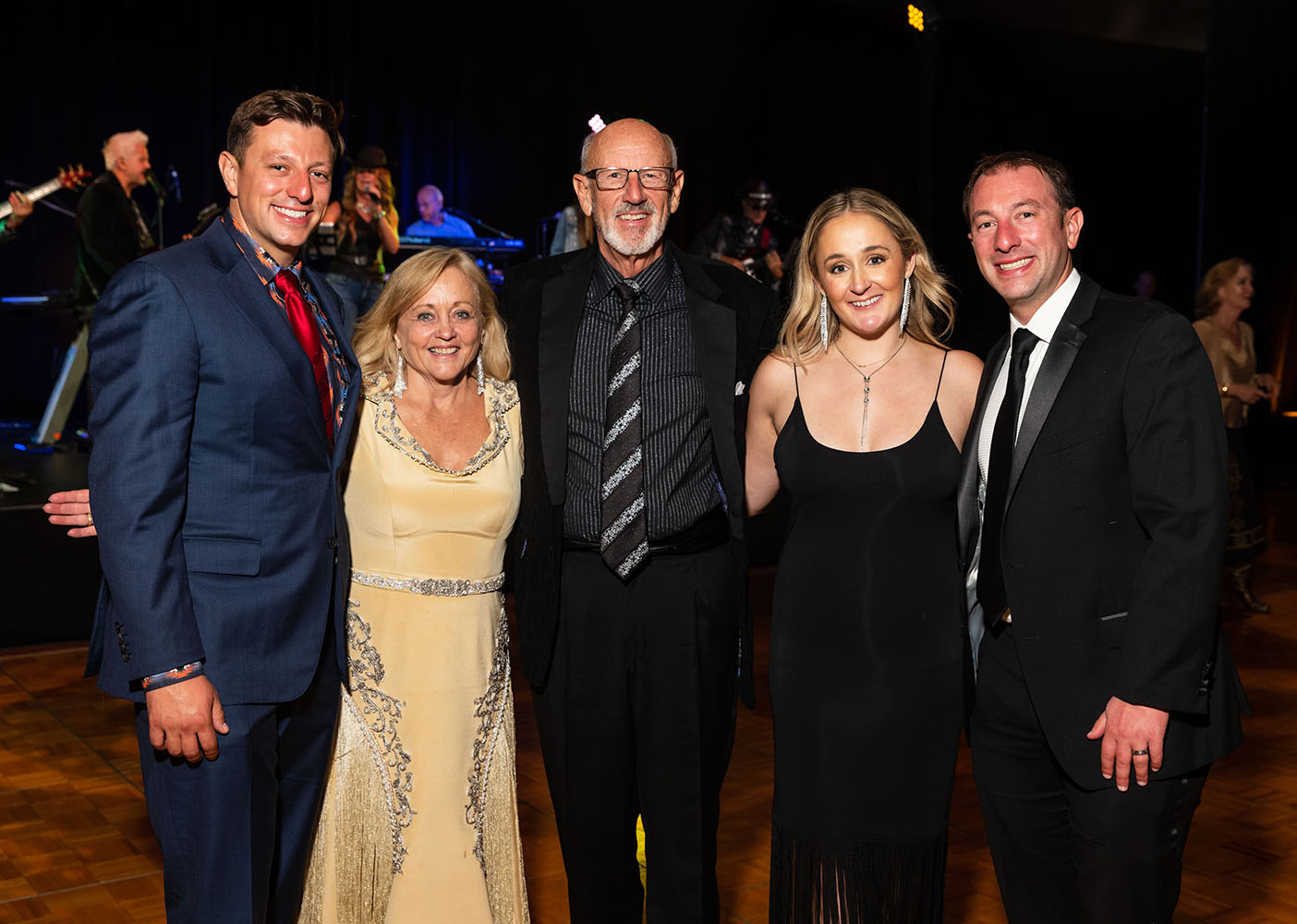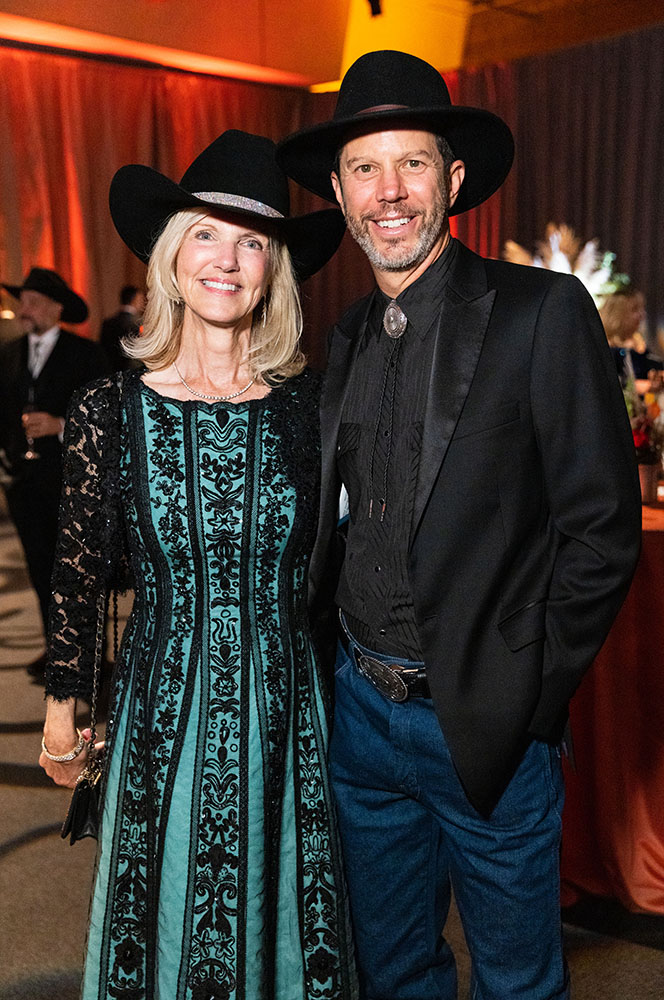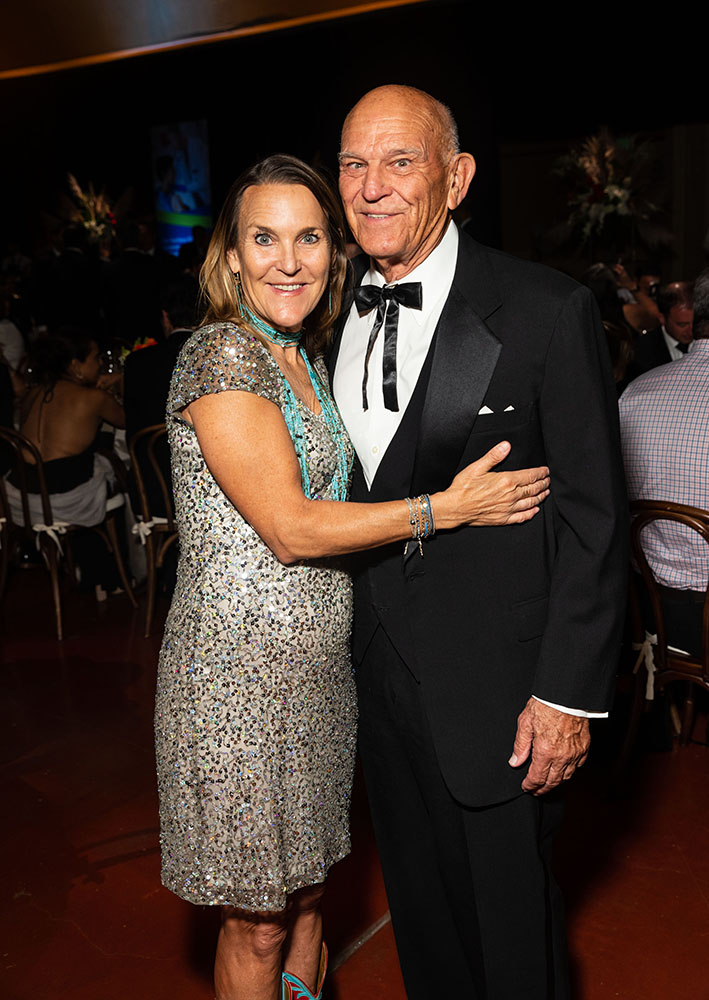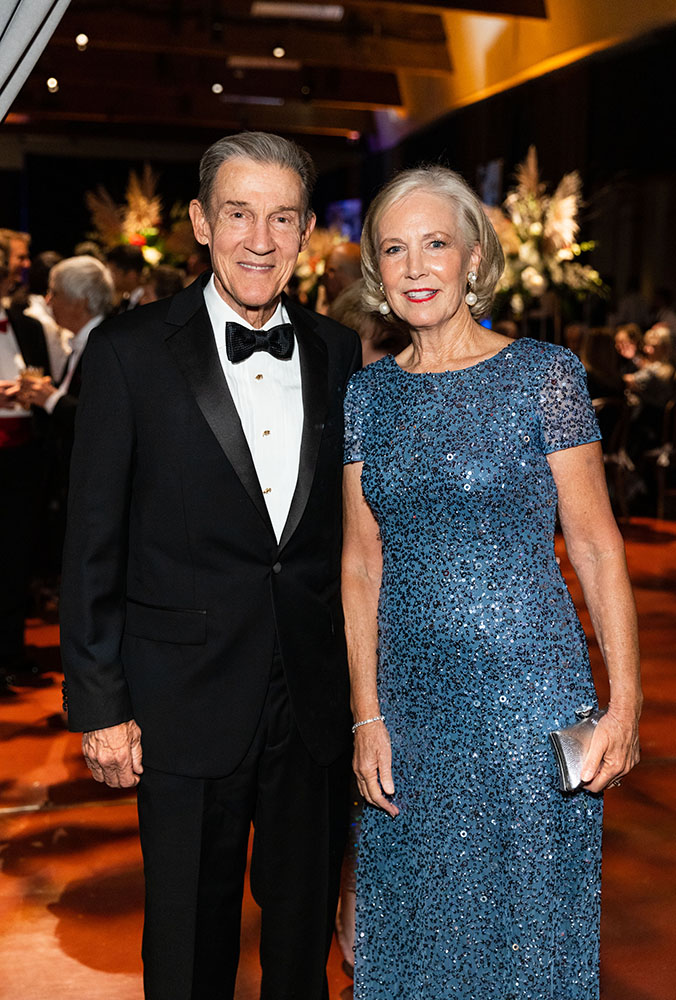 (Click on the above images to view them full-size)
About Marin Health
MarinHealth is a collaboration of respected healthcare resources that have served our community well for decades. The MarinHealth entities (Medical Center, Foundation, and Medical Network) work closely to deliver coordinated, patient-centric care to the people of Marin and the greater North Bay. Residents count on MarinHealth for access to expert physicians and providers, advanced treatments and technology, and a common commitment to provide outstanding care for our patients, body, mind, and spirit.
About MarinHealth Foundation
MarinHealth Foundation is a 501(c)(3) nonprofit organization whose mission is to inspire philanthropy for the benefit of MarinHealth. Charitable gifts to MarinHealth Foundation help make it possible for our physicians, nurses, and staff to deliver exceptional care in a healing and compassionate environment. Generous support strengthens existing healthcare programs and services and enables new equipment and medical technology.
###
Media Contact
MarinHealth Community Relations
Phone: 1-415-925-7420