Marin One of State's Healthiest Counties, But There's Some Catching Up to do in Improving Our Mental Health
Author: By Rebecca Maxwell, LCSW, Director Behavioral Health, & Heather Carlberg, MD, Chief Medical Director, Department of Psychiatry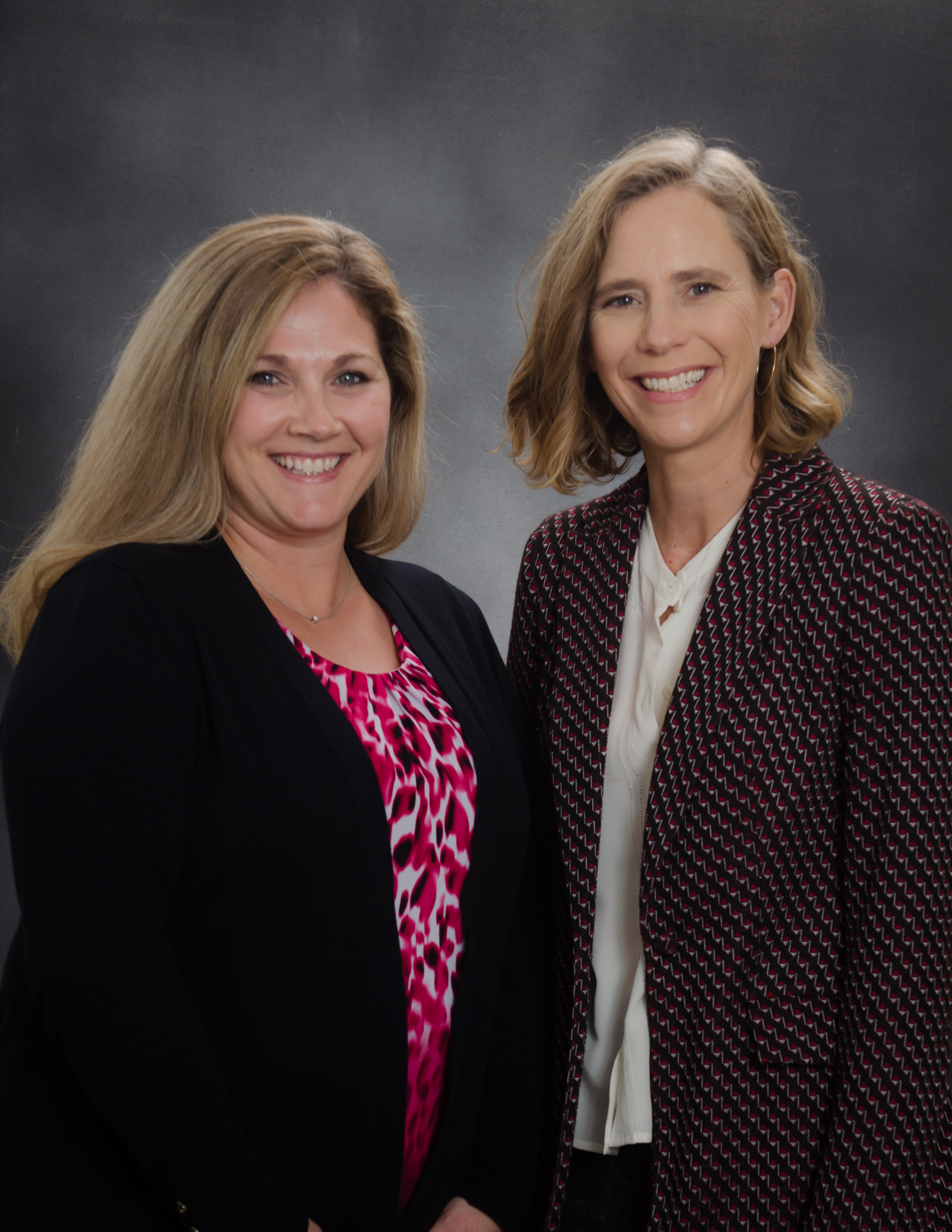 Marin County's natural beauty and general quality of life goes a long way to differentiate it from most other counties in California. It turns out we have another distinction as well. In a recent report Marin County ranked number one in overall health outcomes among California's 58 counties. In addition, we ranked in the top three for quality of life; length of life; health behaviors; clinical care; and social and economic factors.
Another study, however, indicates that in the area of mental health, we still have a lot of work to do. According to our county's most recent Community Health Needs Assessment (CHNA), suicide rates, higher usage of medication for mental health issues and higher rates of substance abuse treatment, among other issues, occur at a higher percentage in Marin County than in California in general. For example:
The suicide rate per capita in California is 9.8; in Marin County the rate is 15.6.
The percentage of adults in California taking daily medication for mental health issues is 11%; in Marin County it's 15%.
The rate per capita of teens reporting binge drinking is 5.8 in California; in Marin County the rate is 16.2, The per capital rate of teens who have been high from drug use in California: is 38.3; in Marin County the rate is 48.7.
Alcohol related arrests per capital in California: 1203; in Marin County: 1501.
State and federal regulations require nonprofit hospitals to conduct a CHNA at least once every three years to identify and prioritize health needs in Marin County. The study is conducted by the Healthy Marin Partnership with participation by the acute care hospitals in Marin County as well as countywide community health providers and business partners.
Marin County is affected by factors that all counties share in some measure which may have contributed to these higher than average rates: high housing costs and the associated impact on our health from the burden of those costs; diverse populations and the disparities in access to employment, housing, education and healthcare. Although the stigma of mental illness can have an impact on some people getting the treatment they need, so does the lack of resources, especially in outpatient psychiatry and behavioral health services, for individuals in the "middle" – those who don't qualify for MediCal or low income support and those who can't afford the high out-of-pocket cost of private care. More resources are also needed for children and adolescents as well as treatment of depression and behavioral issues with the elderly.
The Behavioral Health Program at Marin General Hospital is actively helping to address this problem here in Marin County. In addition to crisis intervention and emergency psychiatric evaluation available 24 hours a day, 365 days a year, the fully accredited program offers intensive outpatient programs and a partial hospitalization program for adults; inpatient and outpatient electroconvulsive therapy (ECT); integrated behavioral health care in two primary care locations; as well as a 17-bed adult inpatient unit, the only secured mental health facility in Marin County.
The recent reporting makes it clear that there is an unmet need for mental care in Marin County, especially in expanded access to care. For its own part, the Behavioral Health Program at Marin General Hospital is planning to add new services including expanding integrated behavioral health services in primary care practices; developing a community based center to give residents easier access to therapy and medication management services; expanding treatments for depression such as transcranial magnetic stimulation (TMS); offering early intervention programs for adolescents and young adults; using telemedicine to provide remote care when needed.
Studies such as the recent CHNA are vitally important. They help us not only to assess the health of our community but also to find ways work together to meet those needs and solve issues in areas that may be lacking. We must vigilant. Marin County residents deserve the best care possible for all their health needs, including mental illness.
If you are experiencing a mental health problem or feel you are in crisis, do not hesitate to ask for help from one of the many mental health resources available to all residents of Marin County.
For emergencies, call 911
Resources:
National Suicide Prevention Lifeline: 1-800-273-8255
National Alliance on Mental Illness, Marin County: 1-415-444-0480
Marin General Hospital Department of Behavioral Health: 1-415-925-8808
Marin County Crisis Stabilization Unit: 1-415-473-6666
Marin County Mobile Crisis Response Team: 1-415-473-6392
Marin County Behavioral Health and Recovery Services Access Line: 1-888-818-1115