Marin General Hospital Foundation's 25th annual golf tournament, A Taste of Italy, was held on Monday, September 18, 2015, at the Meadow Club in Fairfax.
Mille Grazie! Marin General Hospital's Golf Tournament, A Taste of Italy, was a tremendous sold-out success raising over $200,000 for Marin General Hospital's Interventional Radiology Program. The 24th annual tournament was held on Monday, September 28th at Meadow Club in Fairfax. Event Chairs Paige Dietz and Chris Feibusch kicked-off the weekend with a Sunday Night Dinner Celebration acknowledging our sponsors. The outdoor garden setting was outstanding and complete with wait staff serenading guests with opera music and a delectable meal. This was followed by a day on the course unlike any other, complete with sounds of the mandolin, plenty of vino and Italian fare including antipasti, meatball sandwiches and gelato!
Golfers were eager to ace the hole-in-one contests, both sponsored by Sonnen Porsche, which presented the possibility of riding home in your very own Cayenne! A fleet of volunteers – including members of the Marin General Hospital Radiology team, Marin General Hospital nurses, Marin General Hospital staff members and community members – all ensured our contests and logistics of the day ran as smoothly as a Venetian gondola floating down the Grand Canal. 
Dr. Dennis Orwig, Emcee for the evening underscored the importance of a strong community hospital. Dr. Adam Nevitt shared the critical importance of Marin General Hospital's Interventional Radiology program which serves our community and explained how it works collaboratively with numerous other service lines to provide the very best care and treatment options for our patients. 
"Marin General Hospital's Interventional Radiology program works collaboratively with physician colleagues from oncology, urology, gynecology, and other discipline areas to provide our patients the very best therapeutic outcomes. We use minimally invasive, cutting edge techniques which allow for shorter hospitalization and quicker recovery time and provide university level care in a community hospital setting. "  
– Dr. Adam Nevitt, Medical Director for Interventional Radiology  
"We would be unable to perform the complex surgical procedures that we do at this hospital without the expertise of our interventional radiology group." 
- Ed Alfrey, M.D. Medical Director for Surgery, Prima Medical Group, Medical Director for Trauma, Marin General Hospital.
" For the last years 4 years, as an OB-GYN hospitalist, I have witnessed the expertise of our Interventional Radiology colleagues in complex cases that literally have saved patient lives. In the management of post-partum hemorrhage not responding to traditional therapy, interventional radiology has been there for us to perform embolization of uterine arteries."
- Hector Streeter, MD, Medical Director Marin General Hospital OB/GYN Hospitalist Program
"The greatest advances in urology in recent years have been achieved by minimally invasive procedures and precise imaging--interventional radiology sits right at the intersection of these trends.  We work with the Marin General Hospital IR team on a daily basis, collaborating to find the best way to manage complex reconstructive, cancer and stone cases.  We are very lucky to have so deep a team on hand 24/7 for our patients."
- Patrick M. Bennett, M.D. Chief of Staff, Marin General Hospital
Contact Us
For more information or questions about the tournament please contact Joann Rossi; 1-415-925-7416 or email rossij@maringeneral.org.  
Golf Committee
Chairs: Paige Dietz and Chris Feibusch
Members: Bruce Braden, Lydia Cameron, Keith Chamberlin, MD, Sharon Early, Lou Geissberger, DDS, Adam Nevitt, MD, Dennis Orwig, MD, Andrea Schultz, Marcia Sperling, Brian Su, MD 
 
Sponsors
Limoncello

Frangelico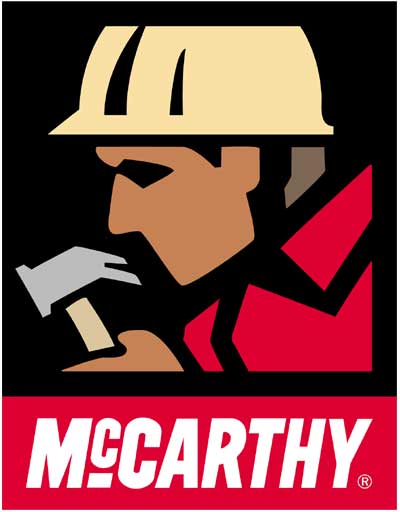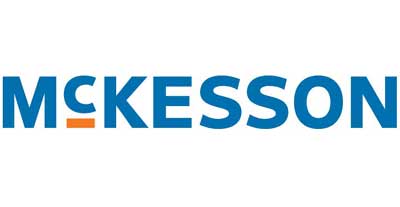 Amaretto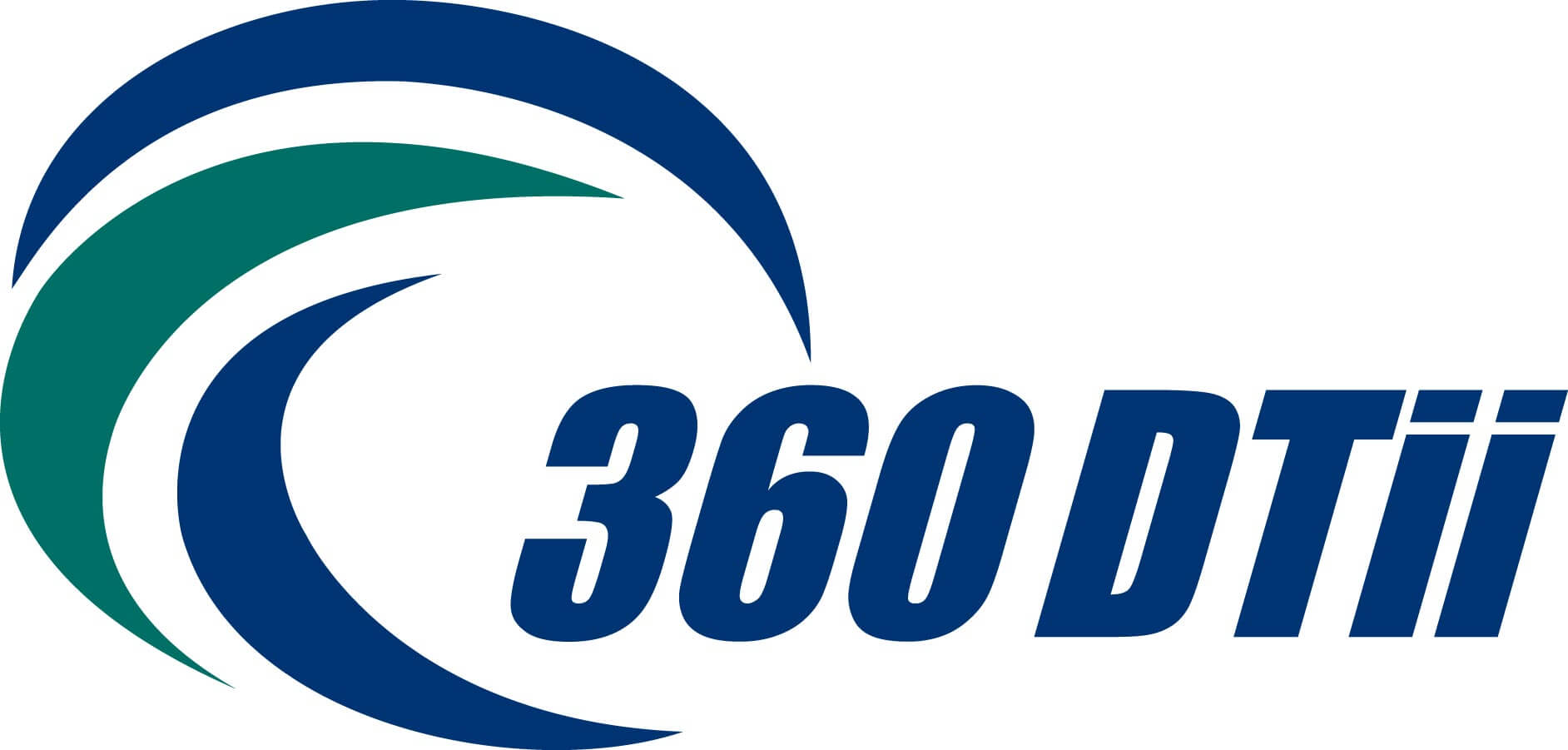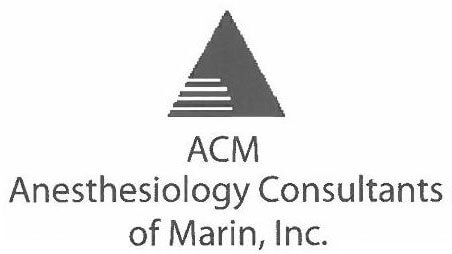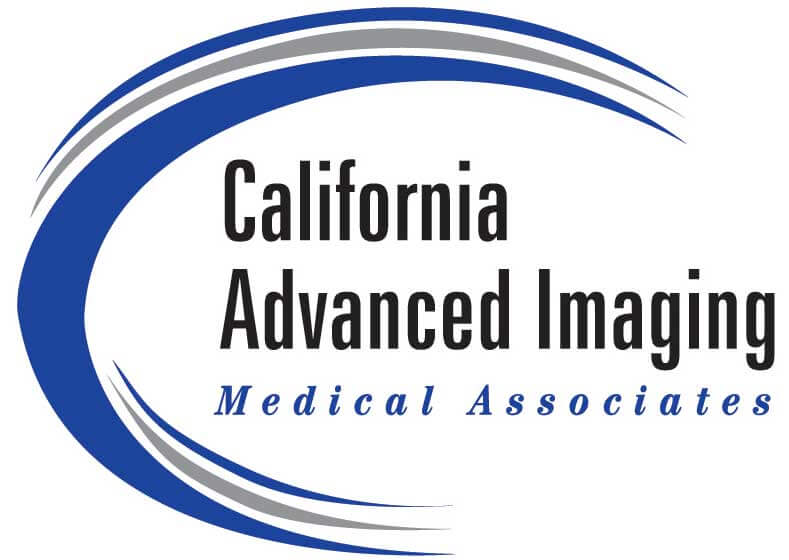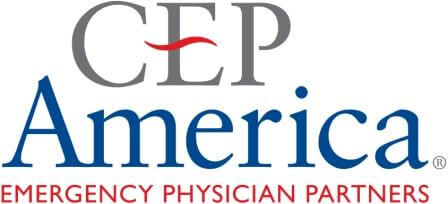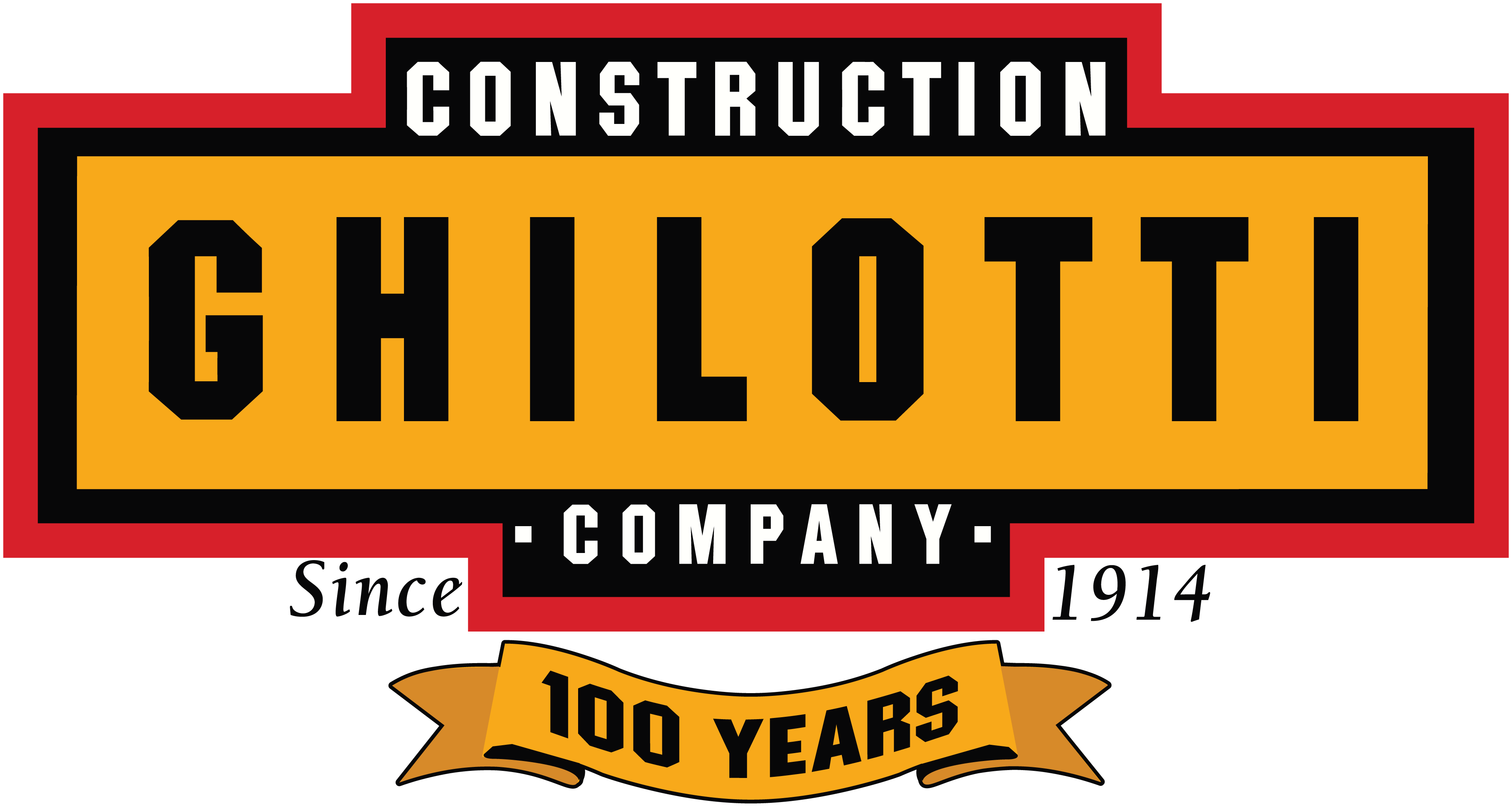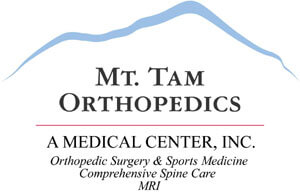 Bruce Braden
Cardiovascular Associates of Marin
Craves Family Foundation
Chris and Bob Feibusch
George and Jane Kinney
The Kniesche Family
Bob and Connie Peirce