Marin General Hospital Foundation's annual black-tie gala, Bombay Dreamy, was held on Saturday, May 16, 2015 in downtown Sausalito.

Bombay Dreamy, Marin General Hospital Foundation's annual black-tie gala, was held on Saturday, May 16, 2015, in an exquisite tented venue in downtown Sausalito. Gala Chairs, Nancy and Skip Kniesche welcomed nearly 650 guests who enjoyed an elegant dinner prepared by McCall's Catering and danced to the music of Mixx Company. Gross proceeds of approximately $830,000 were raised for Marin General Hospital's Marin Cancer Institute.

The evening included special acknowledgment of Mike Stone and Joe Abrams, Capital Campaign Co-Chairs, who have stepped forward to lead our fundraising effort for a new hospital. Their leadership team, including Dr. Patrick Bennett; Lee Domanico, Chief Executive Officer; Sharon Early; Jon Friedenberg, Chief Administrative Officer; Susan Gilardi; Andrea Schultz; Dr. David Sperling; and Dr. Brian Strunk, was also honored for their dedication to meet new goals for Marin County.
Marin Cancer Institute is the North Bay's premier destination for cancer prevention, screening, diagnosis, treatment, and recovery, with specialized expertise in many cancer types including breast, prostate, and colon. MCI's comprehensive program integrates advanced treatments and technology with supportive services and holistic complementary care through our Center for Integrative Health & Wellness.

"To earn this Gold level designation is a testament to the outstanding care and teamwork by the staff and physicians at Marin Cancer Institute," says Lloyd Miyawaki, MD, MPH. "It demonstrates that right here in Marin County, at Marin General Hospital, we are providing a level of care and expertise on par with that of the finest hospitals in the country."

We are so grateful for the support of our community!
Contact Us
For more information or questions about the Gala please contact Joann Rossi; 1-415-925-7416 or email rossij@maringeneral.org.  
Gala Committee
Chairs: Nancy and Skip Kniesche
Steering Committee: Pat Abrams, Sharon Early, Susan Gilardi, Kiki Pescatello, Tucky Pogue, Andrea Schultz, Sally Shekou, Marcia Sperling, Mike Stone, Sharon Stone, June Strunk
Dinner Committee: Janell Ciatti, Diane Doodha, Wayne Kaleck, Jon Kragh, Marie Lyons, Darice O'Neill, Maria Pitcairn, Cathie Bennett Warner, Fran Zone
Emcee
Michael Finney, 7 On Your Side, ABC7 News
Sponsors
Narangi
Reta Haynes
Mike and Sharon Stone
Pila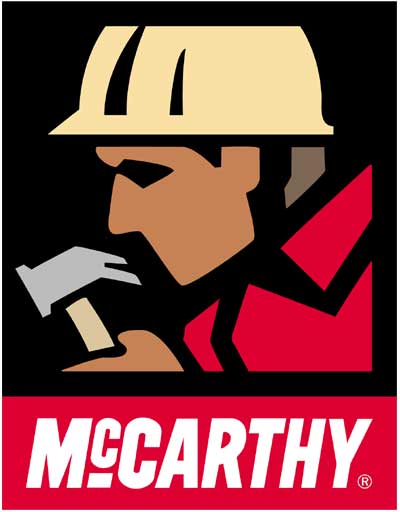 The Kniesche Family
Barbara McCullough
Violich Family Foundation
Hara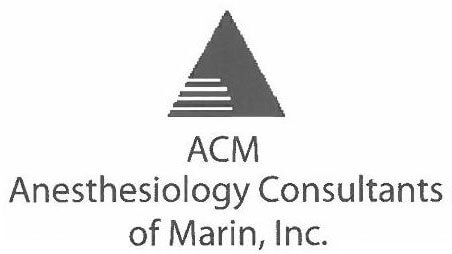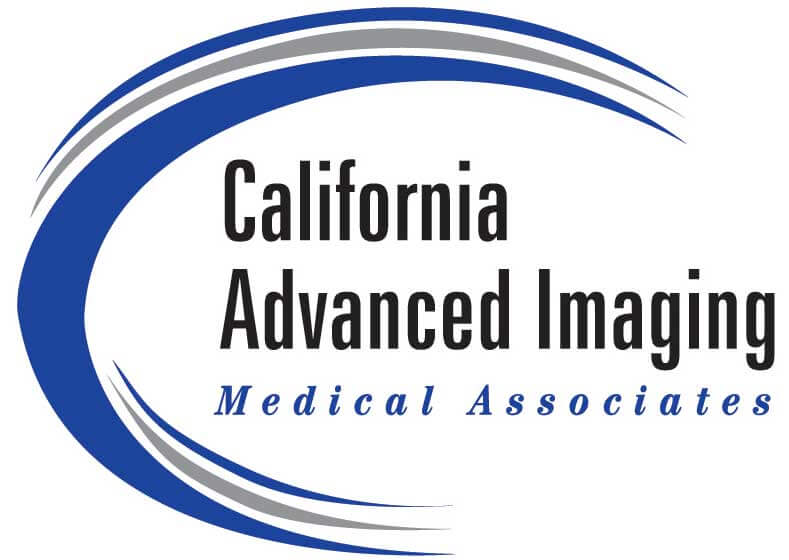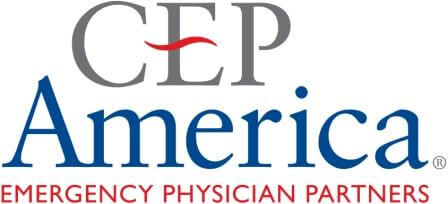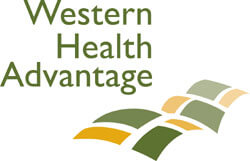 Cardiovascular Associates of Marin
Chris and Bob Feibusch
Dennis and Susan Gilardi
Bob and Connie Peirce
Carolie (Kiki) Pescatello
Nancy and Rich Robbins
Stephanie and Mark Robinson
Sue and Michael Schwartz
The Schultz Foundation
Nila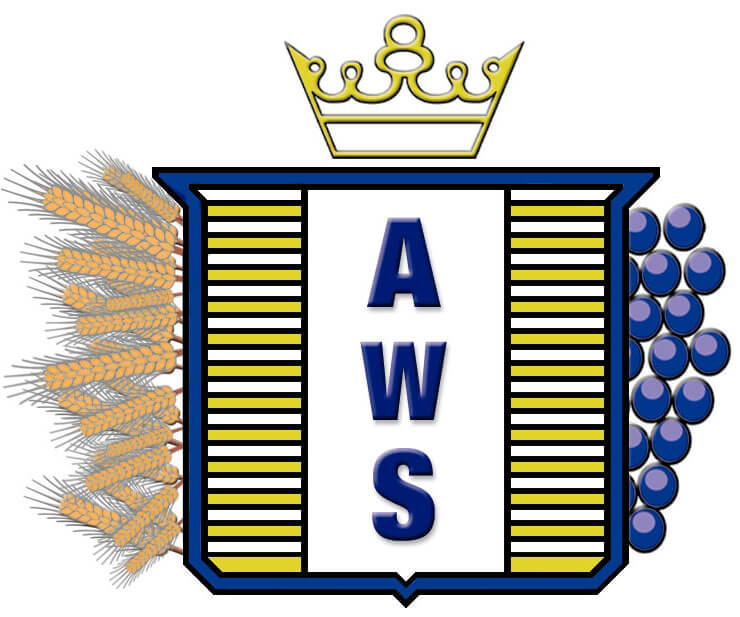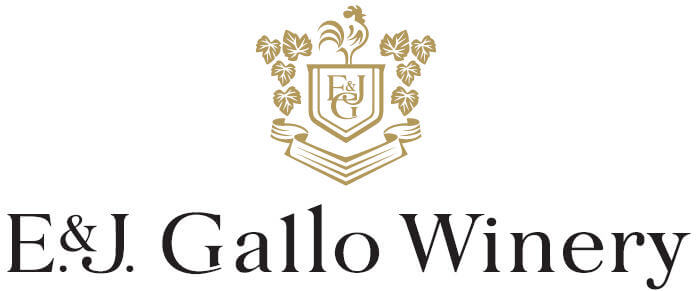 Anonymous
Frank M. Ewing Foundation, Inc.
Gruber Family Foundation
Herbst Foundation
John and Pamela Larson
Betsy and Ed McDermott
Honey and Jed Nachman
Darice and Jeffrey O'Neill
Joe and Heidi Shekou
Sharon Early - In memory of John Early and H.J. (Bill) Haynes
Jeffrey Freedman and Marie Boylan
Baingani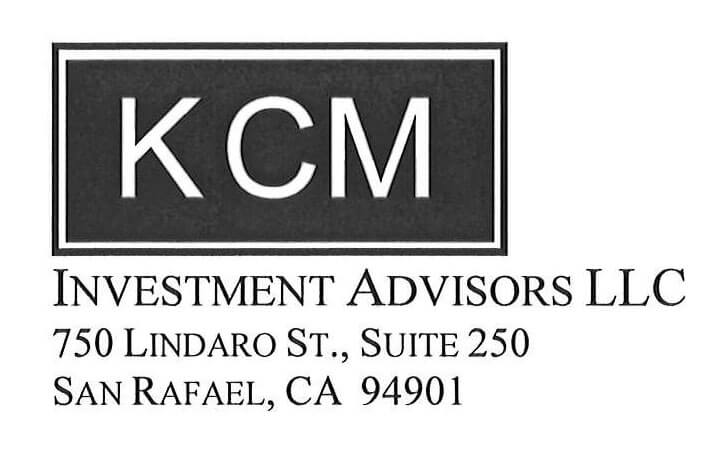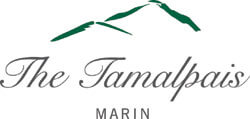 Sally Buehler
John and Pat Cahill
Lydia and Tony Cameron
Janell and Joe Ciatti
Joanne Dunn
Corinne Hedrick and Jim Bruner
Jeff and Phyllis Koblick
Jon and Hope Kragh
KC and Steve Lauck
Christine and Eric Lindner
Manus Family Foundation
Marin Gastroenterology
Derek and Nancy Parker
Maria Pitcairn
Tucky and John Pogue
Roxanne and Albert Richards
Michael and Lynn Smith
Henry Timnick
Cathie and Chris Warner
Jamie O'Hara and Cynthia Weldon
Douglas and Nancy Wolcott
Polly and Ward Wolff
Table Hosts
Joe and Pat Abrams
Cornerstone Financial Services
Jeri Dexter
Marianne and Albert Figen Foundation
Gerlach, Kaufman & Otter Families
Ghilotti Construction Co.
Hospice by the Bay
Tom and Marie Lyons
Marin Sanitary Service
Moresco Distributing Company
Mt. Tam Orthopedics & Spine Center
Kathryn Niggeman
Sirona Vascular Center
David and Marcia Sperling
Brian and June Strunk
Dennis Whipp
The Honorable Roy Wonder & Barbara Ward Wonder
Young's Market Company
Fran Zone
Benefactor Reception Sponsor

Beverage Sponsors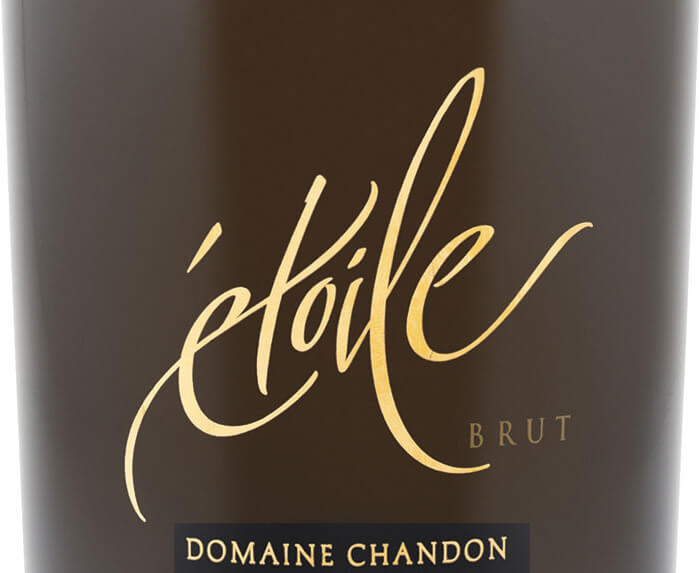 Media Sponsors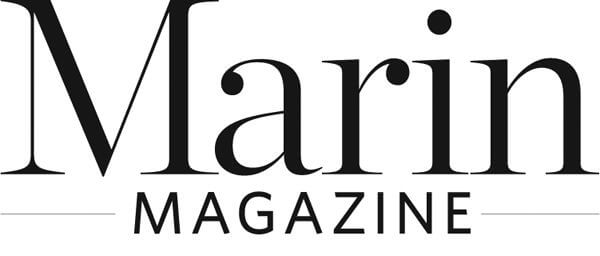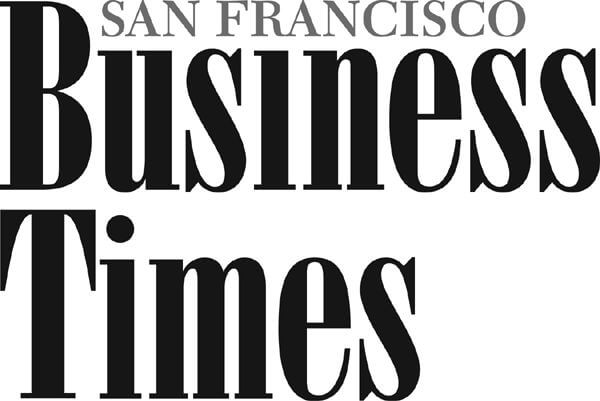 Coffee Sponsor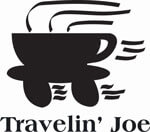 Jewelry Sponsor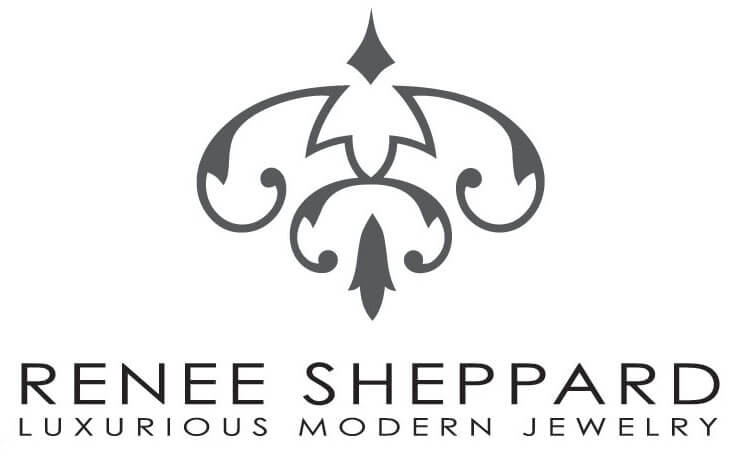 Stand-By Ambulance Sponsored By