Spine & Brain
The Spine & Brain program at MarinHealth offers patients a single point of access to world-class, comprehensive spine and brain care. Our physicians and surgeons bring an invaluable knowledge base and exceptional level of expertise in spinal care. Surgeons are fellowship-trained in spinal surgery and exclusively treat disorders of the spine. Particular interests include complex cervical spine surgery and scoliosis of the spine.
Our relationship with the UCSF Department of Neurosurgery allows us to offer our patients "the best of both worlds," with seamless care between our two institutions. UCSF neurosurgeons provide brain and spine surgical expertise and care on both an emergency and elective basis at MarinHealth. The UCSF connection enables our patients to benefit from the resources of a renowned teaching hospital, and gives them access to certain clinical trials. Having MarinHealth as a local resource means they can receive top-quality, personalized care in an intimate neighborhood setting.
Comprehensive Care
The central nervous system, which includes the brain, is a complex field of expertise that touches every medical specialty. Our Spine & Brain program offers comprehensive care with all of the requisite related specialists, including neurologists, physiatrists, radiologists, neuro-oncologists, neuro-interventional radiologists, oncologists, radiation oncologists, orthopedic spine surgeons, neurosurgeons, psychiatrists, and nurse practitioners. MarinHealth has expert physical, occupational, and speech therapists on site, and coordinates with offsite therapists as well. We treat a broad range of spine and brain conditions.
Taking Collaboration to a New Level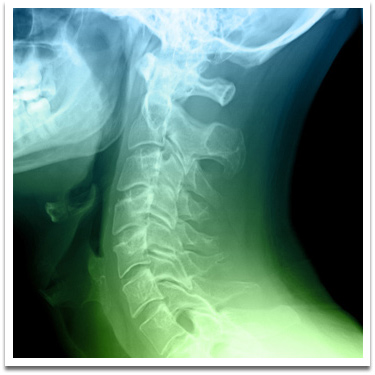 Collaboration between MarinHealth experts and the UCSF Department of Neurosurgery allows us to offer several unique services in the field of spine care. Challenging surgical spine cases are discussed at dedicated spine conference twice a month. This conference includes orthopedic spine surgeons, neurosurgeons, physiatrists, and spinal radiologists. This multidisciplinary conference is an invaluable resource for the physicians involved in your care.
One of the biggest advantages of the institute is the ability to have two surgeons operating simultaneously on the spine. This is something unique to spine surgery, since there are two sides to the spine. Possible combinations include two orthopedic spine surgeons, two neurosurgeons, or an orthopedic spine surgeon working with a neurosurgeon. Having two surgeons operating together for larger complex cases leads to shorter time under anesthesia and increased patient safety.
Excellent Diagnostics
Technologically advanced diagnostic studies, such as digital x-rays or high-field MRI scans, allow us to determine the source of the patient's symptoms. We also perform electrodiagnostic testing to evaluate nerve and muscle function, including electromyogram (EMG) and nerve conduction studies. Most cases of back and neck pain are the result of strain or muscular injury; therefore, 95 percent of spine patients do not require surgery.