The Crystal Ball
8/12/21: As the comprehensive healthcare resource for Marin County, we have made the difficult decision to cancel our gala: The Crystal Ball, which was to be held on September 18. We were very much looking forward to celebrating with you in person, and it is with great regret that COVID has forced us to cancel for a second year in a row.
"As cases of the COVID-19 Delta variant are increasing and the indoor masking mandate is currently in effect, it is judicious to be eliminating large-scale gatherings during the weeks ahead. We are currently caring for COVID positive patients at MarinHealth Medical Center, and while largely vaccinated, there is a small minority of breakthrough cases. We are all navigating through unprecedented times. Our aim is to keep our community healthy and safe." – Karin Shavelson, MD, Chief Medical Officer, MarinHealth.
Our beneficiary, MarinHealth's Nuclear Medicine Program and the purchase of a SPECT/CT Scanner remains a philanthropic priority. Without community support we are unable bring about this essential equipment. Our goal continues to be to obtain the most advanced equipment for our clinical staff and patients. We hope that you'll consider making a gift in direct support of our beneficiary. Your contribution will be 100 percent tax-deductible.
If you have any questions, please contact the MarinHealth Foundation: 1-415-925-7770 or via email at foundation@mymarinhealth.org.
Sponsors
---
Shimmering


Susan & Dennis Gilardi
Heffernan Family Foundation
Mike & Sharon Stone
---
Luminous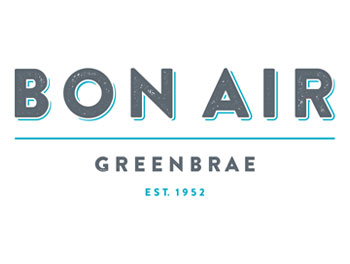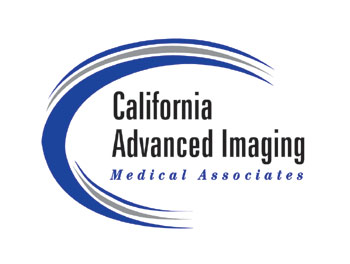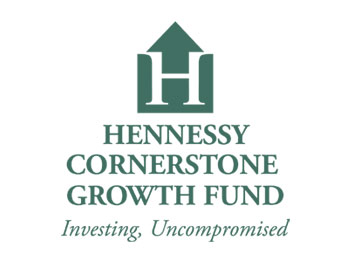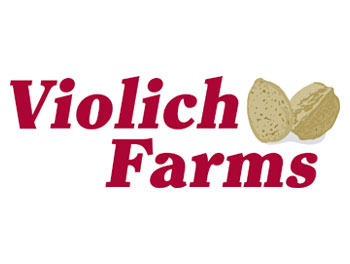 Neil & Kathy Hennessy
Barbara McCullough
Stephanie & Mark Robinson
---
Radiant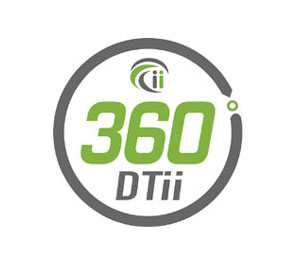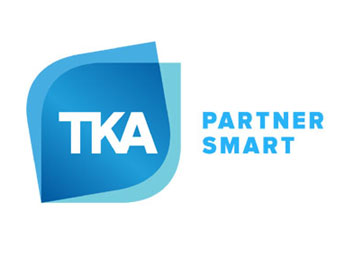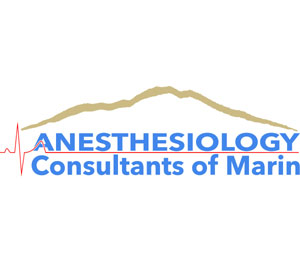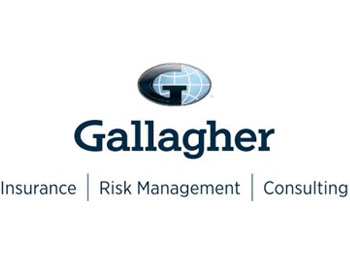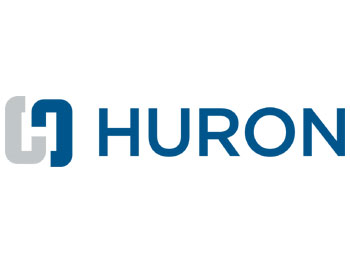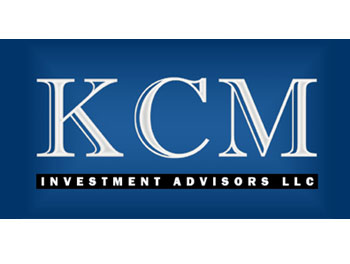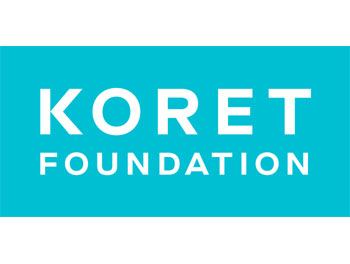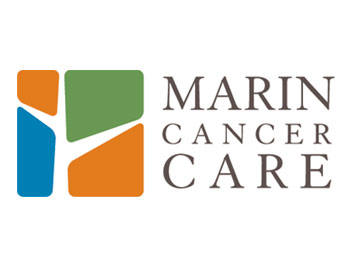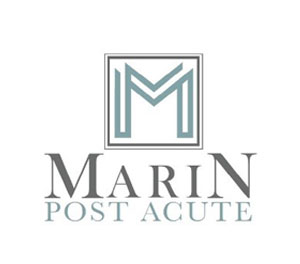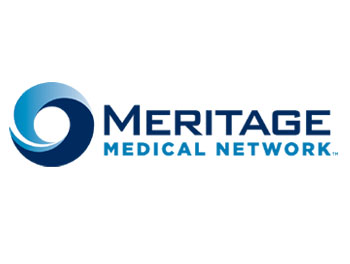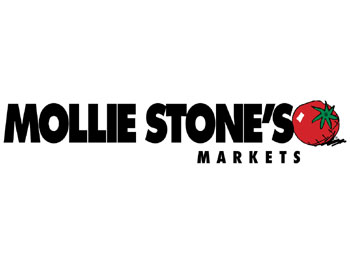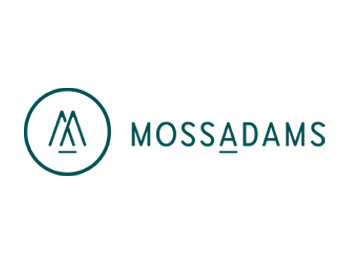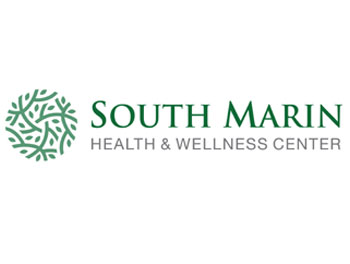 Marie Boylan & Jeffrey Freedman
Bruce Braden & Cindy Mercer Braden
Jeanne Sciutti Capurro & Family
Ann E. Crump
Jeri Dexter
Dr. & Mrs. Thomas J. Dietz
Doug Dossey & Kathrin Dellago
Chris & Bob Feibusch
Nancy & Skip Kinesche
Heather Lupa & Karen Pell
Betsy & Ed McDermott
Nancy & John Neerhout, Jr.
Nancy P. & Richard K. Robbins Family Foundation
A.J. & Melissa Rohde
The Schultz Foundation
Magda Wesslund & Eric Schwartz
Michael & Susan Schwartz
Julie & Timothy Van Voris
Dennis Whipp
---
Brilliant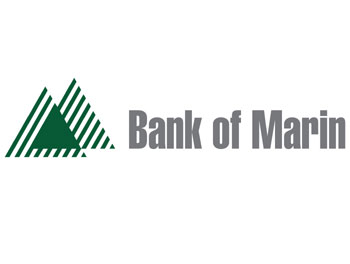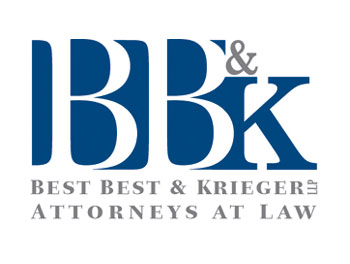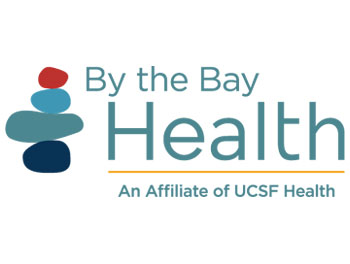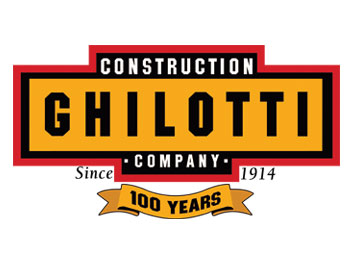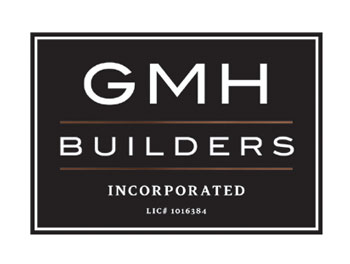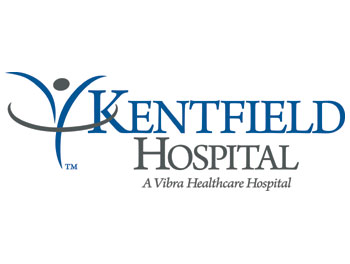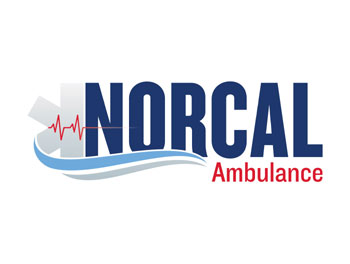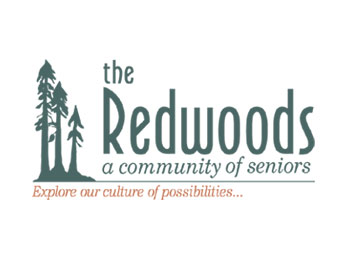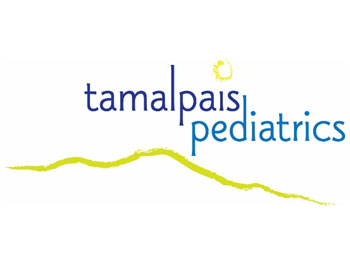 Pat & Joe Abrams
Michelle & Kevin Douglas
Gay & Wyman Harris
Jordan & Michael Kahn
Robert Kaliski & Linda Nelson
Debbie Matthies
Lois & Robert Meredith
Jeannie & Ken Perry
Pete & Louise Petri
Sally Shekou & Robert Herbst
Ken & Judy Siebel
Marcia & Michael Skall
Lynn & Michael Smith
Henry Timnick
Stephanie & Arthur Young
---
Lustrous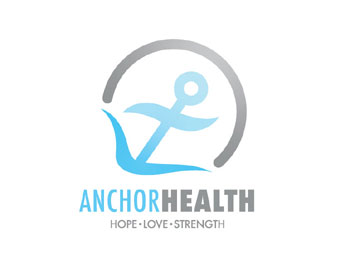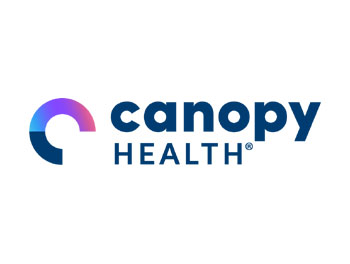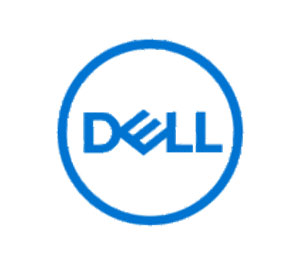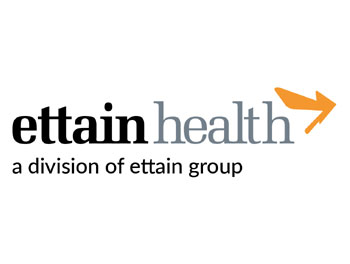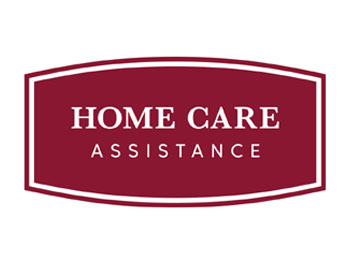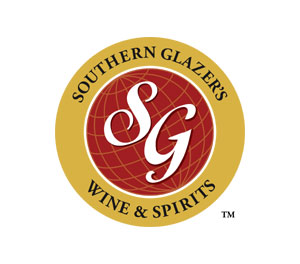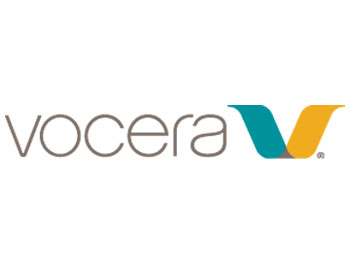 Jeff Better
Kirsten & Todd Brockman
Sally Buehler
Stone Coxhead
Hobson / Lucas Family Foundation
Anna Lushtak
Tucky & John Pogue
Michael Savage & Janet Weiner
Mr. & Mrs. Peter Sonnen
---
Beverage Sponsors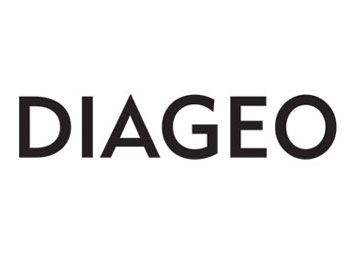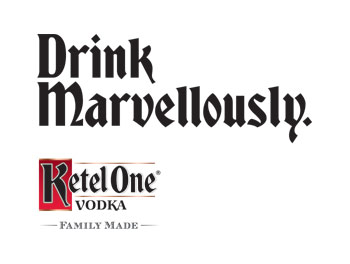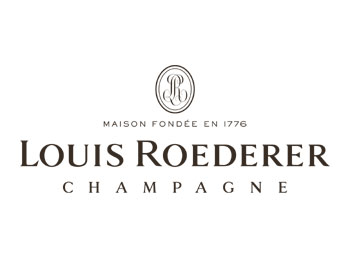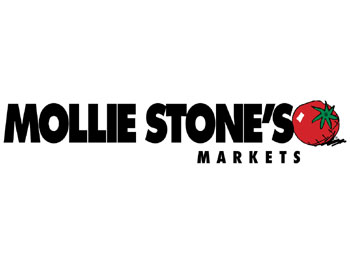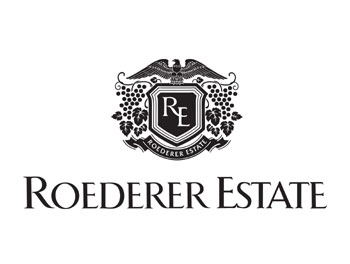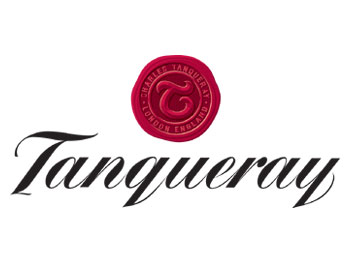 ---
Media Sponsor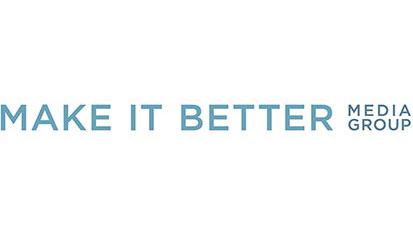 ---
Stand-by Ambulance