The Crystal Ball
8/2/21: With your safety our number one priority, MarinHealth Foundation will require that all attendees of the September 18, 2021 Gala be vaccinated. Those with a medical/religious exemption will be required to wear a mask and provide a negative test result within 48 hours of the event. If you have additional questions, please contact the MarinHealth Foundation: 1-415-925-7770 or via email at foundation@mymarinhealth.org.
MarinHealth Foundation's Annual Black-Tie Gala, The Crystal Ball, will be held on Saturday, September 18, 2021. We're delighted to announce that the beneficiary this year is Nuclear Medicine at MarinHealth and the purchase of a SPECT/CT Scanner. By replacing MarinHealth's current nuclear medicine camera with the Siemens Symbia Intevo Excel scanning platform, we will keep our community hospital's imaging capabilities on the leading edge.
This vital imaging equipment uses small amounts of radiation to scan virtually any part of the body: heart, brain, liver, lungs, gallbladder, kidneys, thyroid, and skeleton. Images from the camera enable physicians to pinpoint blockages, tumors, injuries, and other conditions. We are pleased to salute our physician champions, Brian Keeffe, MD, and Adam Nevitt, MD.
Keeping this hardworking equipment current is essential to the exceptional care MarinHealth is known for. But the Medical Center's current nuclear camera, once state-of-the-art, must be updated to deliver the new capabilities that evolving technology makes possible. With your philanthropic support, MarinHealth will replace its aging nuclear medicine gamma camera with new technology that will set the standard of care for years to come.
Sponsorships
If you would like to become a sponsor or purchase tickets please contact Julie Stanley at Julie.Stanley@mymarinhealth.org or 1-415-925-7415. You may also make a donation directly to the program. Your support will help ensure the medical center's ability to continue providing exceptional care.
Sponsors
---
Shimmering


Susan & Dennis Gilardi
Heffernan Family Foundation
Mike & Sharon Stone
---
Luminous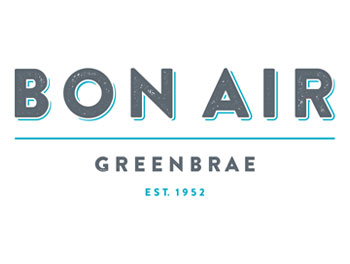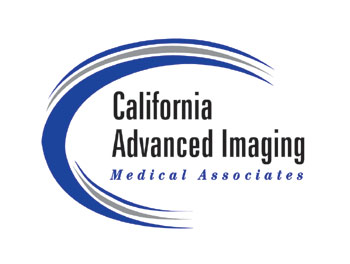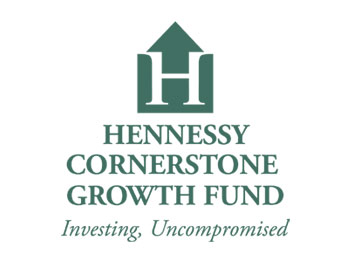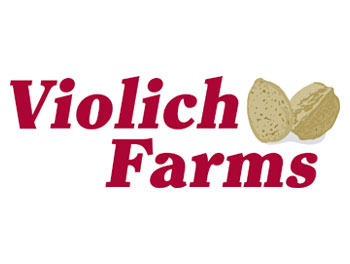 Neil & Kathy Hennessy
Barbara McCullough
Stephanie & Mark Robinson
---
Radiant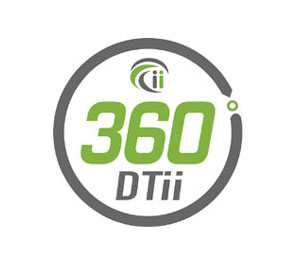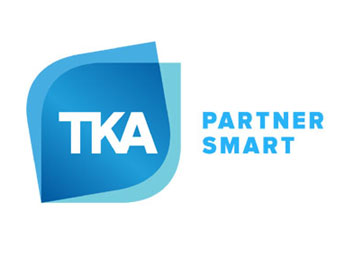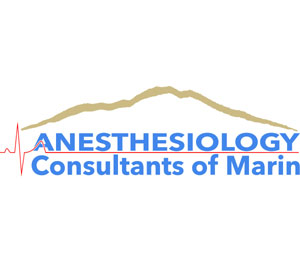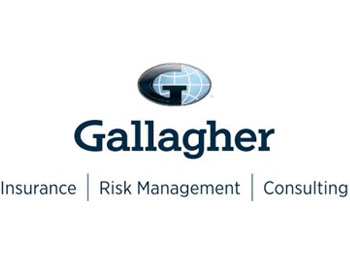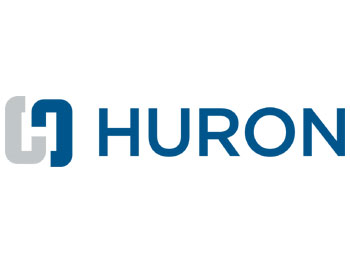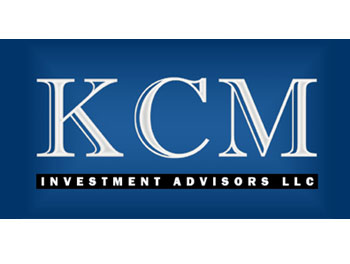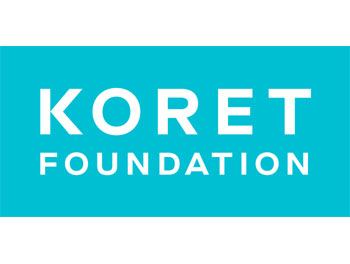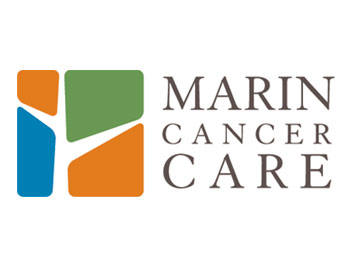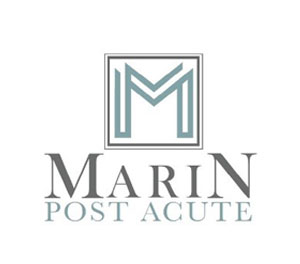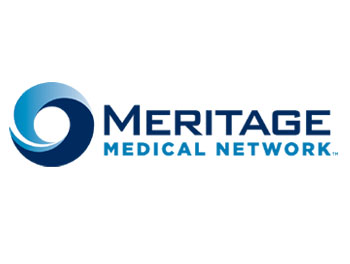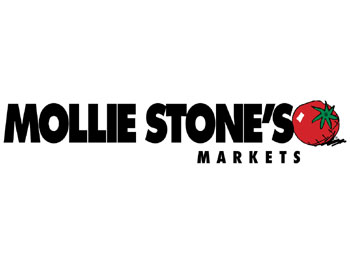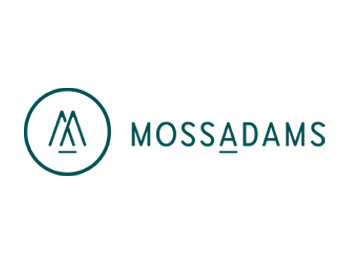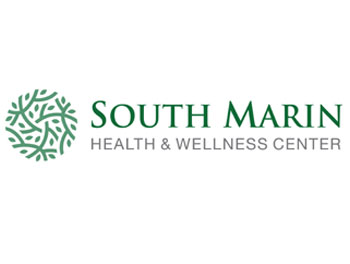 Marie Boylan & Jeffrey Freedman
Bruce Braden & Cindy Mercer Braden
Jeanne Sciutti Capurro & Family
Ann E. Crump
Jeri Dexter
Dr. & Mrs. Thomas J. Dietz
Doug Dossey & Kathrin Dellago
Chris & Bob Feibusch
Nancy & Skip Kinesche
Heather Lupa & Karen Pell
Betsy & Ed McDermott
Nancy & John Neerhout, Jr.
Nancy P. & Richard K. Robbins Family Foundation
A.J. & Melissa Rohde
The Schultz Foundation
Magda Wesslund & Eric Schwartz
Michael & Susan Schwartz
Vituity Emergency Physicians at MarinHealth
Dennis Whipp
---
Brilliant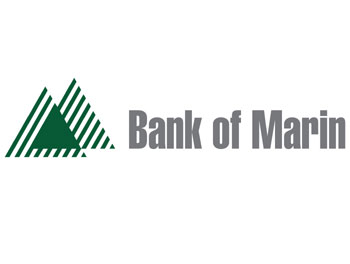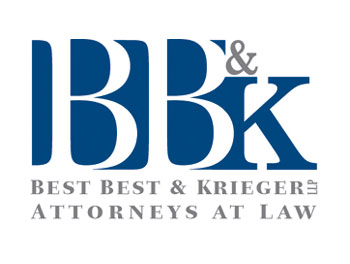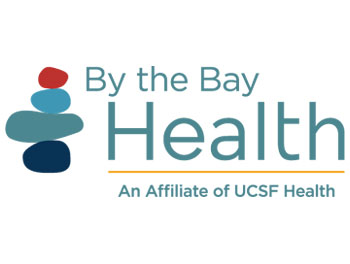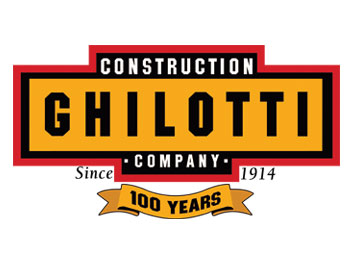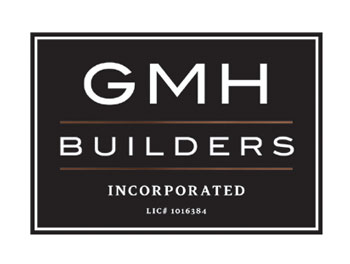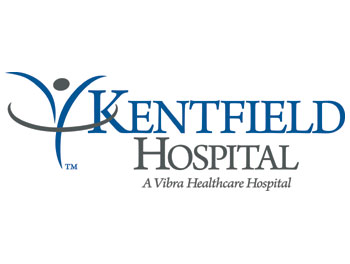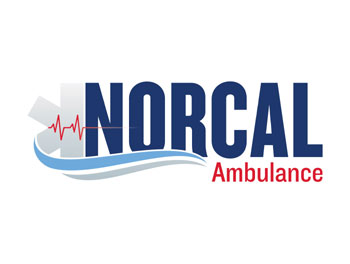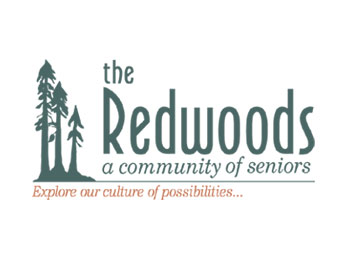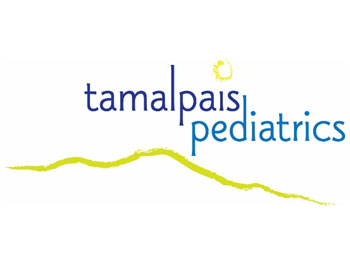 Pat & Joe Abrams
Michelle & Kevin Douglas
Jordan & Michael Kahn
Debbie Matthies
Jeannie & Ken Perry
Pete & Louise Petri
Sally Shekou & Robert Herbst
Ken & Judy Siebel
Marcia & Michael Skall
Henry Timnick
Stephanie & Arthur Young
---
Lustrous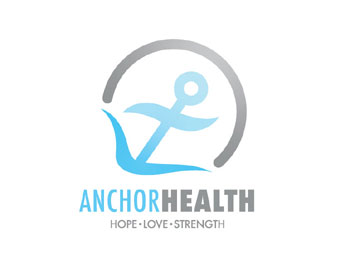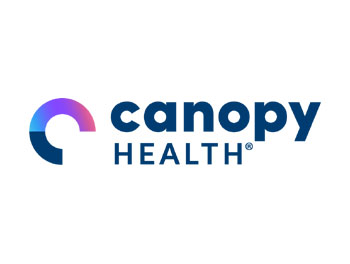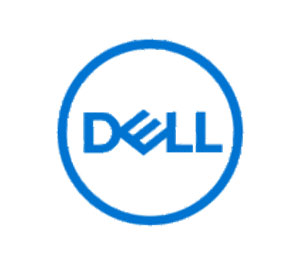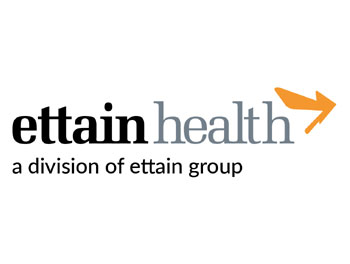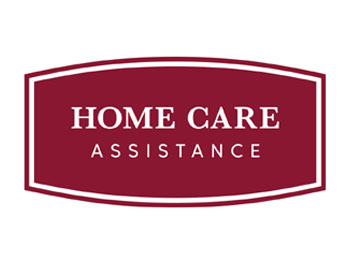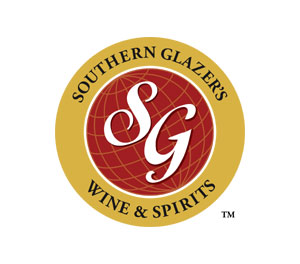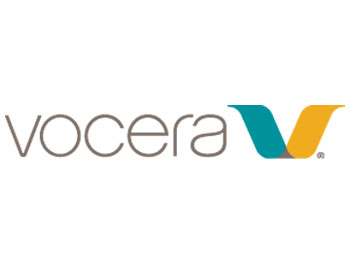 Jeff Better
Kirsten & Todd Brockman
Sally Buehler
Stone Coxhead
Anna Lushtak
Maria Pitcairn
Tucky & John Pogue
Michael Savage & Janet Weiner
Mr. & Mrs. Peter Sonnen
---
Beverage Sponsors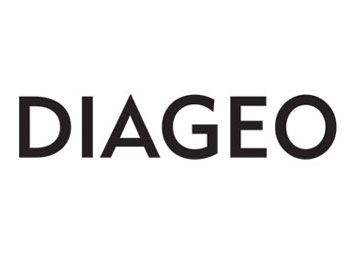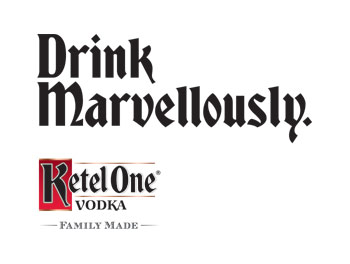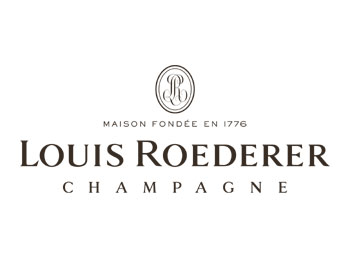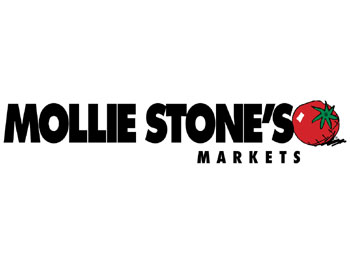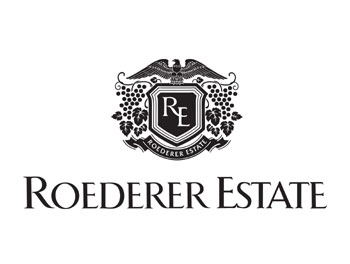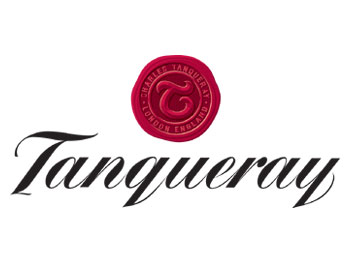 ---
Media Sponsor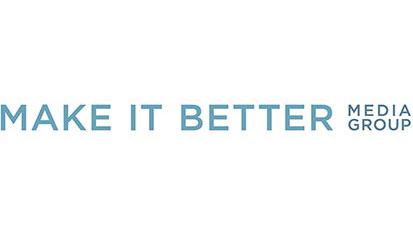 ---
Stand-by Ambulance