The Crystal Ball
MarinHealth Foundation's Annual Black-Tie Gala, The Crystal Ball, will be held on Saturday, September 18, 2021. We're delighted to announce that the beneficiary this year is Nuclear Medicine at MarinHealth and the purchase of a SPECT/CT Scanner. By replacing MarinHealth's current nuclear medicine camera with the Siemens Symbia Intevo Excel scanning platform, we will keep our community hospital's imaging capabilities on the leading edge.
This vital imaging equipment uses small amounts of radiation to scan virtually any part of the body: heart, brain, liver, lungs, gallbladder, kidneys, thyroid, and skeleton. Images from the camera enable physicians to pinpoint blockages, tumors, injuries, and other conditions. We are pleased to salute our physician champions, Brian Keeffe, MD, and Adam Nevitt, MD.
Keeping this hardworking equipment current is essential to the exceptional care MarinHealth is known for. But the Medical Center's current nuclear camera, once state-of-the-art, must be updated to deliver the new capabilities that evolving technology makes possible. With your philanthropic support, MarinHealth will replace its aging nuclear medicine gamma camera with new technology that will set the standard of care for years to come.
Sponsorships
We invite you to demonstrate your support of our hospital and our beneficiary by participating as a sponsor of this event (also available in PDF format). You may also make a donation directly to the program. Your support will help ensure the medical center's ability to continue providing exceptional care.
Sponsors
---
Shimmering
Susan & Dennis Gilardi
---
Luminous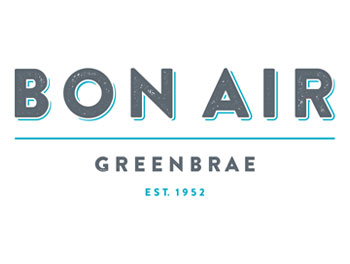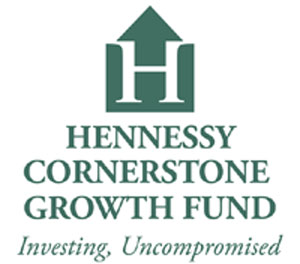 Neil & Kathy Hennessy
---
Radiant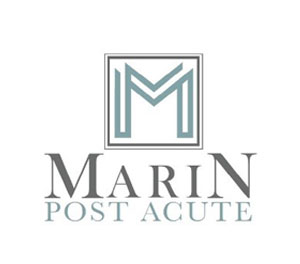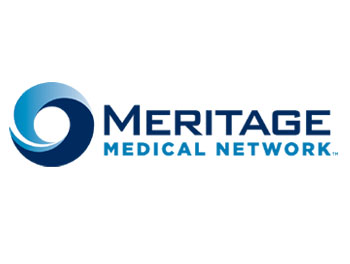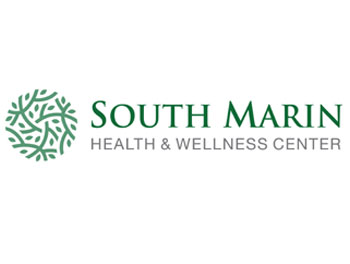 The Schultz Foundation
Magda Wesslund & Eric Schwartz
Michael & Susan Schwartz
Vituity Emergency Physicians at MarinHealth
---
Brilliant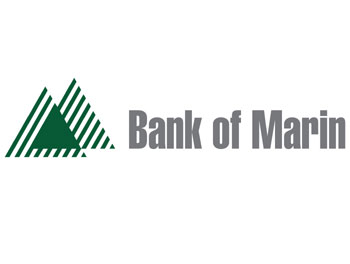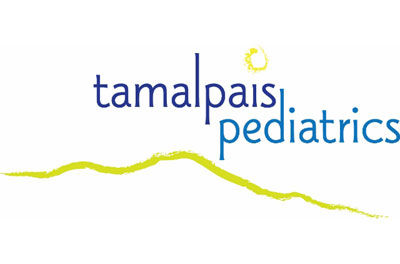 Henry Timnick
---
Lustrous
Jordan & Michael Kahn