Signed, Sealed, Delivered
Important Announcement:

As of March 21, we have reached seating capacity and have started a waiting list for all new reservations.

Please contact Julie Meholick at 1-415-925-7412 or Foundation@mymarinhealth.org to be added to the list. Thank you for your patience and support!
MarinHealth Foundation's Annual Black Tie Gala, Signed, Sealed, Delivered, will be held on Saturday, April 22, 2023. This year proceeds will benefit MarinHealth's Haynes Cardiovascular Institute and the expansion of our Minimally Invasive Cardiac Surgery Program. We are pleased to acknowledge Brian Keeffe, MD and Tom Nguyen, MD, as our physician champions.
MarinHealth provides the full spectrum of heart and vascular care, from education and prevention to state-of-the-art testing and diagnostics, minimally invasive coronary, valve, and electrophysiology (heart rhythm) procedures, heart surgery, and cardiac rehabilitation. Founded in 2009 by long-time donors Bill and Reta Haynes, our Haynes Cardiovascular Institute is a leading-edge program that covers all of the essential elements of cardiovascular care at MarinHealth.
With your philanthropic support, we will ensure the continued growth of our cardiac surgery program.
Sponsors
---
Platinum
H.J. and Reta Haynes Family Foundation
Jinnie Simonsen-Carbone
---
Diamond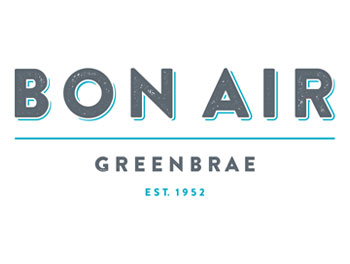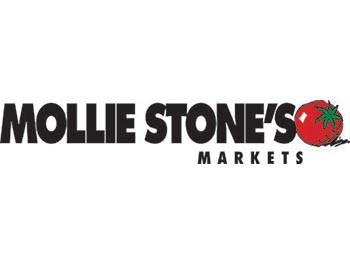 Hadley Mullin & Dan Kalafatas
---
Double Gold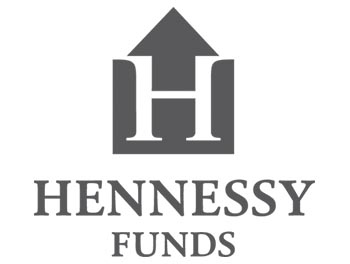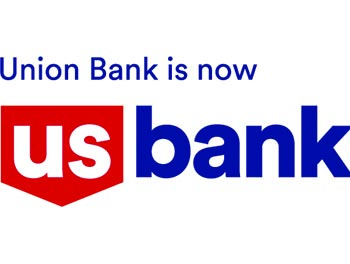 Sharon A. Early
Heffernan Family Foundation
Barbara McCullough
Stephanie & Mark Robinson
---
Gold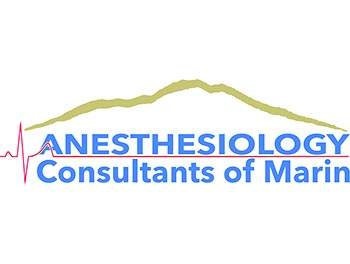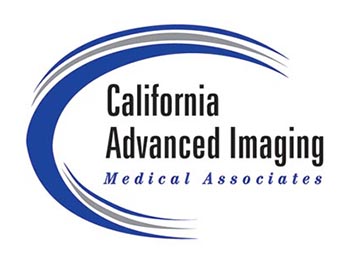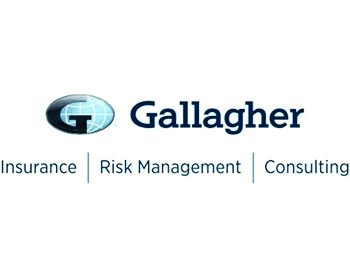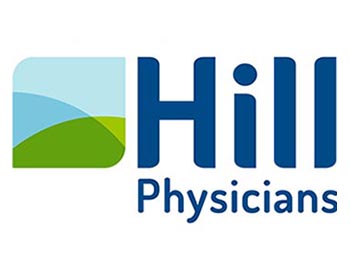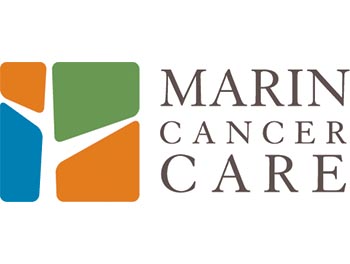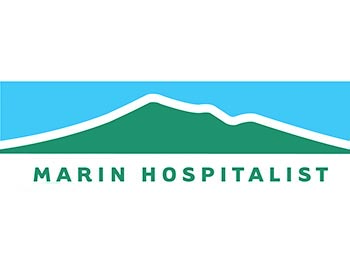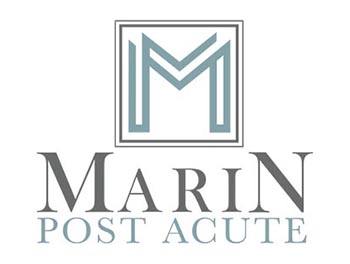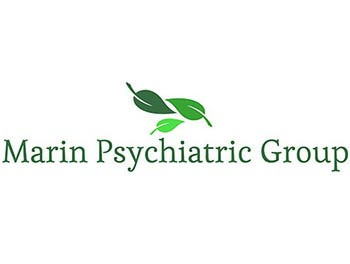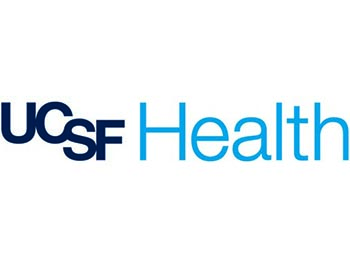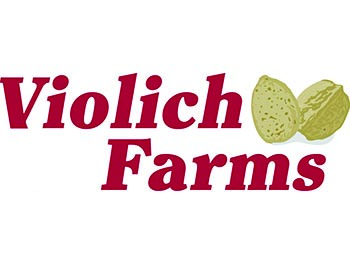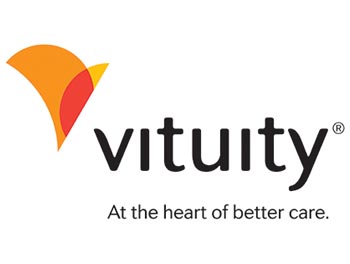 Marie Boylan & Jeffrey Freedman
Bruce Braden
Jeanne Sciutti Capurro and Family
Miranda & Justin Chen
Doug Dossey & Kathrin Dellago
Chris & Bob Feibusch
Tiffany & Brandon Gantus
Nancy & Skip Kniesche
Betsy & Ed McDermott
Tucky & John Pogue
Nancy P. & Richard K. Robbins Family Foundation
A.J. & Melissa Rohde
The Schultz Foundation
Magda Wesslund & Eric Schwartz
Michael & Sue Schwartz
Michael & Lynn Smith
Julie & Timothy Van Voris
Dennis Whipp
---
Double Silver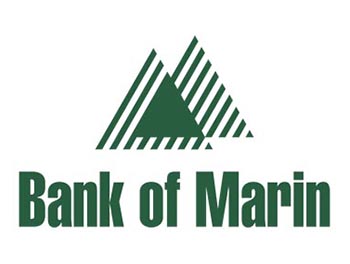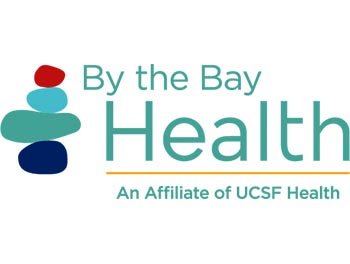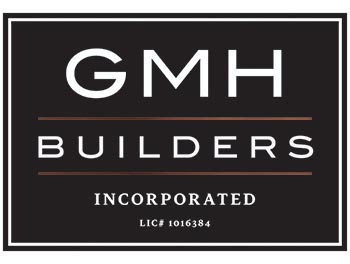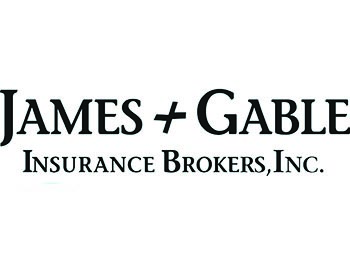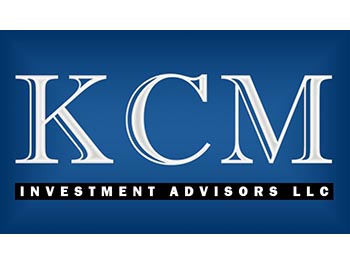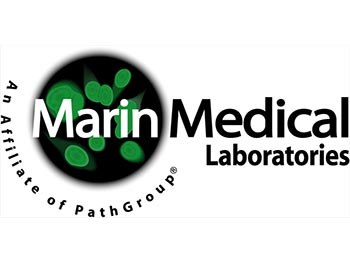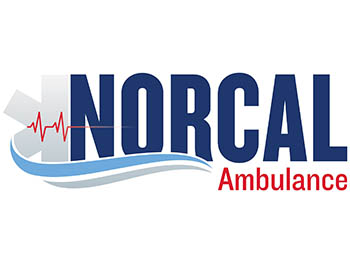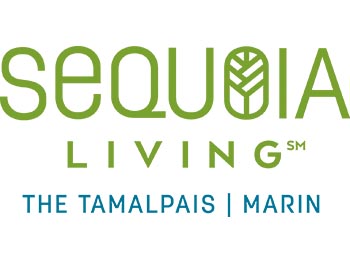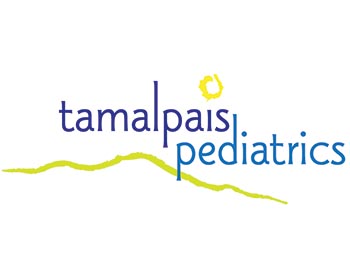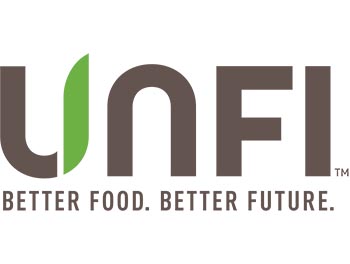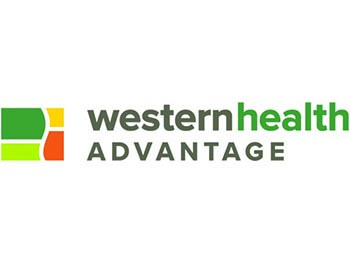 Pat & Joe Abrams
Ann Ehmann Crump
William & Gretchen Kimball Fund
Nancy Mattson
Nancy & John Neerhout, Jr.
Kiki Pescatello
Mary & Bill Poland
Susan Kay & Jeffrey Rudsten
Pam & Ron Rubin
David & Patti Stadlin
Henry Timnick
Barbara Moller Ward
Kimberly Kraemer & Marc Watrous, PhD
Jamie O'Hara & Cynthia Weldon
Stephanie & Arthur Young
---
Silver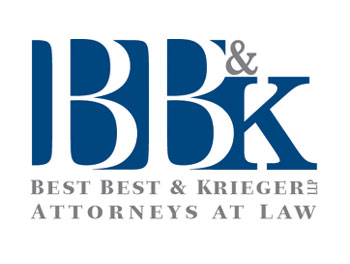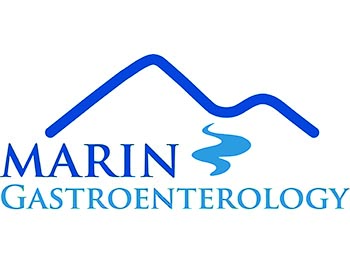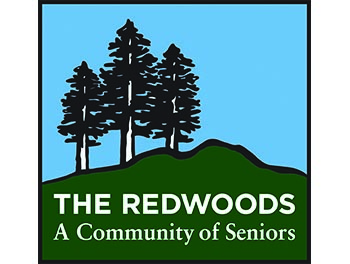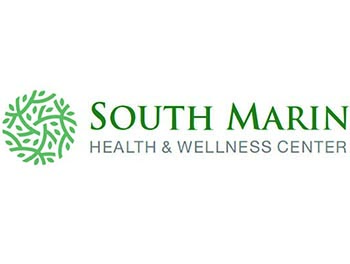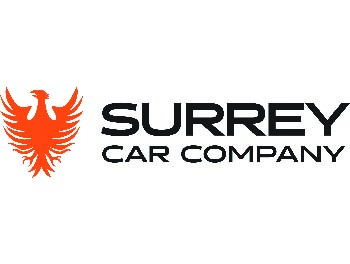 Jeff Better
Kirsten & Todd Brockman
Sally Buehler
Lindsey & Robert Burmeister
Stone Coxhead
Wyman & Gay Harris
Katie Hyde & Mark Schrumpf
Michael & Barbie John
Jack & Jan Lapidos
Denise Lucy & Francoise Lepage
Debbie Matthies
Teresa & Mitchell Nilsen
Jerry (CJ) & Elizabeth Rendic
Janet & Gary Scales
Sally Shekou & Robert Herbst
Marcia Skall
Sullivan Family Charitable Fund
Betsy Taisch & Rich Wank
---
Media Sponsor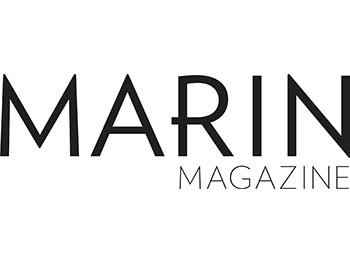 ---
Wine Sponsor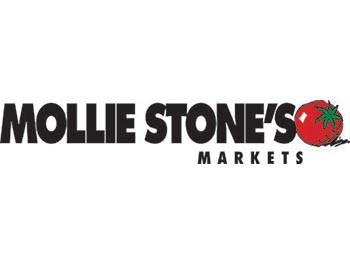 ---
Stand-by Ambulance