Boots & Bling
MarinHealth Foundation's Annual Black Tie Gala, Boots & Bling, was held on Saturday, October 8, 2022. The event beneficiary was Pediatric Emergency Services at MarinHealth Medical Center.
We are committed to providing the best, most child-centric care possible in emergencies. In May 2021, our Emergency Program achieved certification from Marin County as an Advanced Pediatric Receiving Center. This designation assures families that MarinHealth operates an Ouchless Emergency Department, where staff specially trained in pediatric care incorporate child-friendly protocols that help take the pain and anxiety out of an emergency visit.
We are grateful to our sponsors, to our event committee, and to our physician champions: Natasha LaBelle, MD, and Jason Ruben, MD.
Click here to see photos from the event.
Sponsors
---
Lone Star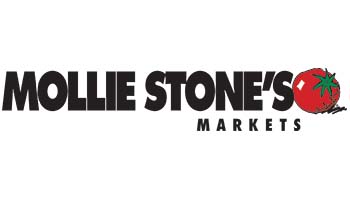 Heffernan Family Foundation
---
Open Trail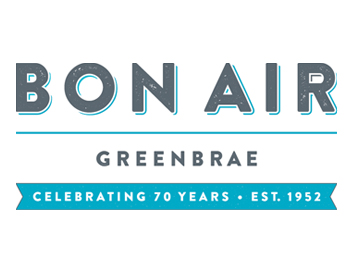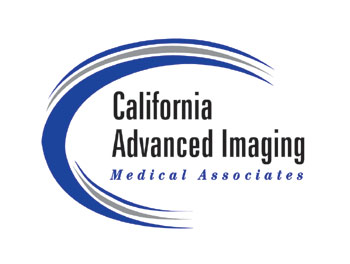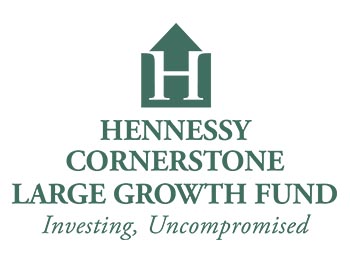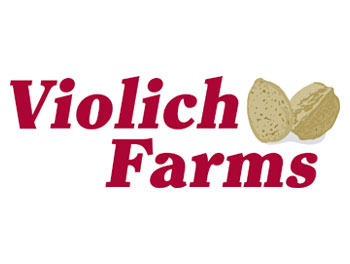 Barbara McCullough
Stephanie & Mark Robinson
---
Desert Sunrise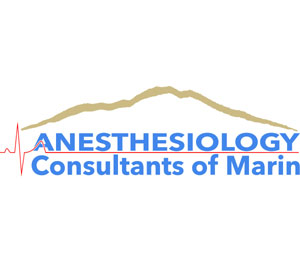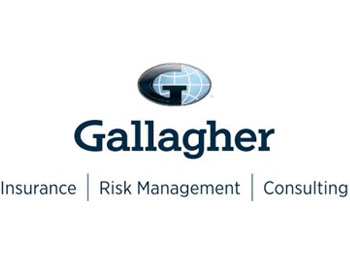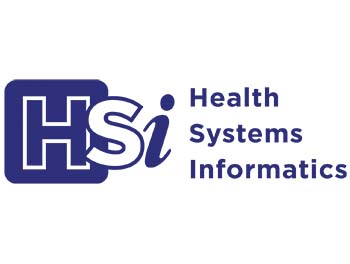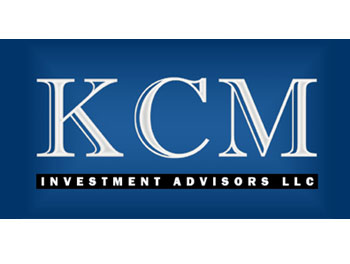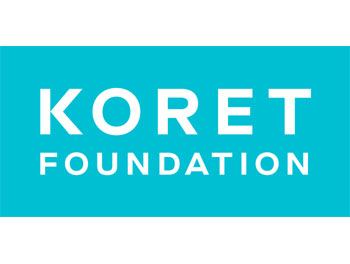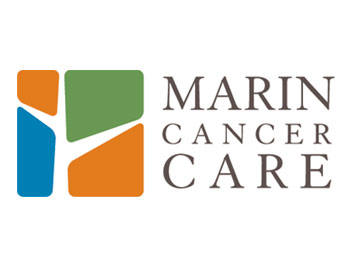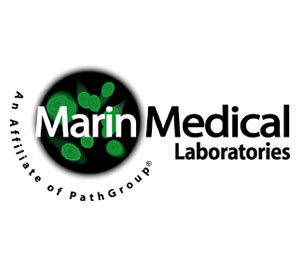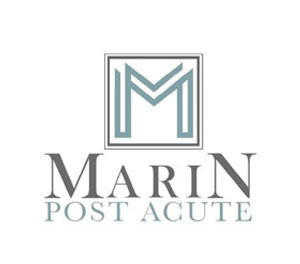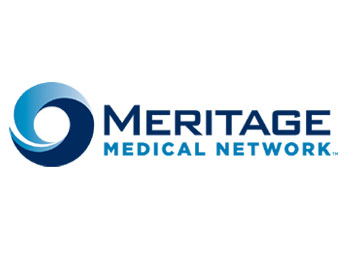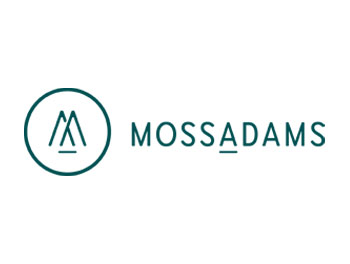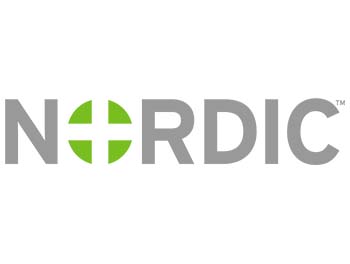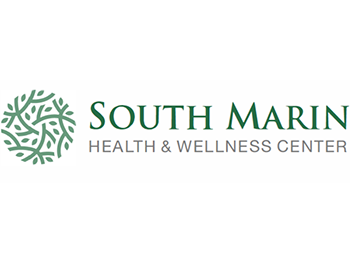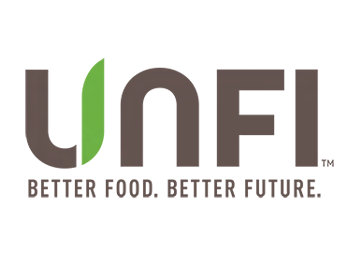 Marie Boylan & Jeffrey Freedman
Bruce Braden
Ron Conway Family
Dr. & Mrs. Thomas J. Dietz
Doug Dossey & Kathrin Dellago
Chris & Bob Feibusch
Jeanne Sciutti Capurro & Family
Tiffany & Brandon Gantus
The Grey Family Foundation
Debbie Matthies
Betsy & Ed McDermott
Julie & Ian McGuire
The Pogue Family
Nancy P. & Richard K. Robbins Family Foundation
AJ & Melissa Rohde
Pam & Ron Rubin
The Schultz Foundation
Michael & Susan Schwartz
Jinnie Simonsen-Carbone
Mike & Sharon Stone
Lois & Mel Tukman
Julie & Timothy Van Voris
Dennis Whipp
---
Whispering Pines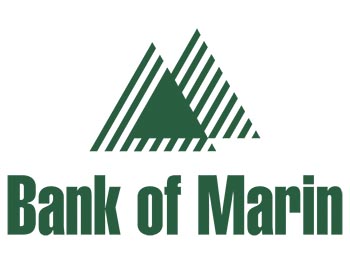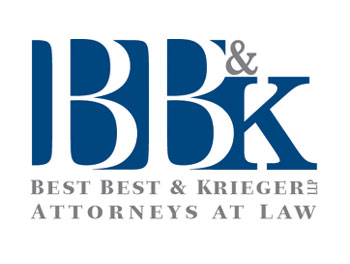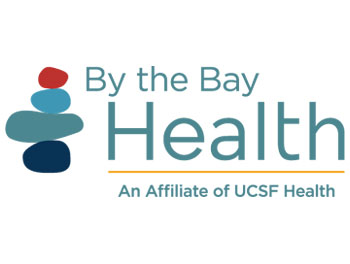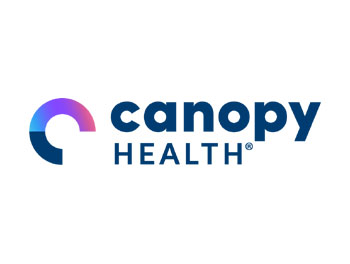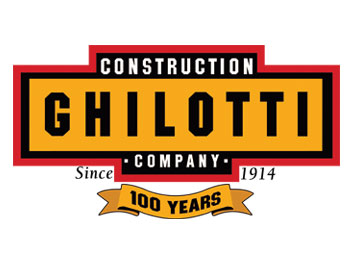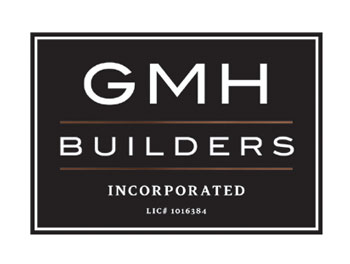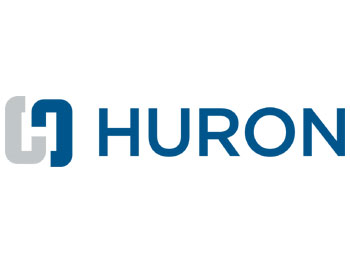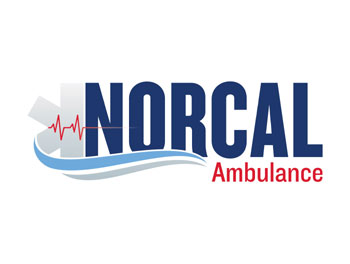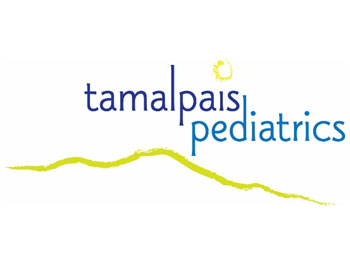 Anonymous
Pat & Joe Abrams
Patrick & Maria Bennett
Robert & Lindsey Burmeister
Ann E. Crump
Jeri Dexter
Robin G. Eber & Ron Zech
The O'Hara Family
Eda Pell
Carolie "Kiki" Pescatello
Sally Shekou & Robert Herbst
Skall Glassman Group
Henry Timnick
Barbara Moller Ward
Janet & Michael Weiner
Stephanie & Arthur Young
---
Golden Prairie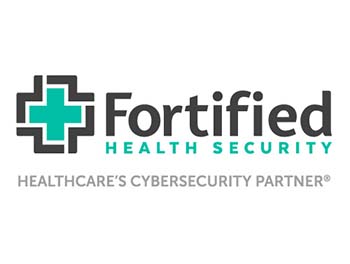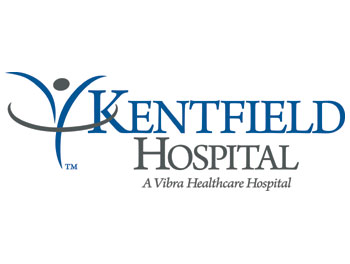 Jeff Better, Lincoln Financial
Kirsten & Todd Brockman
John & Pat Cahill
Scott Clark & Holly Tate
Stone Coxhead
Edie & Bill Dagley
Shahla Davoudi
Margie Ellis
Martin & Jacqui Gottlieb
Michael & Barbie John
Laurence & Heather Kay
Hadley Mullin & Dan Kalafatas
Jay & Katie Kern
Denise Lucy & Francoise Lepage
Honey & Jed Nachman
Terry & Mitch Nilsen & Family
Paul & Debby Sagues
---
Media Sponsors

---
Beverage Sponsor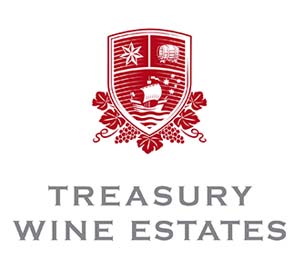 ---
Stand-by Ambulance