Black, White & Red All Over
Marin General Hospital Foundation's annual black-tie gala, Black & White and Red All Over, was held on Saturday, May 18, 2019. The Marin Center Exhibit Hall in San Rafael was exquisitely transformed. Gala Charis, Chris & Bob Feibusch, together with Dinner Committee Members led the celebration with over 500 community supporters in attendance. Everyone enjoyed a warm and elegant evening that included live music and dancing. We are proud to have raised awareness and critically needed funding, as gross proceeds tallied over $865,000 for the Behavioral Health Program at Marin General Hospital.
Marin General Hospital has been Marin's leader in mental health care. We have helped thousands of adults of all ages understand and cope with their symptoms and manage mental illness. The Behavioral Health Program at MGH is the only provider of inpatient psychiatric care in Marin County. Our hospital-based inpatient and outpatient services offer crisis intervention, evaluation, and treatment 24 hours a day, 365 days a year. In addition to psychiatric care, our patients receive full medical services from a caring and uniquely committed behavioral health team.
Our seasoned treatment team is composed of psychiatrists, physician consultants, registered nurses and licensed vocational nurses, licensed clinical social workers, licensed psychiatric technicians, mental health workers, occupational therapists, physical therapists, nutritionists, and other allied health professionals. All these experts collaborate to integrate each patient's personal goals into a treatment process that focuses on skill building, recovery, and wellness.
Our gratitude to everyone who made this event a success and helped to ensure that we are able to provide access to both inpatient and outpatient services to meet an increased demand in our community.
Sponsors
---
Ruby
Chris & Bob Feibusch
---
Onyx

---
Opal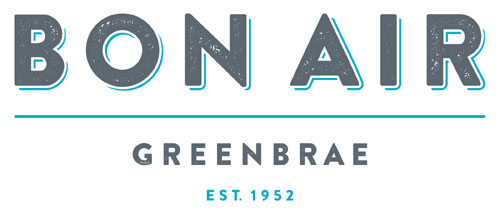 Jim & Stephanie Harleen
Reta A. Haynes
---
Ebony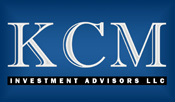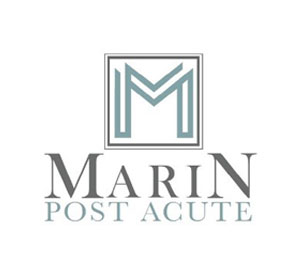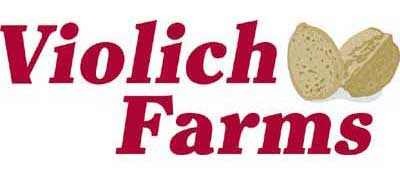 Marie Boylan & Jeff Freedman
Shane & Tracey Brisbin
Jeanne Sciutti Capurro & Family
Sharon A. Early
Joseph & Beverly Giraudo
Mrs. Frank Heffernan
Kniesche Family LLC
Heather Lupa & Karen Pell
Barbara McCullough
Nancy P. & Richard K. Robbins Family Foundation
Stephanie & Mark Robinson
A.J. & Melissa Rohde
The Schultz Foundation
Michael & Sue Schwartz
Ken & Judy Siebel
Mike & Sharon Stone
Lois & Mel Tukman
Julie & Timothy Van Voris
Vituity Emergency Physicians at Marin General Hospital
---
Pearl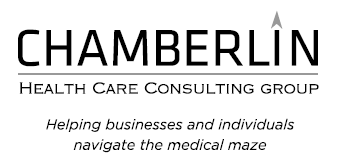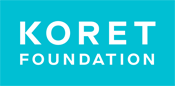 Mary Alice & Paul Kirincic
Sally Buehler
Jeri Dexter
Kathrin Dellago & Doug Dossey
Tom Dietz & Leslie Ferguson-Dietz
Tiffany & Brandon Gantus
Ann Kao, MD & Michael Lesh, MD
Kate & Yaz Krehbiel
Jeff & Phyllis Koblick
Ned & Betsy Lanphier
Debbie Matthies
Radha Stern & Gary Maxworthy
Betsy & Ed McDermott
Patrick & Kathleen McNeil
The O'Hara Family
Kiki Pescatello
Sally Shekou & Bob Herbst
Patti & Ben Shimek
Marcia & Michael Skall
Henry Timnick
Stephanie & Arthur Young
---
Obsidian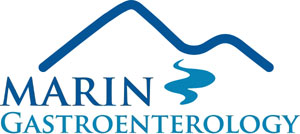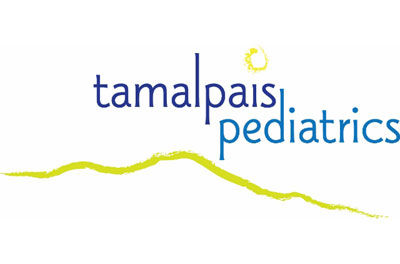 Kirsten & Todd Brockman
Stone Coxhead
Michelle & Kevin Douglas
Al & Rosanne Clifford
Joanne Dunn
Alrene Flynn
Martin & Jacqui Gottlieb
Anna & Dr. Alexander S. Lushtak
Lois & Robert Meredith
Tucky & John Pogue
Michael & Lynn Smith
Todd & Legare Speece
---
Table Hosts
Pat & Joe Abrams
CAIMA - The Radiologists
Cornerstone Financial Services
Hennessy Advisors, Inc.
Ahmed & Elizabeth Fattouh
Marianne & Albert Figen Foundation
Gallagher
Hospice by the Bay
Marie & Tom Lyons
Marin Hospitalist Medical Group
Marin Sanitary Service
Meritage Medical Network
Performance Contracting Inc.
Jeannie & Ken Perry
David & Marcia Sperling
Gretchen Wallerich
Western Health Advantage
Dennis Whipp
---
Media Sponsors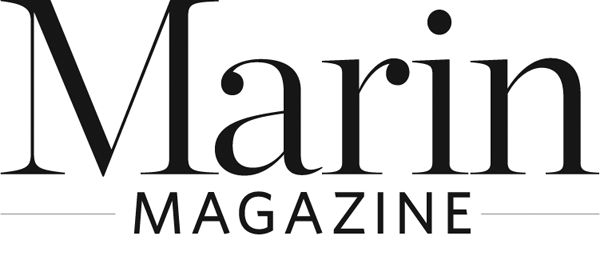 ---
Spirit Sponsors

---
Stand-by Ambulance