A Taste of China
The 28th Annual MarinHealth Foundation Golf Tournament will be held on Monday, September 16, 2019 at Marin Country Club in Novato. This year's tournament will proudly benefit the MarinHealth Men's Care Center & Preventative Cardiology.
The MarinHealth Men's Center is the only North Bay program focusing on men's overall health. It is the result of careful collaboration by leading specialists in urology, cardiology, endocrinology, orthopedics, rheumatology, behavioral health, and more. Patients receive a comprehensive, collaborative, evidence-based approach to care, backed by the expertise of board certified physicians. Our physicians take advantage of every visit to connect the dots between specific symptoms and a man's broader health picture, offering seamless partner referrals to other key specialists, as needed. If we do refer to one of the partnering specialists in our network, we ensure the transition is smooth and stay in close contact to collaborate on your care.
Men's Care Program Physician Leadership includes:
Urology & Fertility: Patrick Bennett, MD, and Robert Chan, MD, MarinHealth Urology

Cardiovascular Care: Brian Keeffe, MD, FACC, MarinHealth Cardiovascular Medicine
Endocrinology: Alexander Uihlein, MD, MarinHealth Endocrine & Diabetes Care
We invite you to demonstrate your support of our Medical Center and our beneficiary by participating as a sponsor of this event. Your support will ensure the hospital's ability to continue providing exceptional care.
Historically, this tournament has sold-out early. Sponsor Registration is now open. Click here to view the invitation (includes the sponsorship form).
Space permitting, we will open registration to foursomes and individual golfers on July 19th.
Event Co-chairs
Bruce Braden & Cindy Mercer Braden
A.J. & Melissa Rohde
Sponsors
---
Han

---
Tang
---
Ming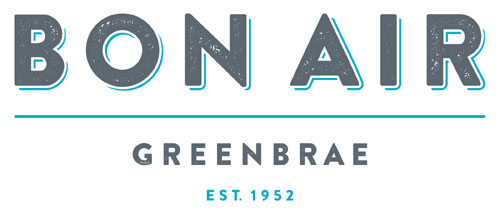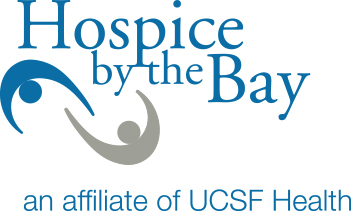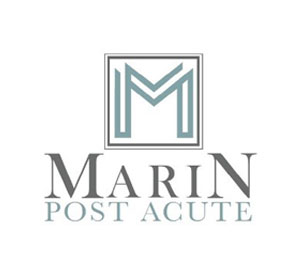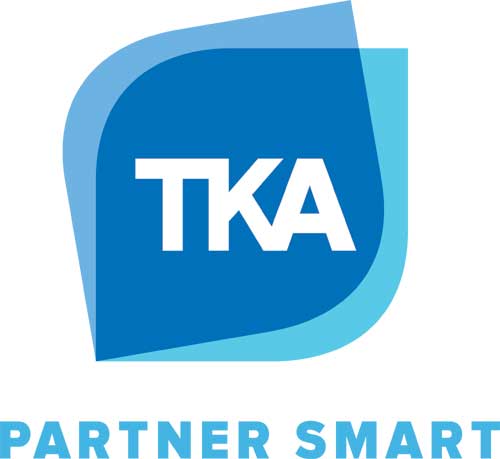 Bruce Braden & Cindy Mercer Braden
Cardiovascular Associates of Marin & San Francisco
Stephanie & Mark Robinson
Vituity Emergency Physicians at MarinHealth Medical Center
Jeanne & Spencer Wang
---
Program Benefactors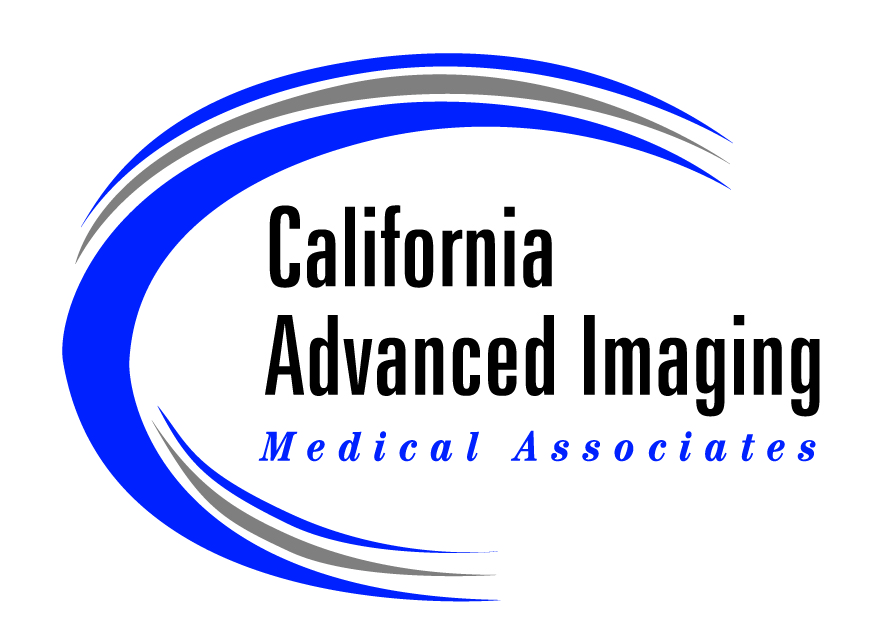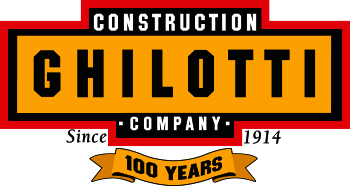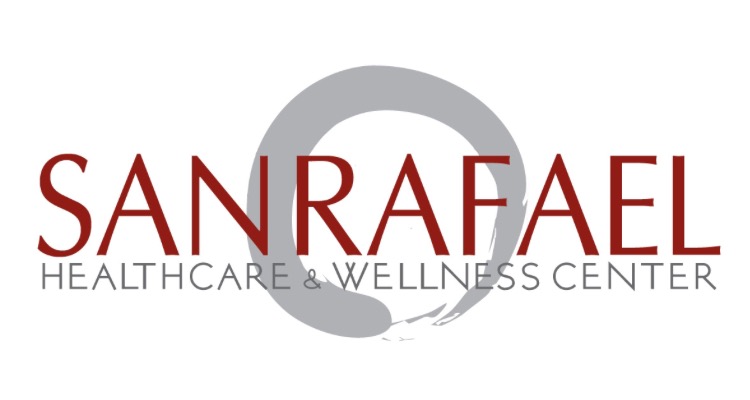 Physicians of MarinHealth Urology
---
Media Sponsor

---
Hole-in-One Sponsor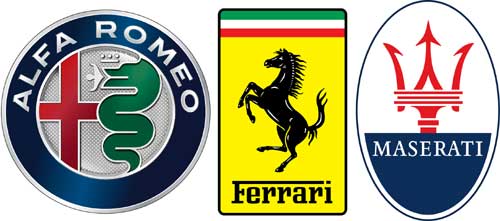 ---
Hole-in-One Sponsor

---
Stand-By-Ambulance