Xiè Xie; thank you to all!
MarinHealth Foundation's 28th Annual Golf Tournament, A Taste of China, raised approximately $300,000 for MarinHealth Men's Care Center & Preventative Cardiology Program. The tournament was held on Monday, September 16th at Marin Country Club in Novato. Event Co-chairs, Bruce Braden &Cindy Mercer Braden and A.J.& Melissa Rohde, together with sponsors, kicked-off the tournament Sunday evening with a phenomenal Chinese family style dinner sponsored by China Live. Dinner included traditional Chinese music and gracious hospitality from our hosts, Sally Shekou & Bob Herbst.
The tournament began with a dancing lion sending off over a hundred golfers to their starting tees. Oasis areas on the course featured Chinese Fan Art and delicious traditional Chinese cuisine food trucks. Unfortunately, none of our golfers won the Maserati or Alfa Romeo provided by our Hole-in-One Sponsor, Alfa Romeo, Ferrari & Maserati of Marin. Our gratitude to our volunteers and representatives from corporate sponsors.
Co-Chair A.J. Rohde kicked off the dinner program by sharing how meaningful it is to be a new MH Foundation Board Member. Giving back to our community hospital is important to A.J. and his wife Melissa as their children were born at Marin General Hospital. Patrick Bennett, MD our Emcee shared why it is critically important to have well trained, established sub-specialty physician colleagues, right here in Marin when you need them.
Dr. Bennett introduced his colleagues, Robert Chan, MD (Urology), Alex Uihlein, MD, (Endocrinology) and Brian Keeffe, MD (Preventative Cardiology). He further shared that the Men's Health Program is really all about collaboration with the goal being to provide the best care for our community.
Sponsors
---
Han

---
Tang
---
Ming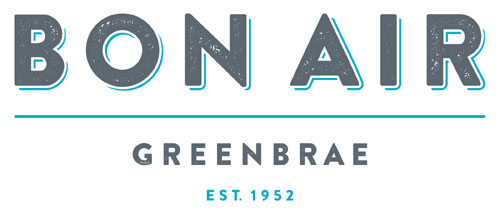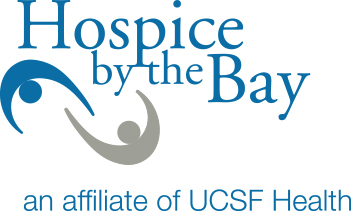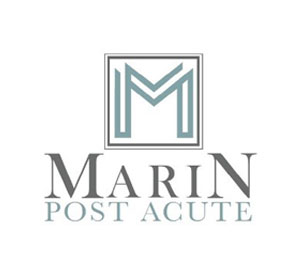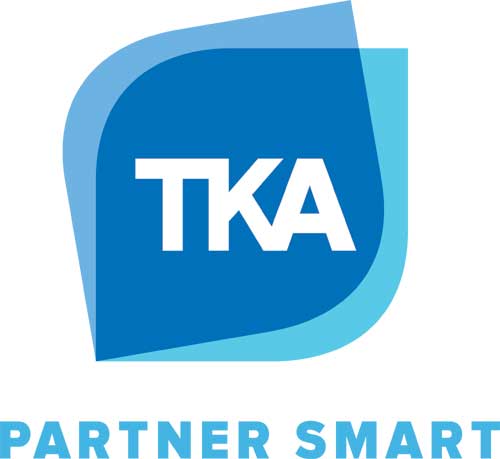 Bruce Braden & Cindy Mercer Braden
Cardiovascular Associates of Marin & San Francisco
Stephanie & Mark Robinson
Vituity Emergency Physicians at MarinHealth Medical Center
Jeanne & Spencer Wang
---
Program Benefactors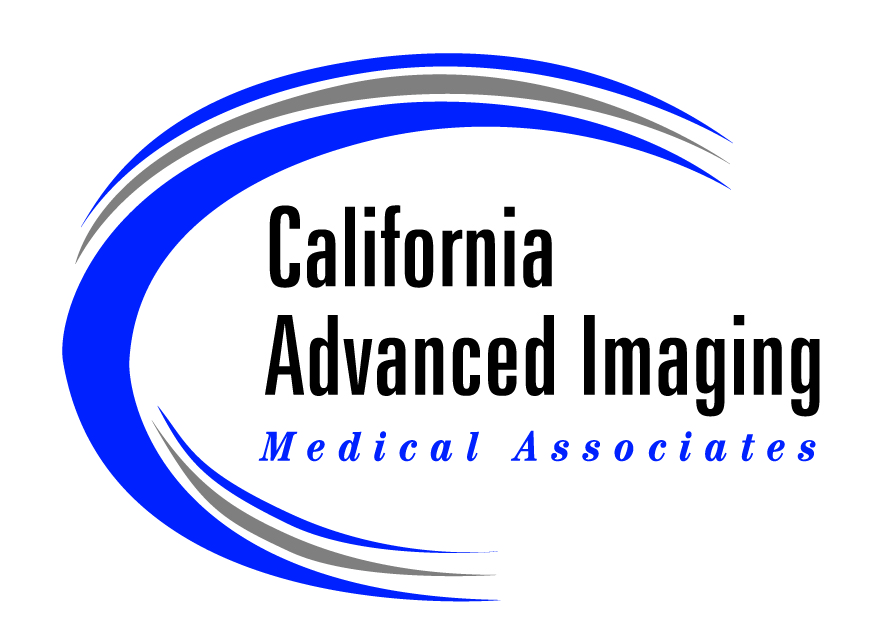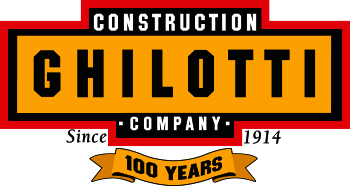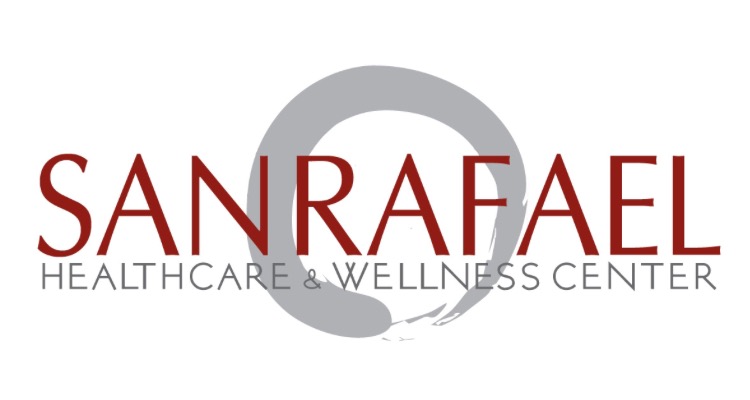 Physicians of MarinHealth Urology
---
Media Sponsor

---
Hole-in-One Sponsor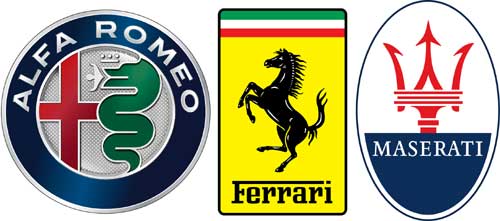 ---
Hole-in-One Sponsor

---
Stand-By-Ambulance