MarinHealth — More Than Just a New Name
Author: Lee Domanico, CEO, MarinHealth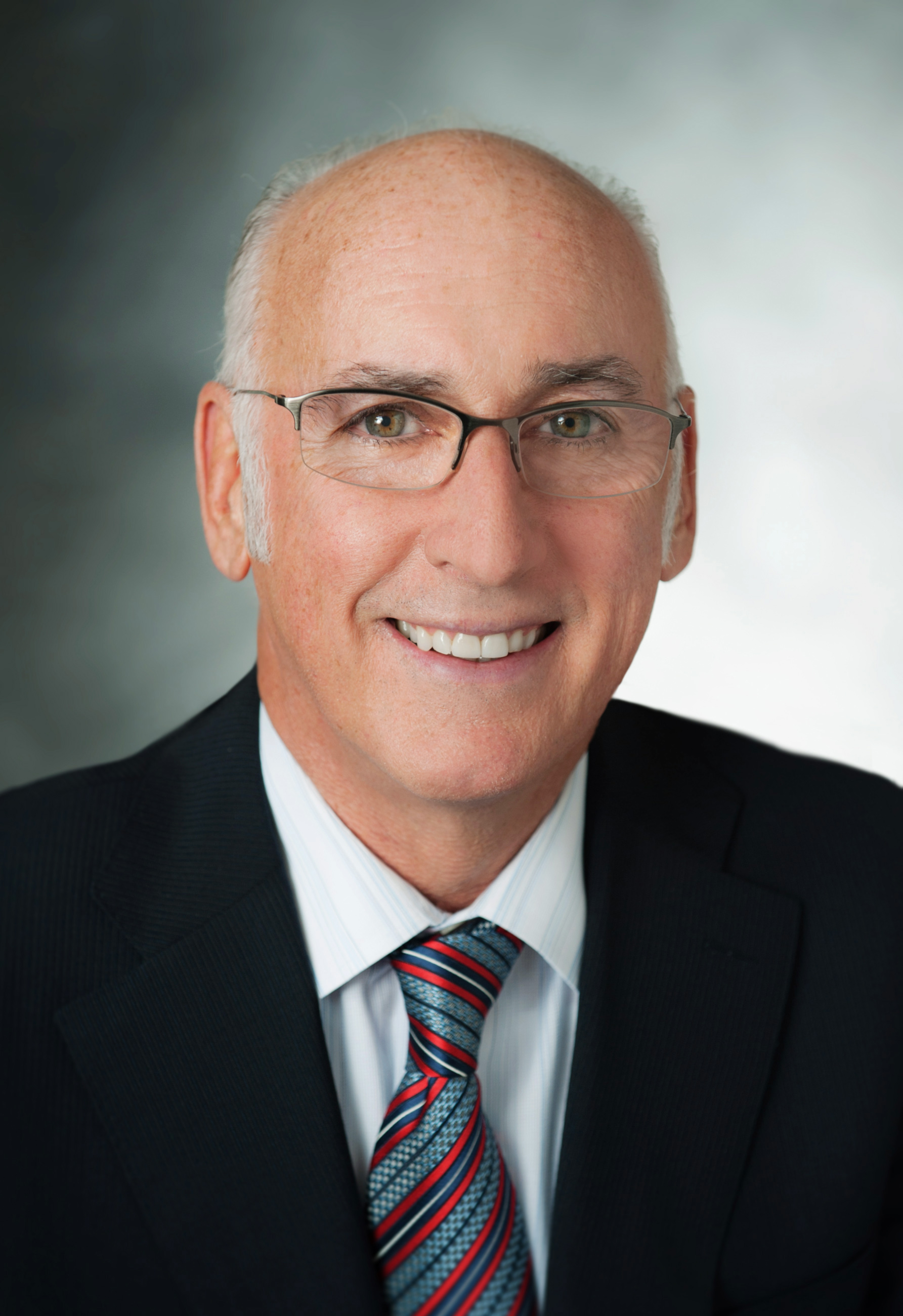 On July 30, 2019, MarinHealth was launched – a collaboration between Marin General Hospital, its fundraising entity, and a medical network of primary and specialty care providers. By now, most of you have likely seen our new name, logo, and signage – and have heard references to the new system when visiting the hospital or your doctor's office.
More than a decision to simply rename or rebrand the hospital and its associates, MarinHealth is the culmination of a goal to make easy-to-access, efficient, comprehensive healthcare the "new normal" for our community, now and in the future.
At the beginning of this new year during which we will open our beautiful new hospital building, I want to take this opportunity to answer some of the questions we commonly get about this exciting new development in healthcare resources here in the North Bay.
What are the three entities that make up MarinHealth?
The three entities are: MarinHealth Medical Center (formerly Marin General Hospital), MarinHealth Medical Network (formerly Prima Medical Foundation), and MarinHealth Foundation (formerly Marin General Hospital Foundation).
Did these entities operate separately before uniting under the MarinHealth name?
Yes, and no. Each was a separate entity, but they worked together. Aligning under MarinHealth strengthens that bond through a common name, standard operating guidelines and protocols, and a unified vision. This enables us to deliver the kind of comprehensive, efficient and interconnected healthcare that our community expects and deserves.
How does the strategic alliance with UCSF Health fit with MarinHealth?
About a year ago, in a move that will greatly benefit the Marin community for years to come, we expanded our longtime strategic alliance with UCSF Health. What that means currently is that (1) the MarinHealth Medical Network clinics are now part of UCSF Health and (2) UCSF Health specialists provide key services at MarinHealth Medical Center in neurosurgery and several pediatric programs including outpatient surgery, diabetes, and the neonatal intensive care unit (NICU).
What are the advantages to the healthcare consumers in our community?
This is an important question and one I'm proud to say guided our thinking about the establishment of MarinHealth.
MarinHealth Medical Center has been providing care to our community since 1952. Since returning to independence in 2010, we have embraced our identity as a stand-alone, locally controlled hospital. Operating under that model doesn't guarantee success, however, especially in an environment of multi-entity or for-profit healthcare systems. As we grew, our strategic vision was to succeed — and survive — through collaboration, not competition. Through our ensuing partnerships with physicians, other hospitals and community healthcare resources, the services and healthcare choices that we could offer the community began to expand. We entered into a long term partnership with healthcare technology giant Philips to ensure we would be on the leading-edge of this growing and vital part of healthcare. We entered into a 10-year strategic alliance with UCSF Health to bring additional expertise to the community. We have recruited several physicians, tops in their fields, and thus have expanded the scope of the medical care and procedures we offer.
Now with the opening of a new, modern, technologically advanced hospital building on the horizon, more than 150 primary care and specialty physicians offering expert care in convenient clinics throughout the North Bay, and a dedicated fundraising organization, we believe the community will further reap the benefits of interconnectedness and unity for you and your family's good health.
Where can I learn more?
MarinHealth's new website contains information on all of the entities and is a wonderful resource for details on the services, providers, and structure of the organization. Learn more at www.MyMarinHealth.org. You can also receive regular updates about MarinHealth, and take advantage of health tips, discounts, and early invitations to health-related events by joining Health Connection, our free online membership program. Sign up at www.MyMarinHealth.org/HealthConnection