Introducing MarinHealth - A Collaborative Healthcare Entity
Author: Lee Domanico, CEO, MarinHealth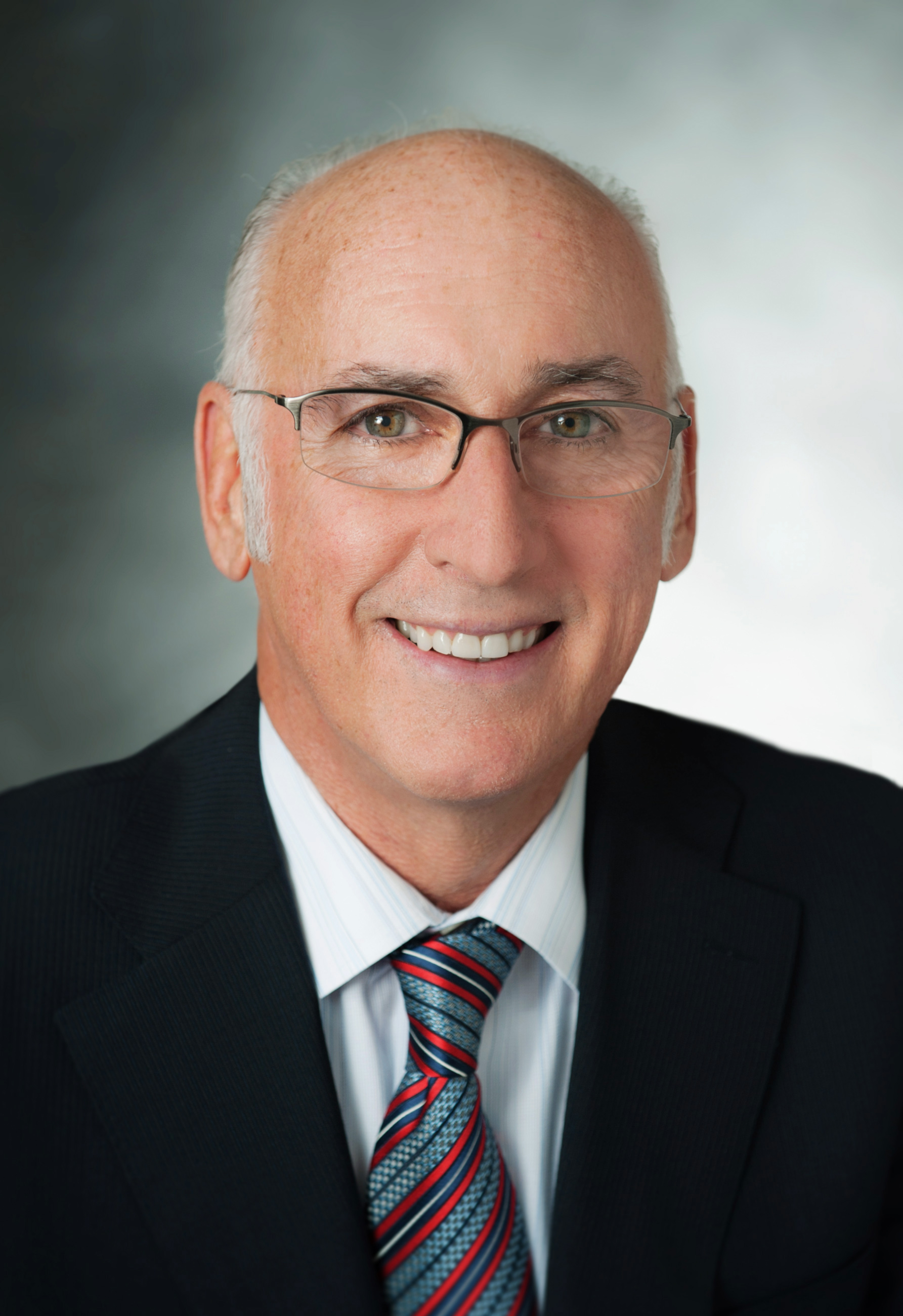 It is my great pleasure to share the launch of MarinHealth, a powerful new alliance between Marin General Hospital and its Foundation, the Marin Healthcare District Health Centers, and Prima Medical Foundation. We have been working together for years, and now we've strengthened our collaboration under the MarinHealth banner to provide a single gateway to exceptional care.
Our name reflects the integrated, comprehensive healthcare resource we truly are. The community can count on us for access to expert physicians and providers, advanced treatments and technology, and a common commitment to provide outstanding care for our patients, body, mind, and spirit. Together, we provide an unmatched Healing Place for our community:
MarinHealth Medical Center, formerly known as Marin General Hospital
MarinHealth Medical Network, formerly Prima Medical Foundation, represents the expert clinicians and physicians who previously practiced at Prima offices or Marin Healthcare District Health Centers
MarinHealth Foundation, formerly known as Marin General Hospital Foundation
While the hospital and practice locations have not changed, we have taken steps to simplify access to full suite of healthcare resource. For instance, we have consolidated all web properties – 26 websites – into one new digital front door, www.mymarinhealth.org. This single site provides access to information and services from the Medical Center, Medical Network, and Foundation—all in one place.

To develop our new brand, we engaged a national brand identity firm with extensive healthcare experience. Our two-year process has been disciplined and comprehensive, including interviews, focus groups and surveys with leadership, physicians, staff/employees, and community members.
I am thrilled to share this exciting news with you and I invite you to explore our new website, www.mymarinhealth.org for a more detailed perspective.