Safety and Efficiency
Built-in Safety and Efficiency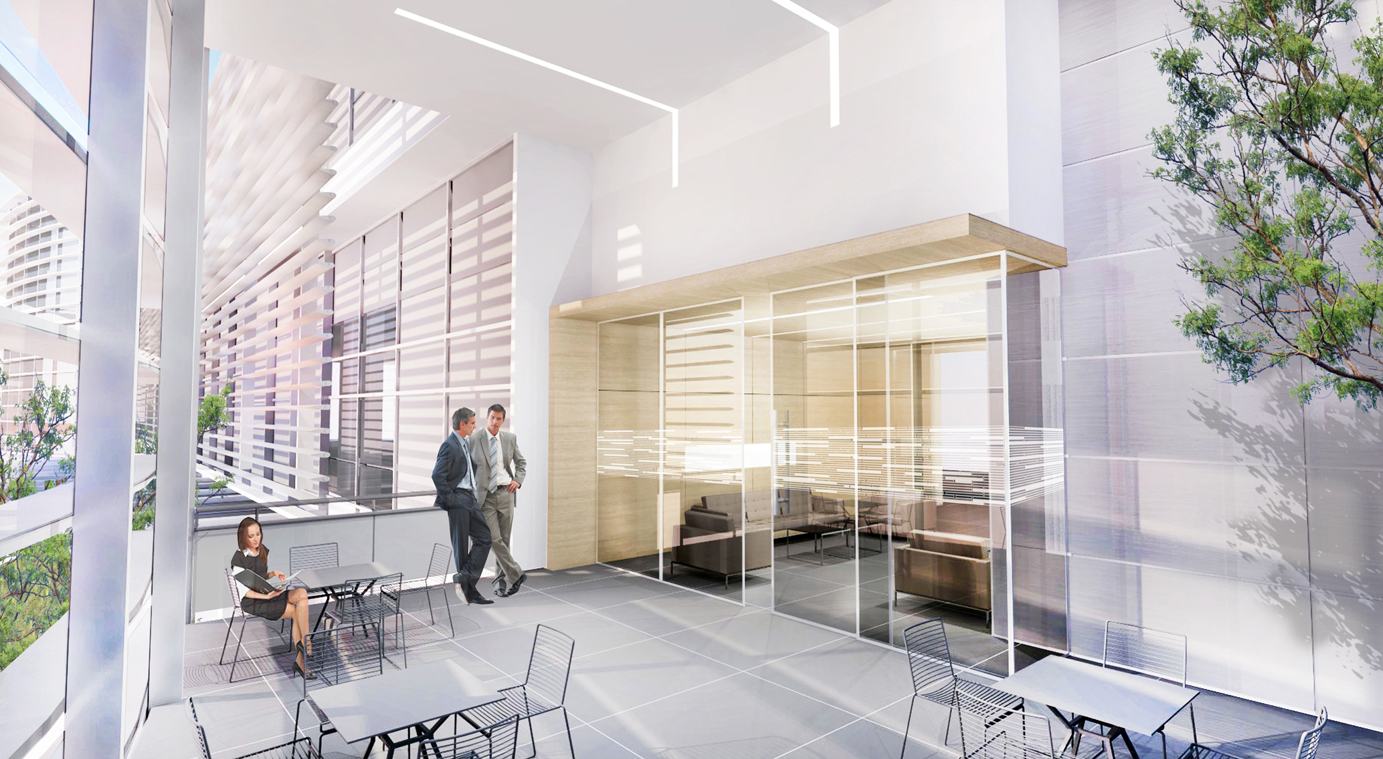 In a modern hospital, safety and efficiency are inextricably linked: you can't compromise one without affecting the other. Our new hospital building is designed to enhance the safety of our patients and promote best practices. Private, single patient rooms and easy-to-clean materials throughout the hospital will help reduce infection rates. Falls are another common safety issue, especially for elderly patients. We will have patient lifts in designated rooms, and every room will be equipped with handrails.
Onstage and Offstage Circulation
Like most of today's leading-edge hospitals, the new building will have separate hallways and elevators for staff and visitors. This will lighten traffic in public areas, protect the privacy of patients during transport, and reduce the risk of infection. A separate staff elevator will close the loop between surgery and sterile processing so that contaminated waste can be disposed of without passing through patient or visitor areas.
An Interventional Platform to Streamline Workflow
For easy access, all of our interventional procedures – including surgery, interventional radiology, electrophysiology and cardiac catheterization lab – will be grouped together on one floor in an "interventional platform." Related departments will be situated next to each other. For example, our ED and Trauma Center will be adjacent to Imaging, for faster imaging of trauma patients, while Labor and Delivery will be next to the Neonatal Intensive Care Unit. The new surgical suites will be literally twice the size of our current suites, to accommodate all the latest equipment and facilitate cutting edge team surgeries in which two surgeons collaborate to operate on the same person simultaneously.
Ready for Anything: The Emergency Department and Trauma Center
Our new state-of-the-art Emergency Department and Trauma Center will increase patient safety, enhance care, and reduce wait times. We will triple the size of the ED and double the number of patient rooms in the ICU. The 21,500 square-foot Emergency Department and Trauma Center will include private patient rooms and have room for double the number of CT scanners on-site, as well as in-house MRI services. The new ED will have a main entrance and treatment area for the general public, and separate entrances and treatment areas for San Quentin prisoners, psychiatric patients, and trauma patients.